Donate to JUST Capital to help us build a more just marketplace that better reflects the true priorities of the American people. Your donation will help craft groundbreaking research to drive more just business behaviors including: fair pay and employee well-being, environmental protection, community impact, and more.
If you have any questions about your donation, are interested in making gifts of stock, or need instructions for wiring funds, you can reach out to JUST Capital's Director of Development Jason Rizzi.
JUST Capital Supporters
As a charitable organization, JUST Capital relies on financial donations to help us create a more equitable and just economy. Thank you to all of our generous donors who have shared their passion and commitment bringing more humanity into corporate America.
The lists below recognize the foundation partners and donors who supported our mission in 2020.
Foundations: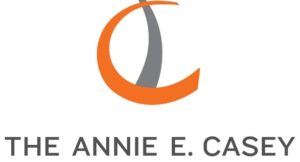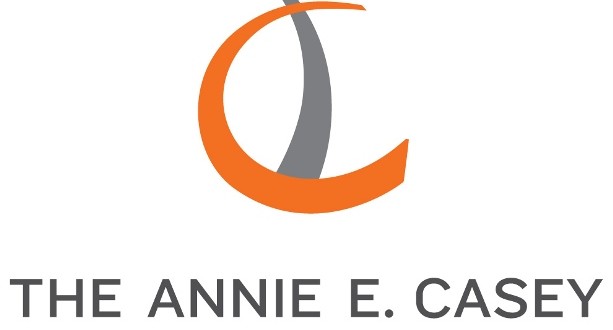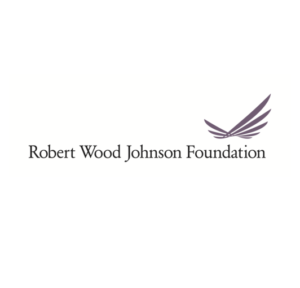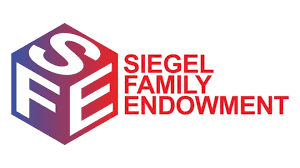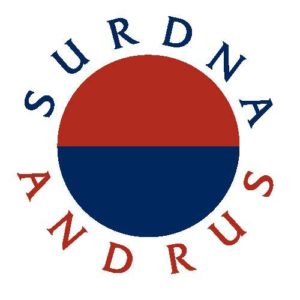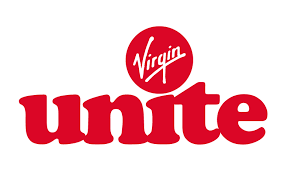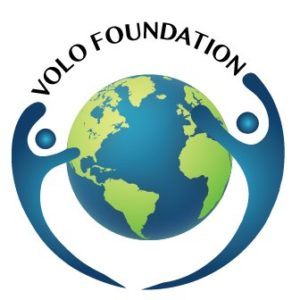 JUSTGen Community of Annual Donors – FY2020:
Agnes Gund Foundation
Alan Cohn
Amanda Nelson
Amy Anderson
Andrea Spudich
Andres Valle
Anna Mabrey
Anne Delaney
Anne Goodman James
Anne Lebleu
Anonymous (2)
Anthony J. Robbins
Anthony Rizzi
Antoinette La Belle
Asa Beach
Bob Conway
Brice Crozier
Caitlin Connolly
Caitlin McKinney
Caroline L. Williams
Cheryl Beatty
Christine Saunders
Cindy Urick
Clare B.Hare
Colleen Kavanaugh
Daniel Dilorati
Daniel Hamilton
Daniel Kivlahan
Darrell Voitik
David E. Shaw
Deborah Jackson
Dillon Molloy
Dina Mastrodimos
Don Yasuda
Doug & Maripat Alpuche
Doug Wingo
Elisa Speranza
Emily Matthews
Eric Svaren
Greg Brouillet
Greg Kiernan
Henry Almengor
Igino Corradi
Jace Prokupek
Jackie Sablone
James Bennison
James Garnett
James Robinson (Vermont)
Jay Matthews
Jesse Fink
Jill Hunkele
Jim Leitner
Joan Devereaux
Joe Hayes
John Ballini
John Mitchell
Josh Dixon
Kensey Biggs
Kierstan Thomann
Kirsten Anne Marie
Lawrence Lunt
Lauren Fernandez
Lee White
Leslie Gaines-Ross
Lisa MacDougall
Liz Geddes
Louis Giguere
Marc Tabah
Marianne Amssoms
Marilyn Thornton
Mario Rivera
Mark & Nancy Weinberger
MaryAnne Rasmussen
Meiko Boynton
Meredith Benton
Meri Rantama
Michael Barlow
Michael Crinieri
Michael Kassin
Michelle Novo
Morgan Mitchell
Morgan O'Brien
Nancy Clayman
Paul Roos
Peter Thomas
Rebecca Darling
Rich Vaughan
Rocki Howard
Russell Clayton
Ruth Mutch
Sandy Speicher
Sarah Currid
Scott Struthers
Shari Siegel
Stephen & Lynanne Wilson
Stephen Matthews
Steve Hall
Steve Rattner
Susie Fretcher
Thomas Johnston
Tiffany Basdekis
Timothy Caum
Timothy Schmidt
Tom Messner
Tristan Summers
Vivian Mamelak
Whitney Cook
Wilbanks Partners LLC
William Baldridge
Won Palisoul
Yvonne Morabito
We also want to extend our heartfelt thanks and appreciation to the JUST Capital Board for their incredible leadership and support in 2020!