Donating to JUST Capital directly helps build groundbreaking research that incentivizes companies to improve how they serve all their stakeholders – including workers, customers, communities, the environment, and shareholders – on issues including fair pay and employee well-being, diversity and inclusion, health and safety, environmental impact, community support, and more.
Your Gift Drives Impact
If you have any questions about your donation, need instructions for wiring funds, or would like to make a gift of stock, please reach out directly to JUST Capital's Director of Institutional Advancement Jason Rizzi
Your Donation Will Help Fund These Key Areas
JUST Capital's Impact

"As Target continues to build on our 15 years of progress in creating a diverse workforce, and setting diversity and inclusion goals for our team and business, the CEO Blueprint served as a valuable resource for informing our Racial Equity Action and Change (REACH) committee's efforts and commitments. Through the CEO Blueprint's insights and guidance, we can collectively help accelerate opportunity and equity across our workforces and the communities we serve to drive for change that is good for all."
Advancing Racial Equity
Amanda Nusz, SVP of Corporate Responsibility, Target and President, Target Foundation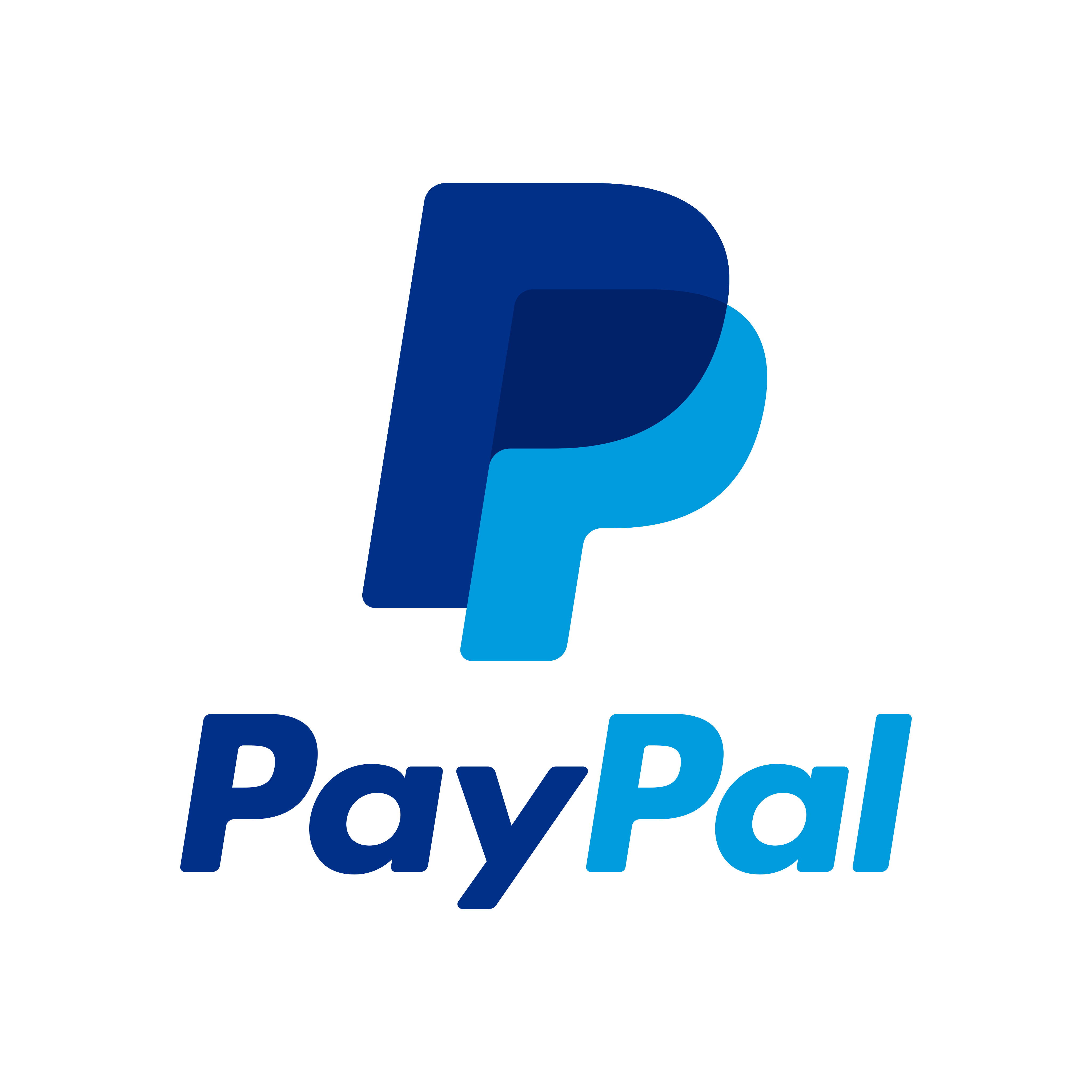 Darya Tran has been a proud PayPal employee. Through PayPal's decision to raise wages, lower the cost of healthcare benefits, and make every full-time employee a shareholder, Darya could save $5,000 a year through the company's new programs – a total of $80,000 to support her children's future education. Stories like Darya's are what drive The Worker Financial Wellness Initiative. She is just one example of the kind of impact that the Initiative can have on the approximately 260,000 American workers at participating companies.
Worker Financial Wellness Initiative
Darya Tran, PayPal Employee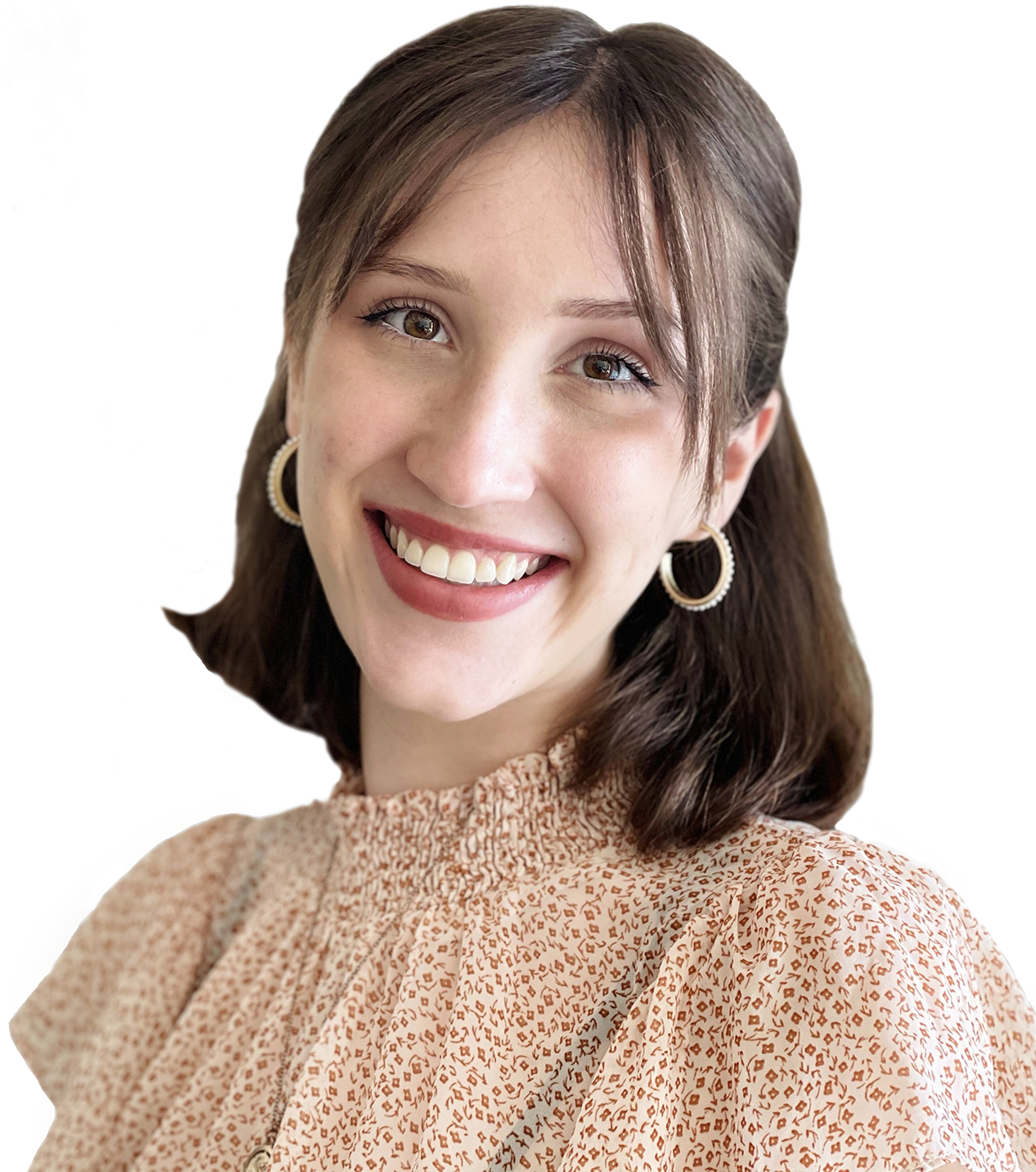 "My internship at JUST Capital gave me direct, hands-on experience in ESG data collection and analysis. I was able to explore the current state of environmental disclosures and develop an understanding of how the field is being shaped by leading companies and organizations throughout my experience. The internship provided me with the opportunity to understand how data can drive impact work in the ESG space while contributing directly to the data-driven mission of JUST Capital."The Deepak Chopra Scholars Fund supports the next generation of leaders by underwriting the cost of our competitive internship program.
Deepak Chopra Scholars Fund
Melanie Triplett Associate, Corporate Engagement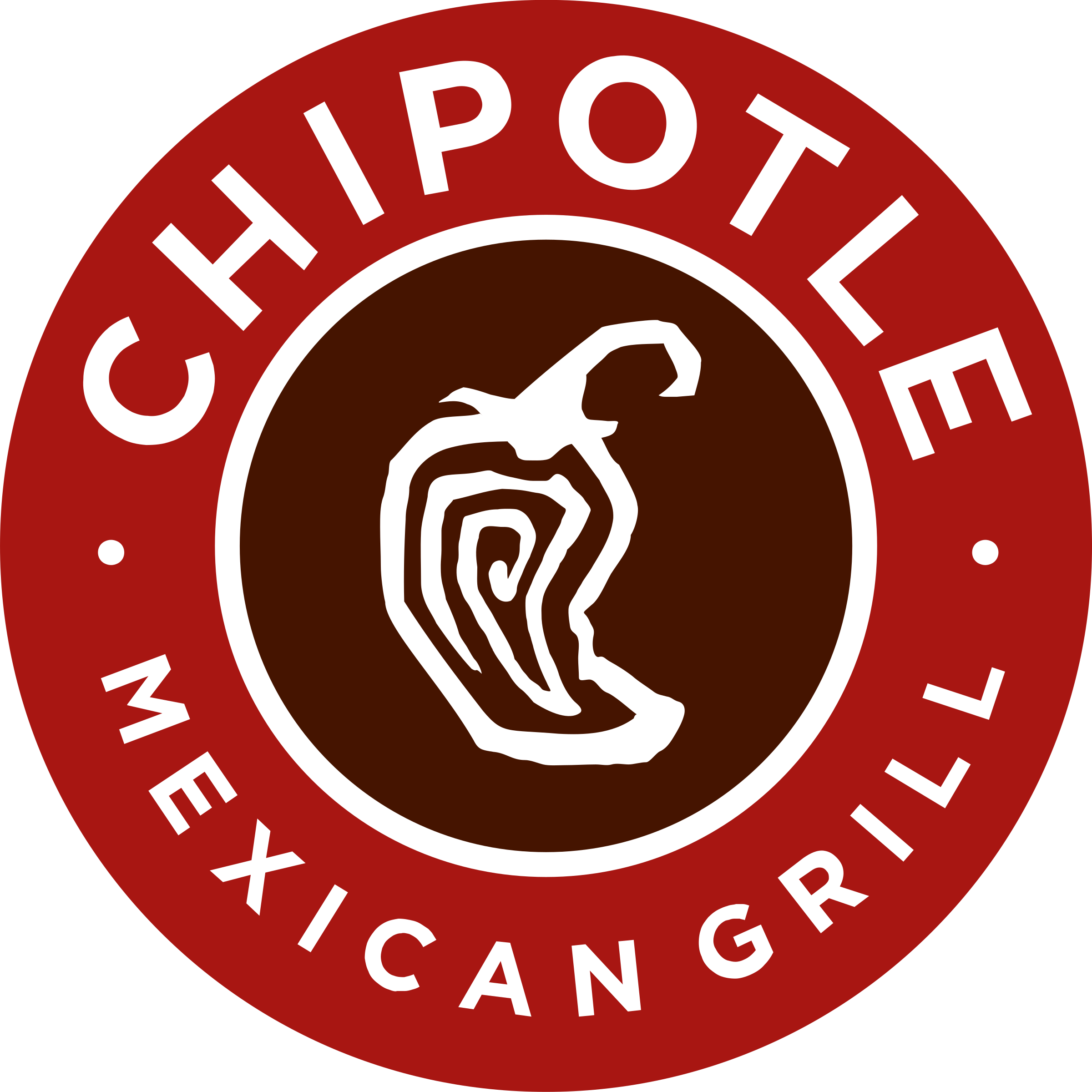 Chipotle's Iris Vazquez Morales ensured her people felt prioritized by "really, really focusing on training them and keeping them, having honest conversations, cheering them on." JUST's research shows that when managers like Vazquez Morales recognize and work with the obligations and obstacles opportunity youth employees face outside of work, their team and company benefits. Chipotle joins JUST Capital in our Worker Financial Wellness Initiative to prioritize workers and wages. Chipotle joins JUST Capital in our Worker Financial Wellness Initiative to prioritize workers and wages.
Opportunity Youth
Iris Vazquez Morales, Field Recruiting Analyst MNW, Chipotle Mexican Grill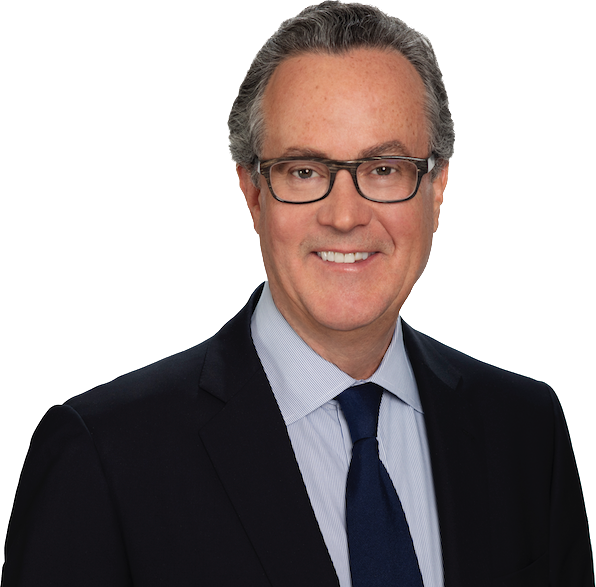 "JUST Capital has become a driving force behind the stakeholder capitalism movement."
Corporate Engagement
Doug Peterson, CEO, S&P Global
JUST Capital Supporters
As a charitable organization, JUST Capital relies on financial donations to help us create a more equitable and just economy. Thank you to all of our generous donors who have shared their passion and commitment bringing more humanity into corporate America.
The lists below recognize the foundation partners and donors who supported our mission in 2020.
Foundations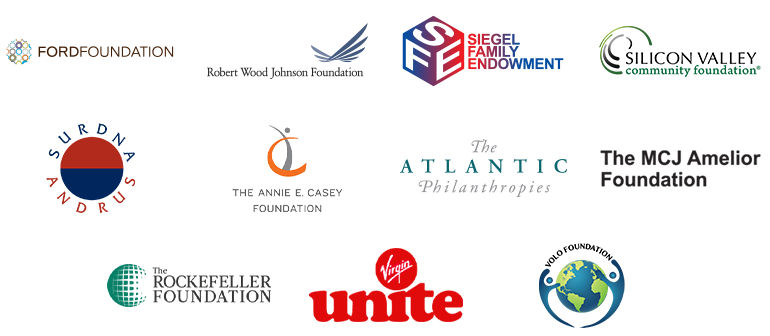 JUST Capital Annual Donor Community – FY2020
Agnes Gund Foundation
Alan Cohn
Amanda Nelson
Amy Anderson
Andrea Spudich
Andres Valle
Anna Mabrey
Anne Delaney
Anne Goodman James
Anne Lebleu
Anonymous (2)
Anthony J. Robbins
Anthony Rizzi
Antoinette La Belle
Asa Beach
Bob Conway
Brice Crozier
Caitlin Connolly
Caitlin McKinney
Caroline L. Williams
Cheryl Beatty
Christine Saunders
Cindy Urick
Clare B.Hare
Colleen Kavanaugh
Daniel Dilorati
Daniel Hamilton
Daniel Kivlahan
Darrell Voitik
David E. Shaw
Deborah Jackson
Dillon Molloy
Dina Mastrodimos
Don Yasuda
Doug & Maripat Alpuche
Doug Wingo
Elisa Speranza
Emily Matthews
Eric Svaren
Greg Brouillet
Greg Kiernan
Henry Almengor
Igino Corradi
Jace Prokupek
Jackie Sablone
James Bennison
James Garnett
James Robinson (Vermont)
Jay Matthews
Jesse Fink
Jill Hunkele
Jim Leitner
Joan Devereaux
Joe Hayes
John Ballini
John Mitchell
Josh Dixon
Kensey Biggs
Kierstan Thomann
Kirsten Anne Marie
Lawrence Lunt
Lauren Fernandez
Lee White
Leslie Gaines-Ross
Lisa MacDougall
Liz Geddes
Louis Giguere
Marc Tabah
Marianne Amssoms
Marilyn Thornton
Mario Rivera
Mark & Nancy Weinberger
MaryAnne Rasmussen
Meiko Boynton
Meredith Benton
Meri Rantama
Michael Barlow
Michael Crinieri
Michael Kassin
Michelle Novo
Morgan Mitchell
Morgan O'Brien
Nancy Clayman
Paul Roos
Peter Thomas
Rebecca Darling
Rich Vaughan
Rocki Howard
Russell Clayton
Ruth Mutch
Sandy Speicher
Sarah Currid
Scott Struthers
Shari Siegel
Stephen & Lynanne Wilson
Stephen Matthews
Steve Hall
Steve Rattner
Susie Fretcher
Thomas Johnston
Tiffany Basdekis
Timothy Caum
Timothy Schmidt
Tom Messner
Tristan Summers
Vivian Mamelak
Whitney Cook
Wilbanks Partners LLC
William Baldridge
Won Palisoul