Rob Brown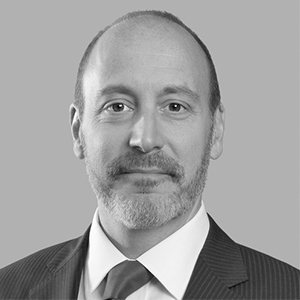 Rob is the Head of Research at JUST Capital. Prior to joining, he was Senior Portfolio Manager for AllianceBernstein Equity Strategies. Previously, Rob was Head of Equity Research for Nomura Securities International and worked at Morgan Stanley in various senior roles globally, including responsibility for the Global Macro Research team. Earlier, he was an economist at Bankers Trust in New York.
Rob serves on the boards of the READ Foundation and the Graduate School of Education at the Jewish Theological Seminary. He is adjunct faculty at the Heyman Center for Philanthropy at New York University.
He earned a BA, cum laude, in Economics and an MA in International Economics from Brandeis University, with joint coursework in econometrics at the Universite catholique de Louvain in Belgium.