What is JUSTGen?
JUSTGen is a community of concerned, creative, and driven individuals dedicated to making an impact through JUST Capital – and we want you to join us!
We've created the JUSTGen network to bring people together to help us envision how we might build a more just and equitable economy and to create opportunities for you to connect with peers and put purpose-driven, values-based leadership into practice. As we continue our work to build an economy that works for all Americans – we need your voice, your support, and your advocacy to further the impact of our efforts.
Core Principles
Mehr Manzoor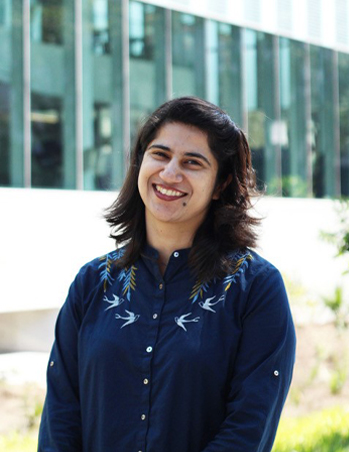 Maki Tazawa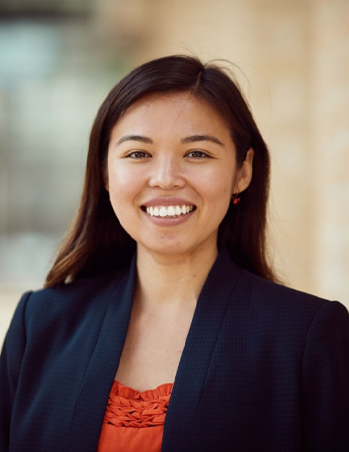 Jace Prokupek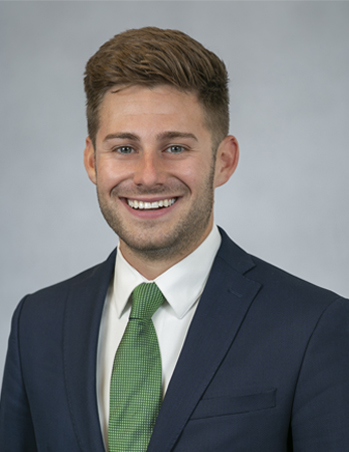 Engy Lamour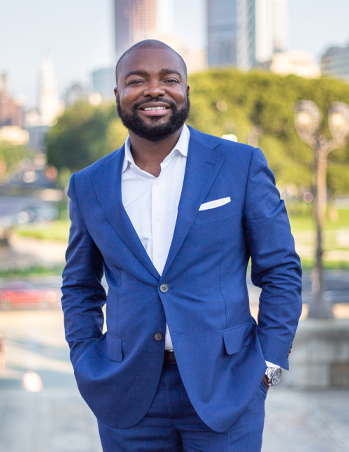 Key Focus Areas
JUSTGen offers access to a range of intimate and compelling events, networking, and activations within the JUST Capital community. Some of JUSTGen's upcoming events will cover topics such as:


Polling
What actions Americans want to see from corporate America.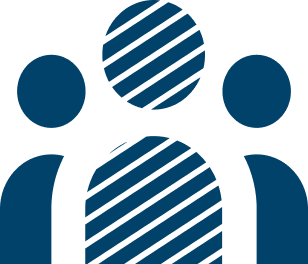 Diversity, Equity, & Inclusion
Racial and gender equity in the workplace.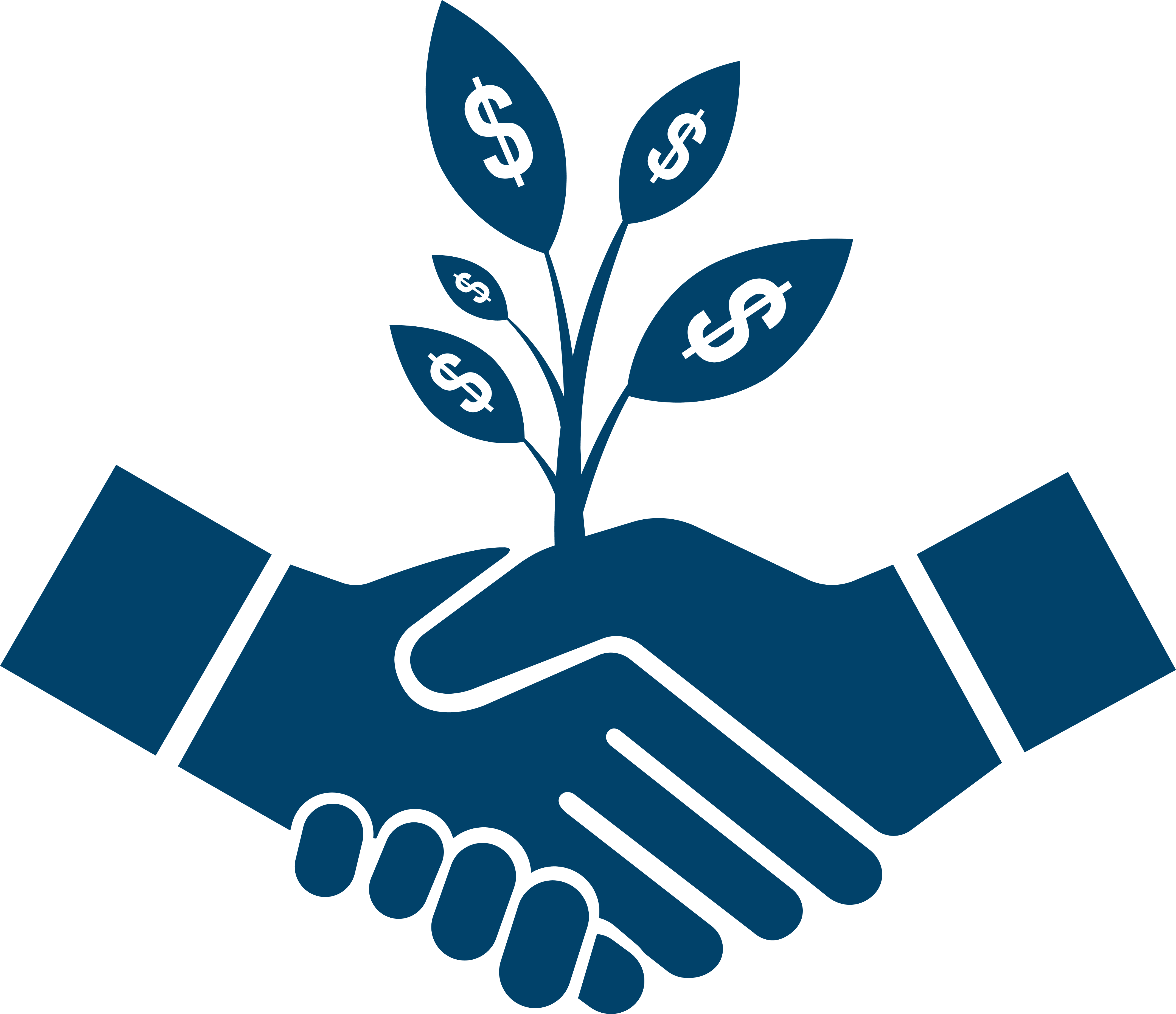 ESG Investing
Driving investment capital toward more just companies.

Pay Equity
Income inequality and wages in America.

Public Policy
How business and government can work together to drive change.

Environmental Impacts
Analyzing corporate climate action, resource intensity, and product sustainability.
Meet Our Members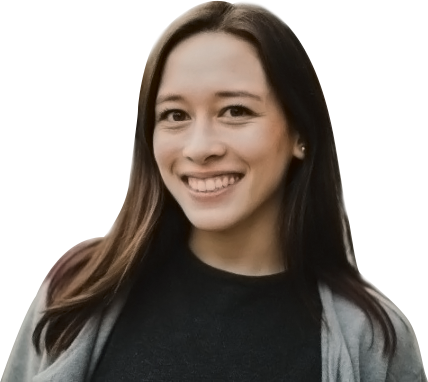 "I have always seen the value in the bridge JUST provides between the priorities of the public and the power and resources of corporate America. JUSTGen has been a great way to follow how companies respond to this and exchange articles, ideas, and different concepts, which influence the decisions we all make in our personal and professional lives."
Shipley Foltz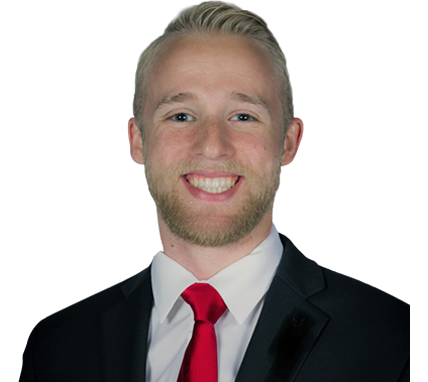 "Stakeholder capitalism is something I am very passionate about and JUSTGen is a great resource to better understand the concepts behind this model of business – while networking with like-minded individuals who and inspire me to implement stakeholder capitalist values in my day to day managerial life."
Alex Hyland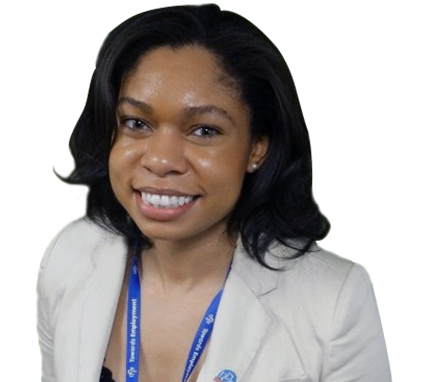 "Joining JUSTGen has allowed me to expand my network with individuals who also believe in corporate responsibility and understand that racial equity, job quality, and sustainability strategies are not approaches that are in conflict with increasing profits. And, with this in mind, together we can build a more equitable economy."
Bishara Addison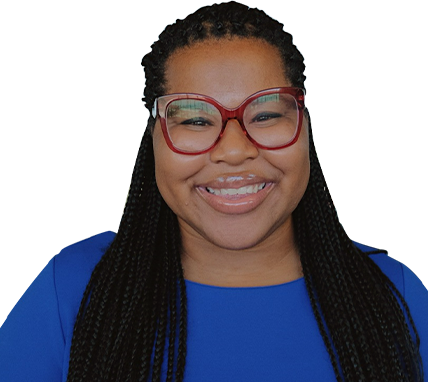 "The topics JUST focus on are all things I've been passionate about for a long time, especially racial equity. When I found out there was a group of individuals who got an inside look at this research JUST Capital was doing and continue those conversations outside of the one-time events, I wanted in."
Chelsey Caldwell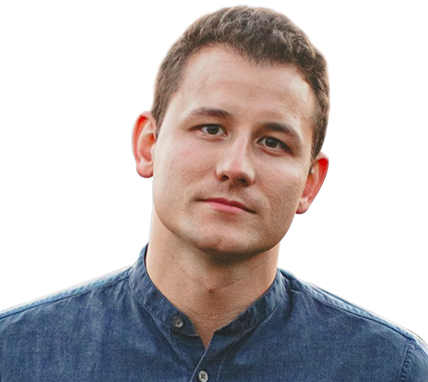 "I've been especially interested in how to tie corporate responsibility more deeply into business models so that it's not really corporate responsibility anymore – it's more about how things like wage equality and sustainability become core tenets or byproducts of a business, even legacy ones. Joining JUSTGen has been a great way to meet more individuals thinking about these same problems and trying to find new and unique ways to solve them."
Johnny Kreuger
Get Involved
Attend our quarterly events (approx 1 hour each).
Network with other members of the JUSTGen community.
Act as an ambassador of JUST Capital's mission to spread awareness and foster engagement.
Support JUST Capital philanthropically and share why you believe that there is an urgent need for the economy to work for all Americans.
Let's get connected
If you have any questions, please contact Leah Brickman at lbrickman@justcapital.com
Give Back
Donating to JUST Capital directly helps develop groundbreaking research that incentivizes companies to improve how they serve all their stakeholders – workers, customers, communities, the environment, and shareholders – on issues including fair pay and employee well-being, diversity and inclusion, health and safety, environmental impact, community support, and more.