On Wednesday, November 13th, JUST Capital will be hosting its inaugural Quarterly JUST Call featuring Dan Schulman, President and CEO of PayPal, and Paul Tudor Jones, Chairman of JUST Capital.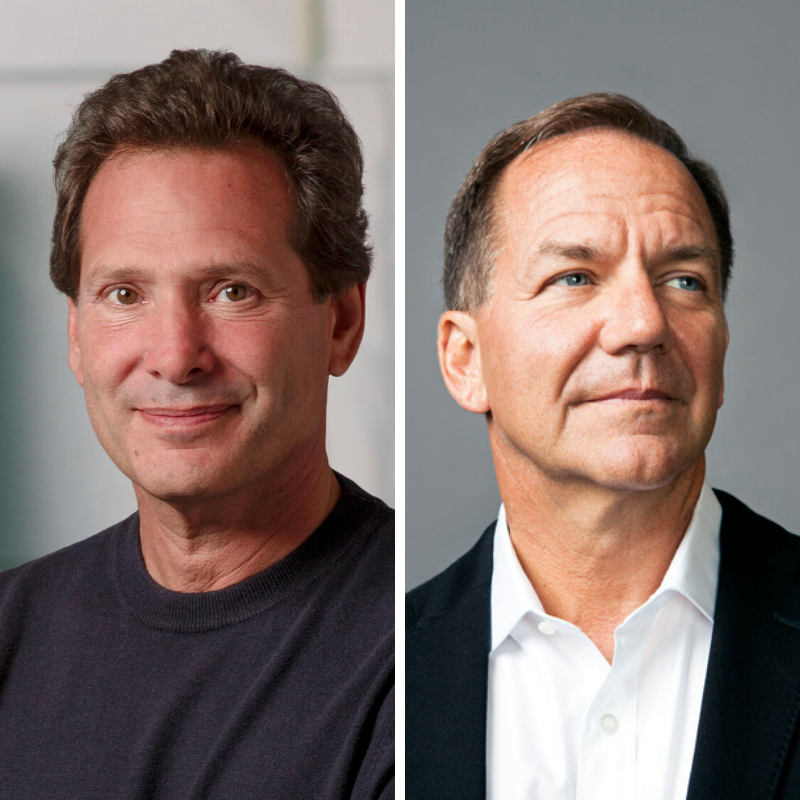 In August, the Business Roundtable released a new Statement on the Purpose of a Corporation rejecting years of shareholder primacy to focus instead on serving all stakeholders. But how are CEOs actually turning purpose into action? 
The Quarterly JUST Call builds on the traditional quarterly earnings call by providing a platform for CEOs to speak directly with investors about the ways in which they are creating value for all their stakeholders – workers, customers, communities, the environment, and shareholders – over the long term. Specifically, it taps into growing demand for a high value, reputable channel for investors interested in ESG and sustainability, which represents over $12 trillion in AUM in the United States.
On November 13th, watch in two ways: 
CNBC: Tune in at 8AM EST for a segment moderated by Andrew Ross Sorkin on CNBC's Squawk Box.
Quarterly JUST Call Webcast: Join the live discussion from 8:45-9:30AM EST via Intrado.
Register here with Intrado to attend the Quarterly JUST Call live or listen to it later on demand.
If you are a PayPal shareholder, and would like to submit a question for Mr. Schulman to answer about worker, customer, community, or environmental initiatives and how they connect to delivering long-term value, please submit it here using Say.
Not a shareholder but still want to submit a question? Send it here.