On Friday, December 13, we're proud to announce our December Quarterly JUST Call featuring Dr. Tom Leighton, co-founder and CEO of Akamai Technology, and our CEO Martin Whittaker.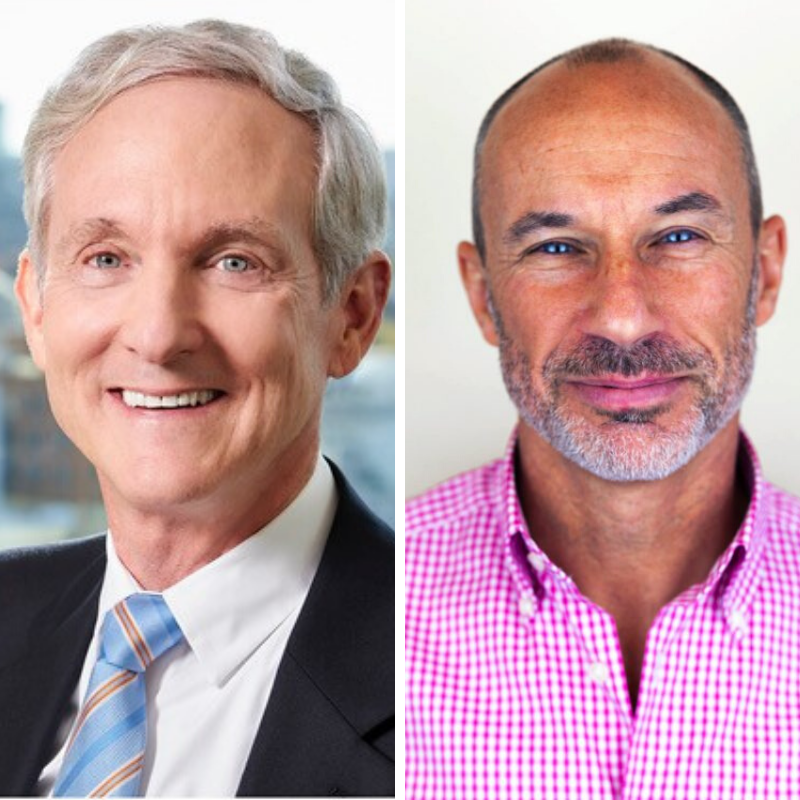 The Quarterly JUST Call builds on the traditional quarterly earnings call by providing a platform for CEOs to speak directly with investors about the ways in which they are creating value for all their stakeholders – workers, customers, communities, the environment, and shareholders – over the long term. Specifically, it taps into growing demand for a high value, reputable channel for investors interested in ESG and sustainability, which represents over $12 trillion in AUM in the United States.
On December 13th, watch in two ways: 
CNBC: Tune in at 8AM EST for a segment moderated by Andrew Ross Sorkin on CNBC's Squawk Box.
Quarterly JUST Call Webcast: Join the live discussion from 8:45-9:30AM EST via Intrado.
Register here with Intrado to attend the Quarterly JUST Call live or listen to it later on demand.
To ask Dr. Leighton about Akamai's worker, customer, community, or environmental initiatives and how they connect to delivering long-term value,
you can submit questions to us via email 
here
.