The Worker Financial Wellness Initiative
Do You Know the Financial Wellness of Your Workers?
The Worker Financial Wellness Initiative is dedicated to helping companies answer that question, supporting company leaders as they invest in their workers, and making sure workers' financial security is a C-suite and investor priority. Established by JUST Capital and PayPal, in collaboration with the Financial Health Network and Good Jobs Institute, we are committed to providing: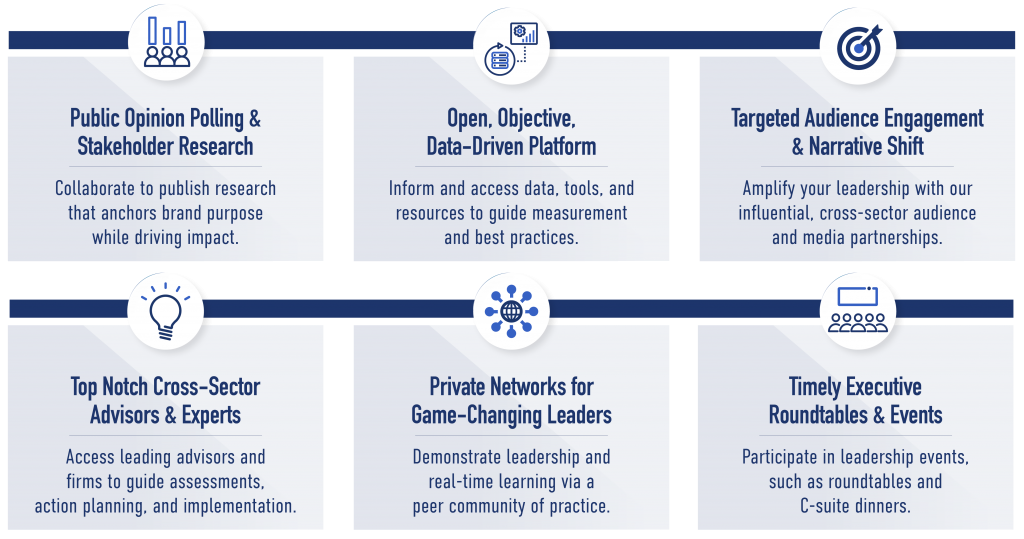 The Initiative offers resources positioned to support companies interested in beginning or continuing their worker financial wellness journey by taking steps forward to assess and improve workers' financial health. And there is no one-size-fits-all approach to the journey. We meet companies where they are, help them ask new questions regarding the financial wellness of their workers, and build the case for continued improvements. We launched the Worker Financial Wellness Initiative in 2020 and, since then, have built a community of corporate leaders working to assess and improve their workers' financial well-being.

In addition to wage increases or benefits expansions, participating companies have taken actions including updating scheduling practices, implementing policies to provide greater predictability for hourly retail workers, building a new cafeteria at a remote manufacturing facility to help offset the costs of food and travel, creating ownership/shareholder opportunities for workers at all levels of the company, and new emergency savings programs.
Financial Wellness Drives Impact
Research shows that improving workers' financial wellness benefits not only workers themselves, but also business outcomes such as engagement, productivity, innovation, and customer satisfaction, as well as cost reductions in employee turnover and external recruitment.
To demonstrate the power of worker financial wellness investment into transforming the lives of workers and driving core business outcomes, we have captured the stories of workers and executives at four companies in the Initiative. Watch their stories below, then get in touch to see how your company can become part of an Initiative that has already made an impact on the financial lives of 1 million American workers.
Join A Growing Community of Corporate Leaders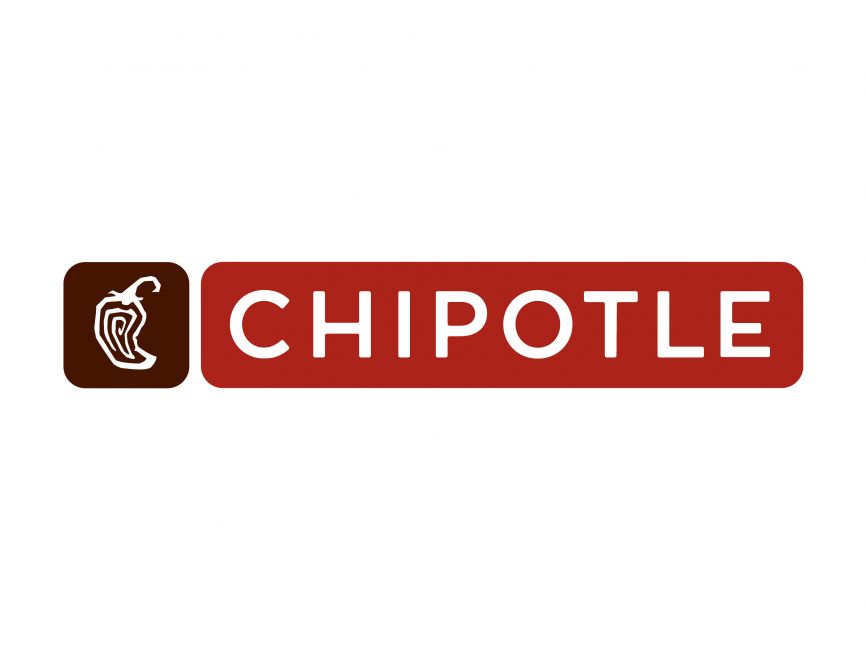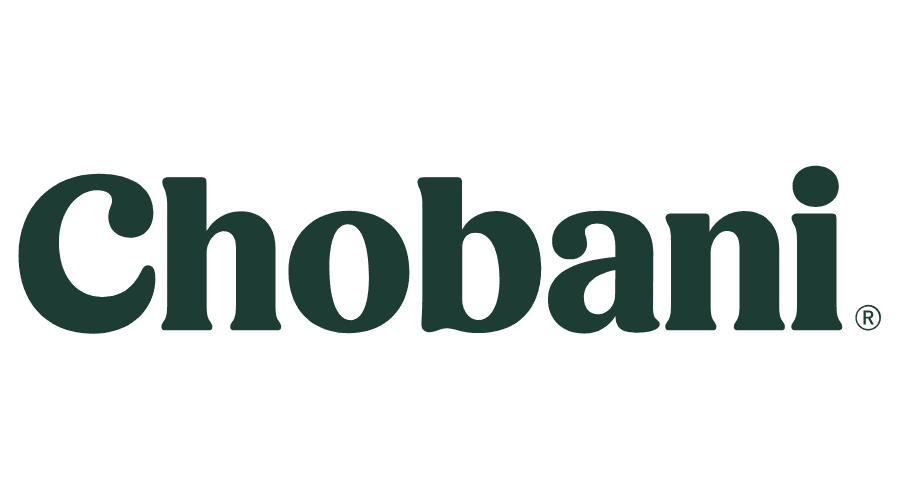 Worker Financial Wellness Initiative Video Case Studies
Interested in learning more about the Initiative and how you can participate?
The Initiative In The News
Resources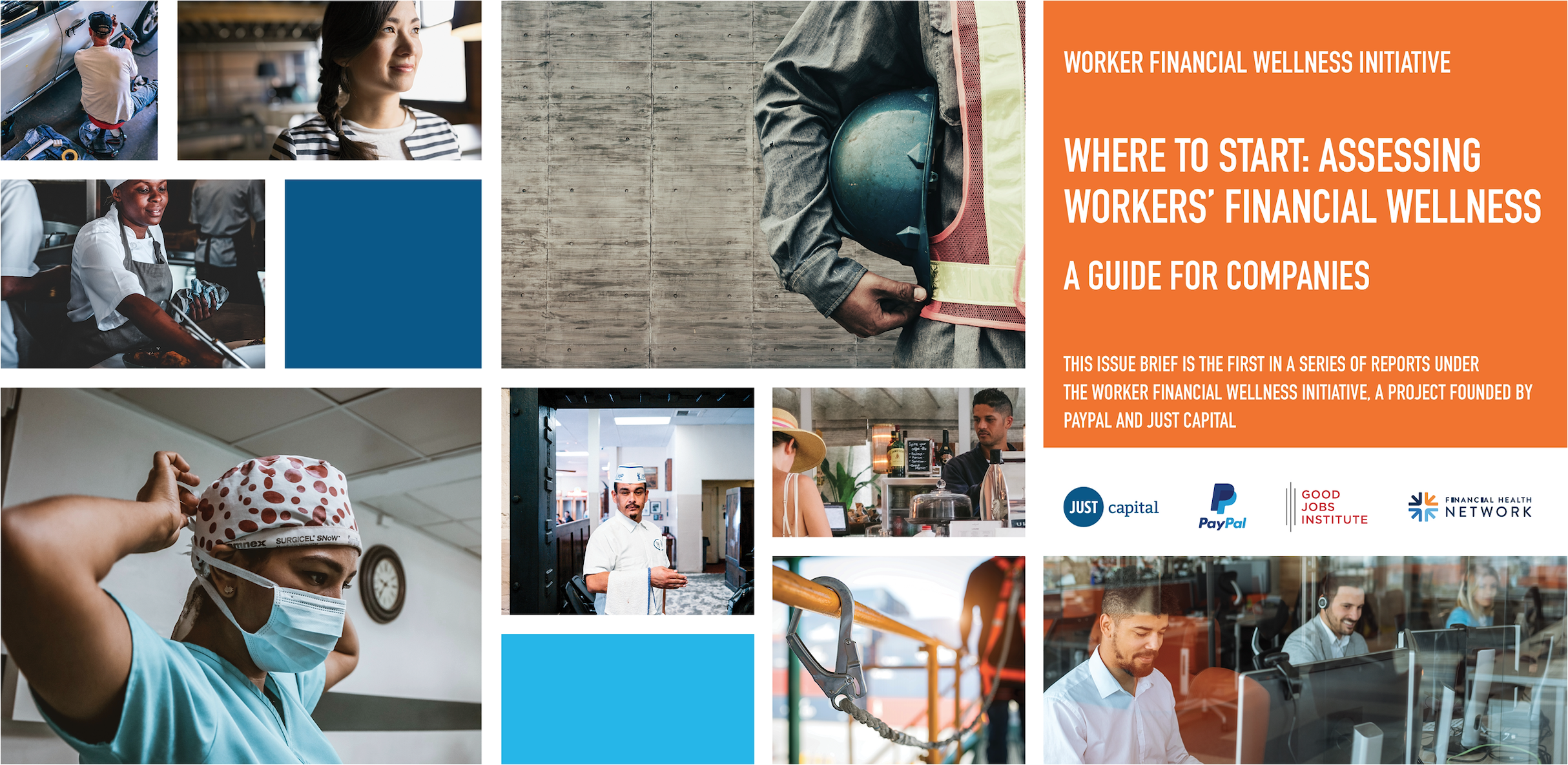 We break down how to calculate a living wage, how its components are dependent on location and family size, and why businesses can improve their operations with this information.
Experts from the Financial Health Network, Good Jobs Institute, JUST Capital, and PayPal explain how companies can conduct an assessment of wages, benefits, and employees' overall financial health.
Experts from JUST, PayPal, and Good Jobs Institute unpack key themes relating to worker financial wellness, discuss trends around increasing wages, and connect the work to corporate America's commitment to advance racial equity in the workplace.
PayPal CEO Dan Schulman and JUST Capital chairman Paul Tudor Jones discuss why there has never been a better time to invest in your employees at the Forbes JUST 100 Summit.
Chipotle, Prudential Financial, and PayPal share insights on how, and why, companies should prioritize worker financial wellness as they look to strengthen their operations, recruitment, and retention in a post-pandemic economy.
Thank You!
JUST Capital, the Financial Health Network, and the Good Jobs Institute are 501(c)(3) nonprofit organizations collectively working towards delivering a promise of a just economy for all Americans.The Worker Financial Wellness Initiative is made possible through the generous support of funders, including our corporate partners PayPal and Prudential Financial. Our sincere gratitude goes out to all of our funders and the organizations that are taking part in this critical and timely Initiative.If you are interested in learning more about or participating in the Initiative please click here to get in touch with us.