The SEC Is Close to Requiring Emissions Disclosure – Here's Where Companies Stand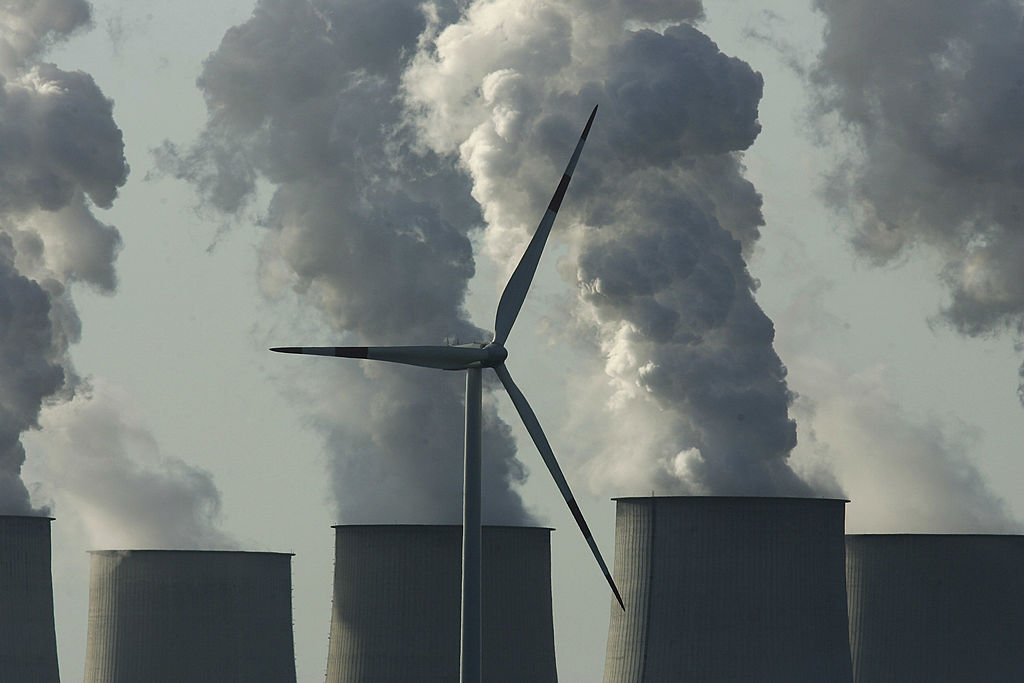 The SEC voted on Monday to propose a set of robust climate reporting standards that will move climate reporting from sustainability reports to 10-Ks, and the proposal will soon be open to public comment. This proposal includes requirements for greenhouse gas (GHG) emissions, and so we looked at the state of emissions disclosures of the Russell 1000 companies we track in our Rankings. 
Scope 1 GHG emissions include direct emissions from company-owned operations, Scope 2 include indirect emissions usually from the generation of purchased energy, and Scope 3 are all indirect emissions not included in Scope 2 that occur in the value chain, including upstream (i.e. supply chain) and downstream (i.e. value chain) emissions. Scope 3 emissions can be broken down into 15 categories as specified by the Greenhouse Gas Protocol and the EPA.
A majority of companies (57%) disclose Scope 1 and 2 emissions. This represents an increase of 15 percentage points, from 42% in 2021. That means, then, that 43% of the country's largest public companies have still yet to publicly release Scope 1 and 2 GHG emissions data.
Scope 3 data disclosure lags far behind, with only 30% of companies reporting these emissions from travel and only 10% of companies reporting these emissions data from use of products – the two categories that we looked at in our 2022 Rankings. This year, JUST Capital will be expanding our monitoring of all Scope 3 categories in order to build a more complete picture of the state of disclosure across the Russell 1000.
The SEC is not the only entity reassessing disclosure requirements. Last year, the European Unions unveiled its Corporate Sustainability Reporting Directive (CSRD), an expanded version of the existing Non-Financial Reporting Directive (NFRD), and it is set to be implemented in 2023, with the first reports due on January 1, 2024. The CSRD will cover more companies than the NFRD and also require assurances (audits) of disclosed data, starting off as limited assurance and using a progressive approach to widen the market for sustainability assurance services. JUST Capital will begin monitoring external verification statements of environmental data of Russell 1000 companies this year.
We will closely track how companies respond to the proposal, which following a public comment period may become policy as early as this fall.