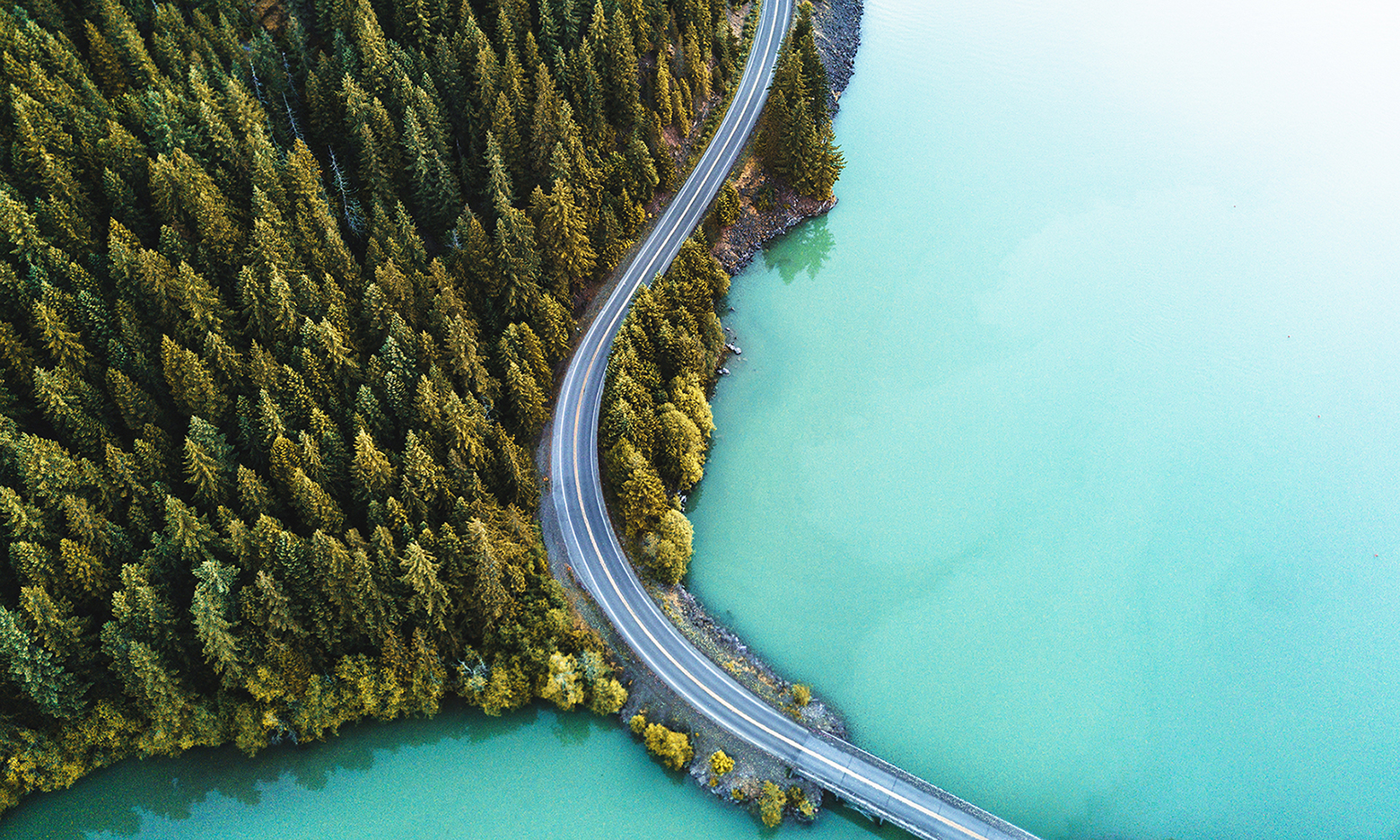 The urgency of the climate crisis, and corporate America's role in addressing it, has become increasingly clear. The latest findings from the IPCC show that the promise of the Paris Agreement – limiting global temperature increase to 1.5°C – is falling further out of reach. At the same time, investors, regulators, and other stakeholders are asking for companies to show how they're taking action.
Climate-related proposals make up a majority of the record number of ESG shareholder resolutions this proxy season. Last month, the U.S. Securities and Exchange Commission (SEC) also moved ahead with a proposed rule to mandate climate-related disclosures in annual reporting from publicly listed companies. The SEC's proposal includes a requirement to report Scope 1 (direct) and 2 (indirect) emissions, as well Scope 3 emissions (those occurring through a company's supply chain activities), based on their materiality per company.
Recent polling from JUST and our partners at SSRS, conducted with Ceres and Public Citizen, found that 86% of Americans, including majorities of both Democrats and Republicans, support federal requirements for climate disclosures. Yet, JUST analysis also found nearly half of Russell 1000 companies have yet to disclose their Scope 1 and 2 emissions. What Americans, investors, and others are looking for goes beyond emissions disclosures, and includes plans on how to reduce emissions.
In light of these pressures, we examined what environment data major U.S. companies are disclosing in a new report, The Current State of Environment Disclosure in Corporate America: Assessing What Data Russell 1000 Companies Publicly Share. Our analysis found that overall, disclosure is low with over a third of companies sharing no data on the selected data points. Read on for more key findings and download the full report below.
Disclosure is low overall
The Current State of Environment Disclosure in Corporate America analyzes 13 environment data points we use to evaluate America's Most JUST Companies, which reflect the issues most important to the American public. These 13 data points are mainly performance-related (69%), highlighting numerical data that reflect the actions of a company. A few are policy-related (31%), reflecting the existence of a policy or commitment by a company. Overall, disclosure is low. Among Russell 1000 companies, 35% do not disclose any of these selected data points, and only one company – Microsoft, a top performer in our Rankings – discloses all 13. On average, a Russell 1000 company disclosed 3.1 data points.