Biden Vetoes ESG Legislation But ESG Isn't About Politics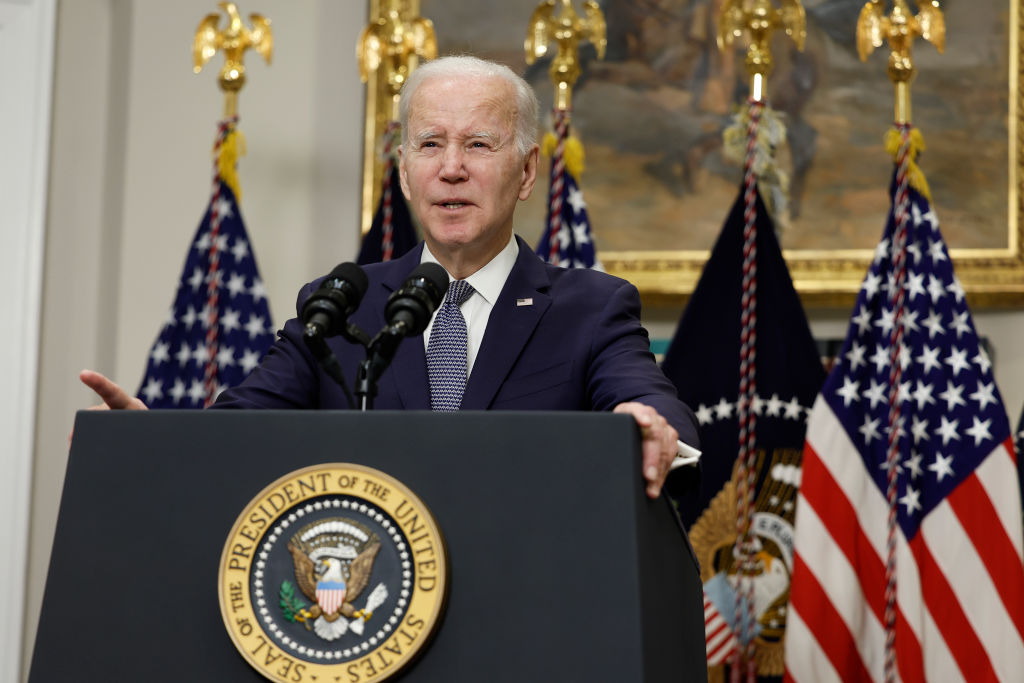 That the first Presidential veto of the Biden Administration is about striking down legislation that would functionally restrict ESG investing shows how much of a political football ESG has become. It's a shame. ESG has become politicized, but the truth is it was never about politics, and for many in the industry, it still isn't. It's about smarter investing and better business.  
JUST Capital isn't an ESG organization. However, many of the underlying issues that fit into an ESG framework are things we cover because they matter to the American people. Our polling of the American public, which now stretches back over eight years, is clear, consistent, and united across every demographic group on the issues that matter most when it comes to corporate stakeholder performance. When asked specifically about ESG regulation in our recent focus groups, most respondents, regardless of political affiliation, said they prefer to let financial service providers use their expertise to make decisions when it comes to what factors to evaluate and where to make investments. 
What's also clear is that businesses that do the best job of creating value for their stakeholders, and navigating the myriad environmental, social, and governance risks they encounter, also do better for their investors. The track record of the JUST 100 index, which has beaten its Russell 1000 benchmark by 16% from inception through January 31, 2023, supports this. As does the performance of 19 new index concepts JUST Capital revealed on CNBC last week. Each concept features companies that score in the top 20% of our Rankings across a range of stakeholder and issue areas like workers, wages, DEI, and board governance. And each has outperformed its benchmark with alpha ranging between 3.6% to 19.1% from inception through January 31, 2023.
Smart, forward-thinking business leaders and investors understand all this. That's why the Business Roundtable updated its definition of the purpose of the corporation in 2019. It's why so much capital has shifted in the direction of ESG over the years. It's why we've had record levels of corporate engagement in our own Rankings process. 
To be sure, ESG has its challenges. It can be ill-defined, confusing, and lacking in transparency. It needs better, and more reliable and meaningful data. It needs stronger standards and oversight so it becomes more resistant to manipulation and valuable to all market participants. All the more reason for government and industry to work together to get it right rather than use it to advance narrow political agendas.
We will continue to work with companies, investors, and policymakers on both sides of the aisle to ensure that ESG, and the stakeholder approach more broadly, is better defined, better measured, and more connected to meaningful outcomes.