Guiding Corporate Responsibility in the Age of Algorithms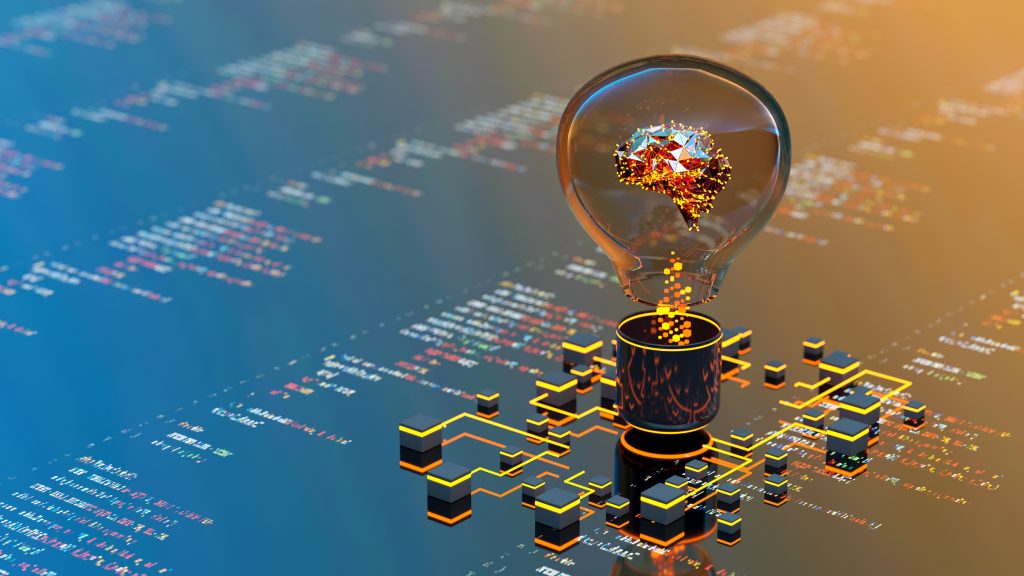 At JUST Capital, we are excited about the tremendous potential of artificial intelligence to drive positive change in business and society. But we are also keenly aware that if deployed irresponsibly, AI risks exacerbating societal divisions and inequities.
As companies increasingly adopt AI tools, how can they ensure these technologies align with the priorities of the public and benefit all stakeholders? The Just AI Initiative by JUST Capital aims to shed light on this critical question.
Grounded in extensive public opinion research, the concept of Just AI is to help companies implement AI in ways that reflect Americans' values around fairness, privacy, inclusivity, and shared prosperity. Its multifaceted approach encompasses measurement, education, and engagement to incentivize responsible AI across the private sector.
Here at JUST, we always focus our work on the issues the American public cares about most, not what special interests or opportunists want. Our ability to drive change depends on the value we provide companies seeking to make AI work better for all stakeholders.
Central to our approach to Just AI are principles like stakeholder orientation, transparency, and accountability. Companies are encouraged to consider AI's impact on workers, customers, communities and the environment, and shareholders. To encourage trust, companies will want to be transparent both in their objectives as well as how their models are being created and deployed. Opening algorithms to outside audits and communicating the objectives they are pursuing with AI are also clearly emphasized. 
For nearly ten years, JUST has tracked corporate stakeholder performance by gathering both quantitative data and qualitative feedback from diverse stakeholder groups. This will be central in our approach to AI as well. These insights will help inform what data we might track in future iterations of our rankings to identify leaders others will want to emulate. 
As always our goal is to drive and scale adoption of just business behavior and support on-the-ground outcomes: Are workers being treated fairly? How is AI impacting customer service and privacy? What are the environmental impacts? Will shareholders be impacted by new risks? We want specifics. We want measurable results.
Partnership is another core tenet of the Initiative. Collaborating closely with academics, companies, and civil society will enable knowledge sharing on issues like algorithmic bias and help build best practices. Our aim with Just AI is to keep abreast of the latest research and stakeholder input to inform our models.
Within JUST Capital, rigorous internal governance and training will be reinforced. We aim to walk the walk when urging others to use AI responsibly. That means making accountability, ethics, and transparency central to our own AI capabilities. It will be a journey for us, too.
In spotlighting leadership and providing meaningful benchmarks, Just AI ultimately seeks to steer one of the most transformative technologies towards serving the public good. Its success will depend on delivering value to companies willing to embrace this vision.
The potential of AI to improve lives is immense, but it's not a foregone conclusion. That's why Just AI matters.
I invite other leaders passionate about ethical AI to connect and explore how we can partner. Together, we can ensure AI fulfills its promise to benefit all.
Get in touch by sending a note to corpengage@justcapital.com to explore ways to get involved in the work. 
Robert Marsh is JUST Capital's Chief Information Officer.