How We Updated the 2023 Ranking Methodology to Better Reflect Gig Workers' Access to Key Benefits and Policies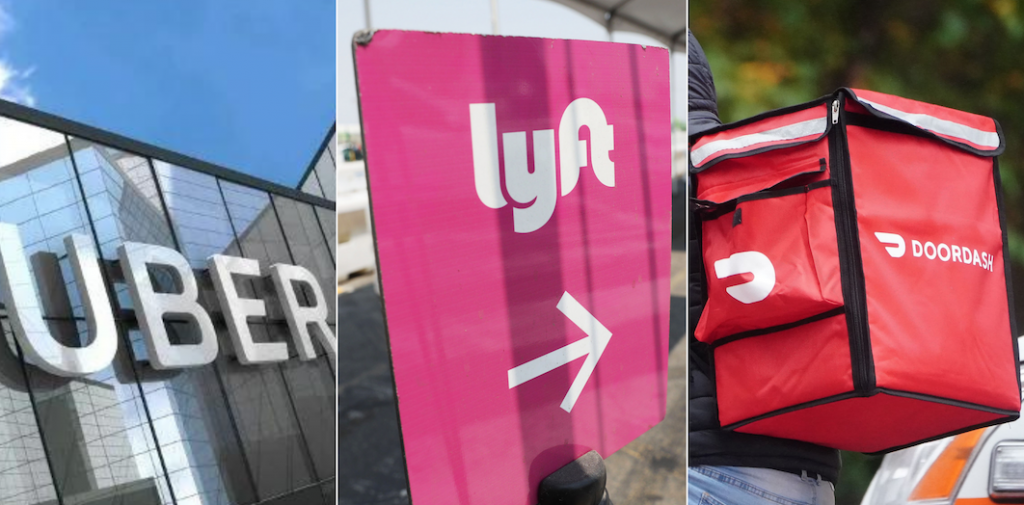 For our 2023 Rankings of America's Most JUST Companies, we have removed the "Under Review" designation for Uber, Lyft, and DoorDash implemented during our 2022 Rankings.
We used this label last year to acknowledge and flag challenges in assessing how companies treat their entire workforce based on publicly available data. We selected these three companies specifically due to the centrality of gig workers to their business model and their self-identification as members of the Flex Association.
This year, to more accurately capture the experience for gig workers at Uber, Lyft, and DoorDash and to ensure that these companies' scores are more reflective of their entire workforce, we reached out to the companies and requested public company sources with information about the share of gig workers and the benefits/policies that are accessible to them. Using the information provided, we proportionately discounted the scores of these companies across our Workers stakeholder data points when there was no evidence that gig workers are covered by the benefits or workplace policies that are tracked in our model.
We recognize that our work in capturing the workplace experience of the many Americans who work in the gig economy, or more broadly as contractors, is not yet done, but we believe this new approach is a step in the right direction. Our team will continue working on refining our methodology to ensure that we best capture companies' commitment to all their workers.