Why We've Placed Uber, Lyft, and DoorDash Under Review for JUST's 2022 Rankings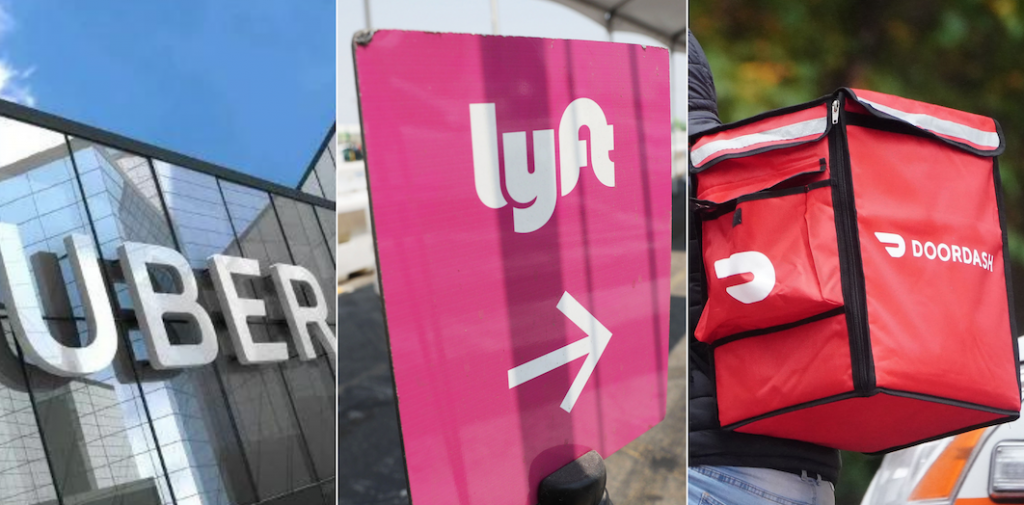 For our 2022 Rankings of America's Most JUST Companies, we have placed Uber Technologies, Lyft, and DoorDash "Under Review."
While these companies remain in our Rankings, they will be flagged as such because our data on disclosures and performance do not adequately capture how a significant proportion of their app-based workforces are classified as independent contractors. There is a lack of transparency around which of the benefits and policies applicable to these companies' employees also apply to their independent contractors. This poses challenges in assessing how these "gig economy" companies treat these workers.
Because of the centrality of those workers to their business model, Uber will not receive a JUST Seal that denotes its inclusion as one of America's Most JUST Companies, despite being ranked in the JUST 100, atop the Retail sector.
We plan to further investigate how to capture each of these companies' commitment to their workers, from wages to benefits to opportunity (for both employees and contractors) for future assessments. Should Uber, Lyft, or DoorDash take action to publicly disclose key metrics regarding independent contractors so that we can adequately score their Worker Stakeholder performance, we would consider removing this "Under Review" designation.