Why Investing in Workers Amid Today's Inflation Can Be a Smart Business Decision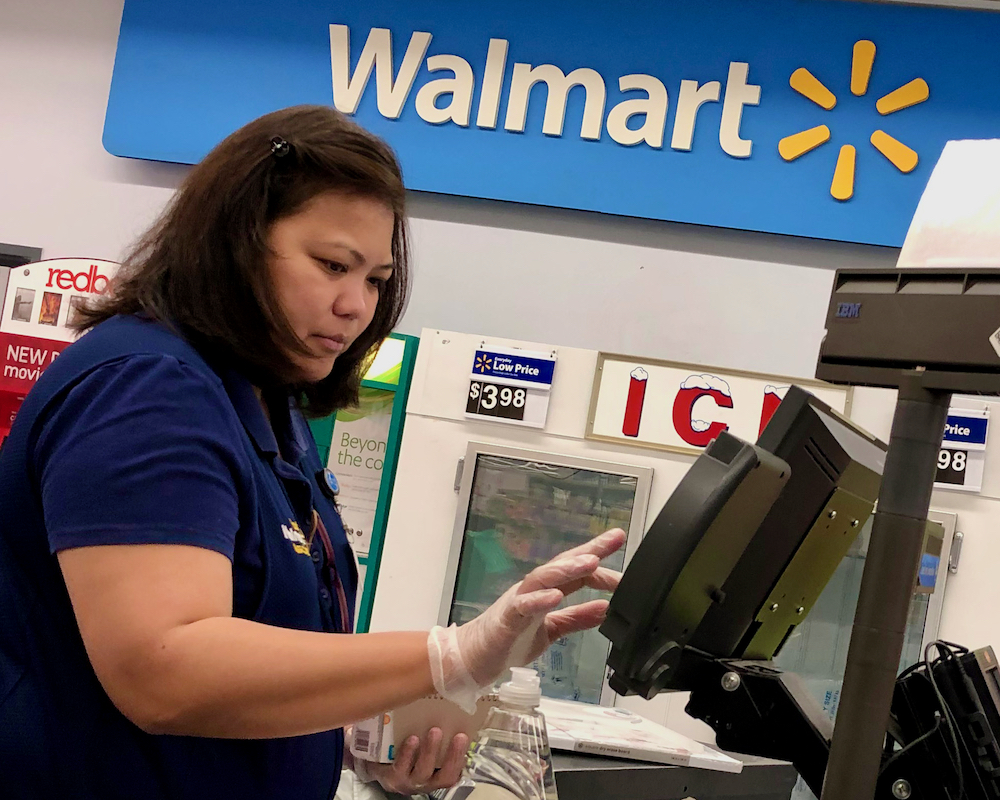 With inflation in the United States at 9.1% in June, the highest level since November of 1981, it would seem counterintuitive to invest in wages right now – but that's exactly what some companies are doing. And, when looking at our latest polling and historical data, it's not only a popular decision, but a savvy one.
As we approach the end of summer, we're in a particularly interesting economic moment. Economists, investors, and analysts are hotly debating whether or not we're on the brink of a recession or even already in one, and the tech industry has generally taken a significant hit. For the average American family, high gas and grocery prices are stretching paychecks. But we're also seeing Americans continue to benefit from a very tight labor market and leverage their influence over current or existing employers. With all of this in play, it can be confusing to get an assessment of how Americans are experiencing it.
We turned to our Survey Research team to get an idea. Due to the timeliness of the data, we're previewing here our upcoming intensive polling report on worker issues in America. Drawing from a diverse pool of Americans, we found in June that large majorities are looking to corporations to meet the challenge of inflation through investments in their workforces.
What Americans are expecting from the country's largest corporations
The survey found that 87% of Americans say large U.S. companies have a responsibility to regularly increase wages to keep up with the rapidly rising cost of living, and 84% believe companies have a responsibility to pay full-time adult workers in frontline jobs enough to make ends meet.
Digging deeper, we had respondents compare two hypothetical companies – one that increases wages above the rising cost of living, and another that increases wages but at a rate that is less than the cost of living. The company that provides the real raise in wages was rated by vast majorities of Americans to be:
Better for its workers (94%)
More ethical (89%)
Better for the U.S. economy overall (84%)
More competitive in its industry (76%)
Taking this into consideration, it's important to recognize the difference between nominal wage increases, those that are unadjusted for inflation, and real wage increases, those that are. As the U.S. Bureau of Labor Statistics reported last month, average weekly earnings may have risen 4.2% from June 2021 to June 2022, but real weekly earnings decreased 4.4% in that same time period.
Two recent examples can show how this plays out. In May, Bank of America announced that it was raising its minimum hourly wage to $22 from the $21 hourly wage it had previously announced in October 2021. For hourly workers, wages increased by 4.8%, but when adjusted for inflation, there was a real wage loss of 0.9%. Back in March, Santander Consumer USA Holdings also raised its minimum hourly wage, for a 16% increase to $20. Adjusted for inflation, this was roughly a real wage increase of 6%, meaning Santander lifted wages beyond the level of inflation.
How companies are already responding
With the debate continuing over the contribution wage increases are making to inflation, any wage increase at this moment is still a strong signal to existing and potential employees, from low wage to high wage earners, that the company is invested in them.
Over the past few months, companies like Walmart, ExxonMobil, Microsoft, and T. Rowe Price have raised wages, offered higher bonuses, and increased benefits, with some specifically citing the challenges of inflation.
This approach not only benefits workers who may suddenly find themselves struggling to maintain their cost of living, it's smart business. There is a wealth of peer-reviewed research over the course of years that has found both that investments in workers' wages and benefits can lead to higher productivity, and, perhaps even more importantly in this economic moment, while estimates may vary it is commonly understood that the cost of replacing a worker is significantly higher than what it would take to retain them.
As the economic story unfolds JUST Capital will continue to track inflation's impact on American workers and how large corporations are responding.