A Leading Expert in Supply Chain Management Says The Supreme Court's Decision Could Pose New Challenges for Black and Women-Led Suppliers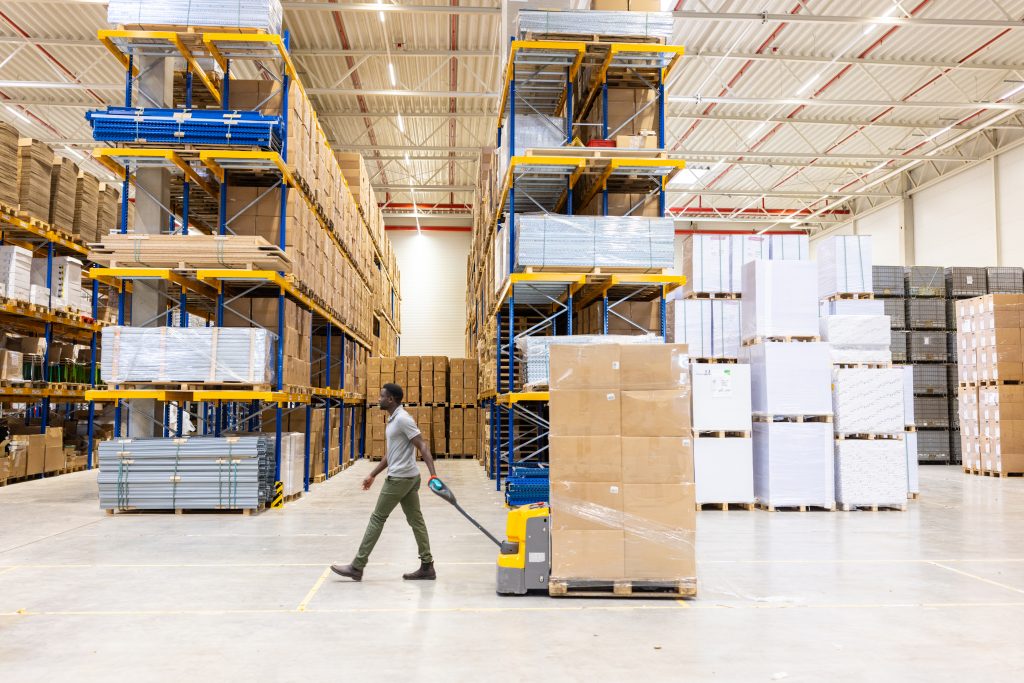 America's multi-billion dollar supplier ecosystem has slowly been getting more diverse over the past several years, with more top companies allocating million and billion-dollar contracts to suppliers from underrepresented backgrounds.
But the Supreme Court's recent decision on affirmative action could put that in jeopardy, according to Reggie Williams, chief consultant at Procurement Resources, who's been in the business for over four decades, having worked with companies like IBM, Delta, Coca-Cola, and Nissan.
Williams – who's been credited with coining and popularizing the term "supplier diversity" in 1985 – sat down with JUST Capital to discuss the importance of supplier diversity and the potential challenges the recent SCOTUS decision could have on business.
The supply-chain leader said the issue is one all CEOs should consider devoting more time to. Indeed, JUST Capital's own research shows a number of bottom-line benefits. And our latest analysis finds that while a slight majority of America's largest public companies (53%) disclose a policy to spend with diverse suppliers, but just 22% disclose the amount they spend with those partners. 
Supplier diversity expands the procurement bidding arena to promote broader participation in the procurement process through competitive access. It has become a critical element of customer value in the supply chain process – it drives up the quality of the product while keeping cost competitive, Williams and experts say.
It's also a cost saving measure. McKinsey found that including Minority and Women Owned Businesses in a procurement strategy can save businesses 8.5% in annual procurement costs. And supplier diversity programs enable companies to connect with communities in meaningful ways, and impact brand awareness and consideration in positive ways, according to Hootology's Corporate Diversity Index Study.
This interview has been lightly edited for length and clarity.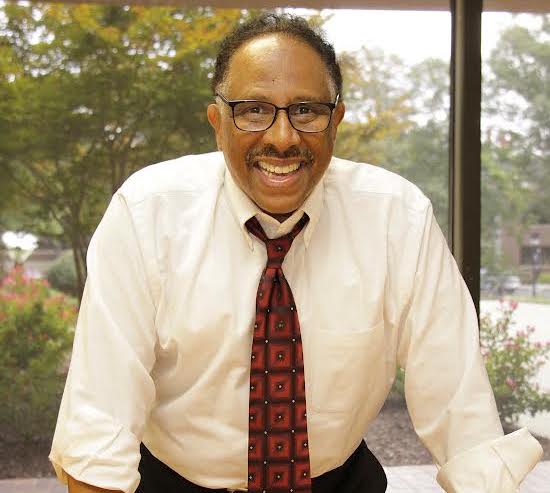 What potential repercussions do you see for the business community on supplier diversity in the wake of the Supreme Court's recent decision?
The recent Supreme Court decision on affirmative action in college admissions, while unrelated to the work that practitioners undertake in supplier diversity, has further confused and divided the public on issues involving diversity, equity, and inclusion. Repercussions in the supplier diversity community have already begun.
Clients that we work with among the Fortune 500 have even ordered audits concerning practices and procedures with diverse suppliers to ensure they are legally defensible. In turn, this creates widespread uncertainty and even apprehension among stakeholders charged with ensuring competitive access for underutilized racial and gender business groups. We're witnessing heightened anxiety in the corporate community.
It seemed that in 2020, CEO support for supplier diversity was so strong, but we're not hearing about the topic as much in news headlines now. In fact, in our 2022 report, 86% of Americans agree that companies "often hide behind public declarations of support for stakeholders but don't walk the walk." Have CEOs scaled back their work on this?
The majority of diverse suppliers – Black, Hispanic, LGBTQ, Asian, Native American, Veteran, Disabled and Woman-owned firms – are already confronting a hostile business environment in the commercial and industrial mainstream that limits their business opportunities. Now they are confronted by this new barrier that questions even the legitimacy of business inclusion as a viable component of supply chain management.
For this reason, national leadership organizations such as the Stakeholder Impact Foundation and The Billion Dollar Roundtable are waging strategic information campaigns to educate a misinformed public over the erroneous proposition that diversity is misguided decision making.
Here are a few key points I'd like to underscore.
Supplier Diversity is not affirmative action. It is a voluntary process driven by marketplace realities: Women are the predominant decision makers of retail and consumer sales, and African Americans and people of color over-index as contributors to the revenue stream in most products and services. The LGBTQ community has a higher degree of brand loyalty than any other demographic group. In addition to reflecting market realities, supplier diversity is an organizational priority that ensures partnership with our broad multiracial, multicultural customer base that is ever changing.
Supplier diversity is a pillar that drives inclusion and creates brand value because there simply is no better way to grow our customers than to be business partners with them – it's good business.
And lastly, there are multiple major studies confirming the marketplace advantage shared by corporations who practice supplier diversity as a core element of their supply chain strategy, including research by McKinsey & Co. and separate research published in Harvard Business Review.
Talk to me about how not only communities benefit from supplier diversity, but customers, employees, and other stakeholders.
There are a range of benefits derived from supplier diversity. Supplier diversity plants the seed that drives sales. It is made possible through partnerships that generate shared interest, shared purpose, and shared values. It demonstrates a company's commitment to its mission and values, including ESG, through brand awareness and appreciation. In addition, it ensures regulatory compliance with existing law.
How has supplier diversity changed since the 80s and 90s? And where do you see it going in the future?
The evolution of supplier diversity has been in sync with society's own evolution. Consider these realities: Minority purchasing programs in the 80s did not include women. Supplier Diversity programs in the 90s did not include veterans. Supplier diversity programs in the early 2000s did not include LGBTQ businesses. These changes evidence the growth in our thinking and our embrace of the power of inclusion as a core principle of stakeholder capitalism.
What would you tell a CEO who is hesitant to advance supplier diversity in a political environment that's targeted efforts deemed "woke capitalism"?
Any chief executive that does not understand the value of leveraging the customer base through shared participation and shared partnership made possible through shared ownership will not survive as CEO. Companies that embrace their customers must commit themselves to investing in those customers as business partners, not just consumers.
Many corporate leaders already understand the importance of DEI in supplier diversity. They include Walmart, Chase, McDonald's, Porsche, and others.
To unpack your company's supplier diversity performance in the 2023 Rankings or gain insights into how to improve on the issues that matter most to the American public, please reach out to corpengage@justcapital.com.