The JUST Capital Board Expands
JUST Capital is thrilled to announce the addition of four new members to our Board of Directors: Laurel Britton, Vice President of Revenue and Operations at The Metropolitan Museum of Art; Abigail Disney, Filmmaker and Activist; Andrea Jung, President and CEO of Grameen America; and Pat Russo, Chairman of Hewlett Packard Enterprise, Inc. 
These new additions double the number of women on our Board, and bring with them a wealth of leadership experience in corporate stewardship and change, social impact, and nonprofit innovation. They will lend their expertise to various board committees, including Development, Finance, Marketing, and Programs, and expand the organization's Board of Directors to 29 members in total. 
Inclusion of these powerful new voices on our Board represents an exciting step forward in the pursuit of the organization's mission and materially enhances our ability to incentivize action and drive change toward a more just marketplace in America.
Read more about these new members below, and check out our full Board of Directors here.

Laurel Britton, Vice President of Revenue and Operations, The Metropolitan Museum of Art
Laurel Britton brings wide-ranging experience to JUST Capital, and will lend her expertise in finance, strategy, and operations to the Board's Development and Finance Committees. As VP of Revenue and Operations at The Metropolitan Museum of Art, she executes the Museum's management plan, including stewardship of its financial and organizational transformation. Prior to her time at The Met, Laurel served as an Advisor at the New York Mercantile Exchange (NYMEX), as a member of the team that established and built the Combating Terrorism Center at the U.S. Military Academy at West Point, and at The Brookings Institution.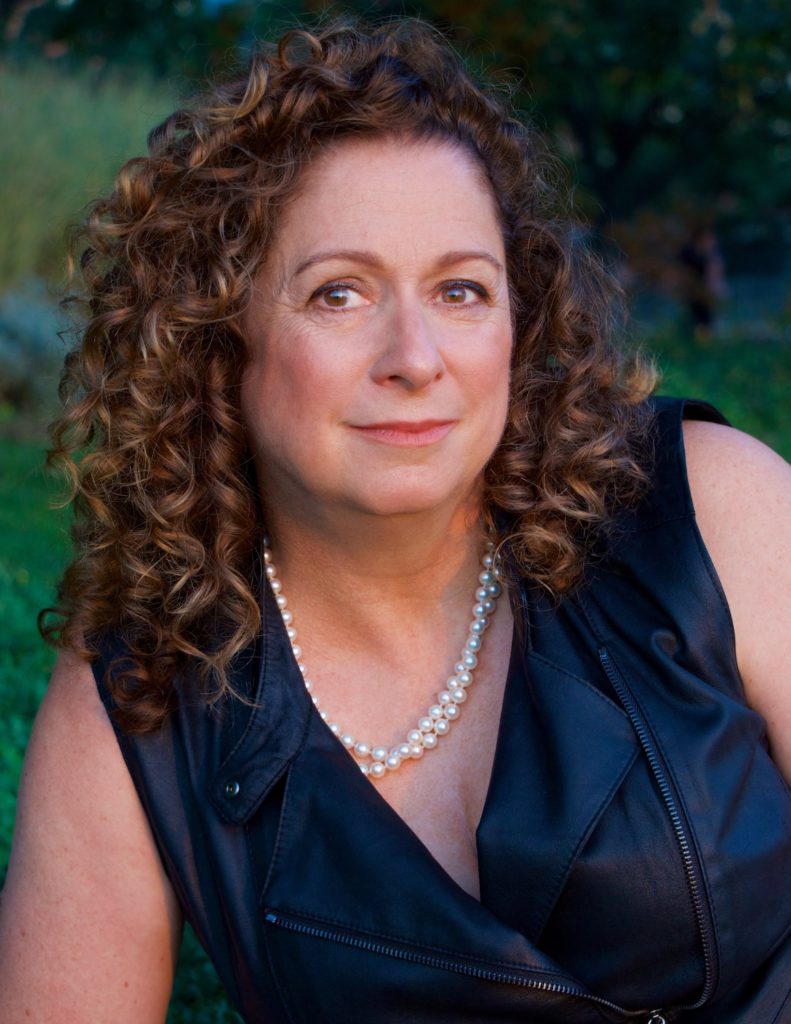 Abigail Disney, Filmmaker & Activist, Level Forward

As a filmmaker, activist, and Emmy-winning director, Abigail Disney brings to our Marketing and Programs Committees her experience in using storytelling to advance social movements. After working for years as a nonprofit volunteer and stay-at-home mother to four, Disney founded Fork Films, which has since produced and funded over 100 documentaries that shine a light on some of the most challenging social issues of our time. As the co-founder and Chair of Level Forward, she has worked to extend the company's multi-platform storytelling to influence and advance economic transformation and equity, and the company was honored at the 2019 Tony awards for its work on Best Musical winner Oklahoma! and nominee for Best Play What the Constitution Means to Me.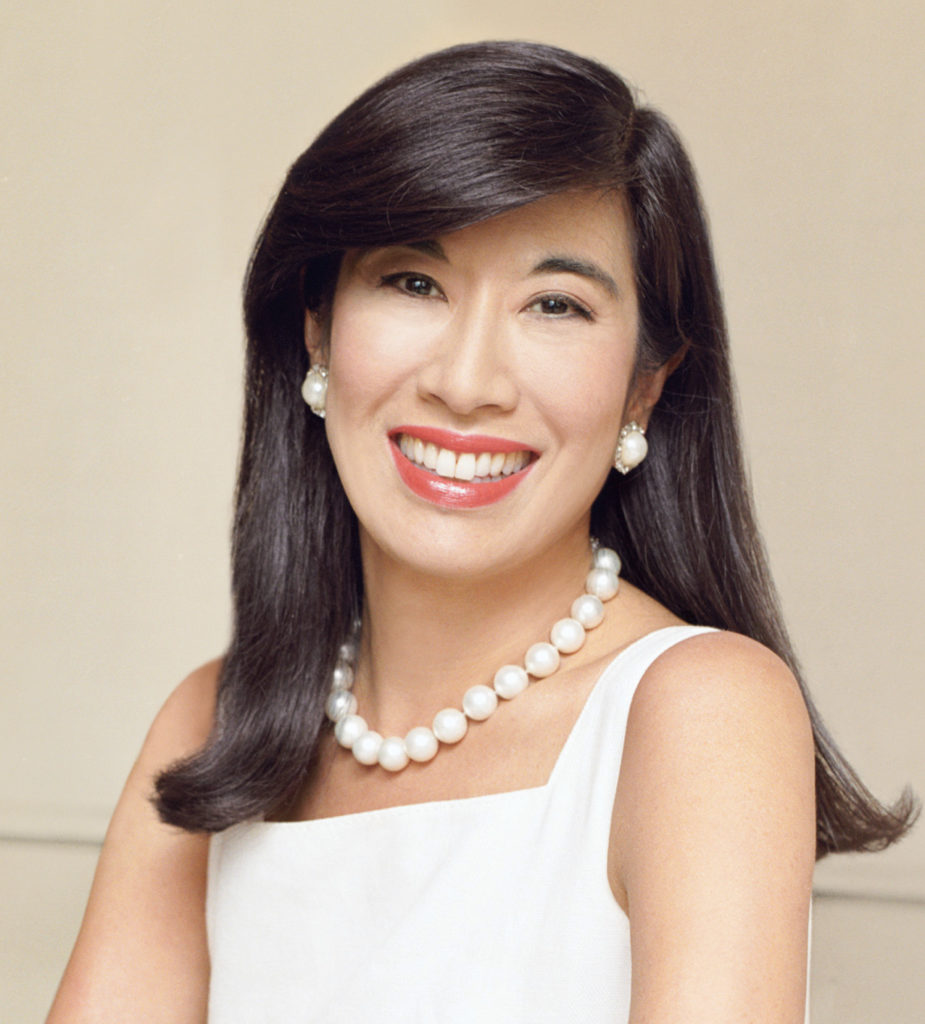 Andrea Jung, President and CEO, Grameen America

Andrea Jung joins our Board's Programs Committee with a wealth of experience not only as a corporate leader but as a longtime champion of women's issues. Currently the President and CEO of Grameen America, Andrea previously served as the CEO and Chairman of Avon where, during her tenure, she expanded economic earnings opportunities for over 6 million women in more than 100 countries. She was recognized in 2010 with the Clinton Global Citizen Award, and has been ranked consistently among the top leaders on lists including Fortune's Most Powerful Women in Business and Forbes' Most Powerful Women in the World. Today, Andrea serves on the Board of Directors of Apple Inc., Unilever, Rockefeller Capital Management, and Wayfair Inc, and previously served on the boards of General Electric and Daimler AG.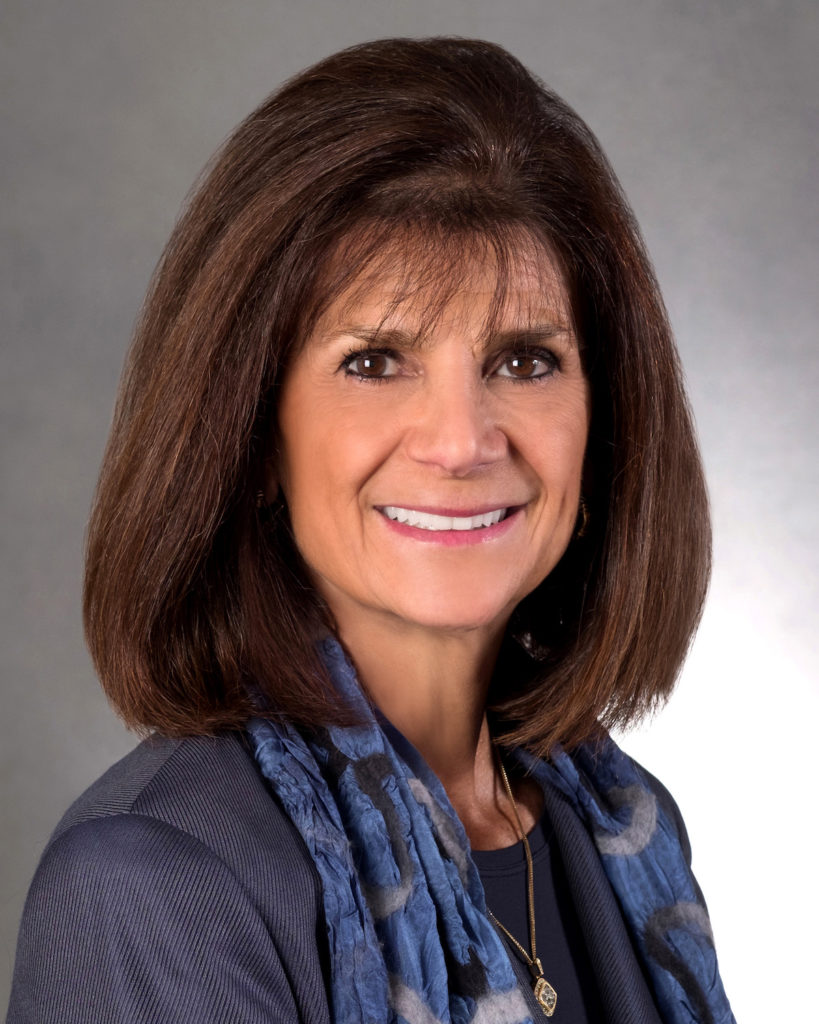 Pat Russo, Chairman, Hewlett Packard Enterprise, Inc.
With her impressive history of leadership and service in the private sector, Pat Russo joins our Board's Programs Committee, bringing her invaluable expertise to our corporate engagement work. Currently the Chairman of Hewlett Packard Enterprise, Pat also serves on the boards of General Motors, Merck, and KKR, and recently stepped down from the board of Arconic. Previously, Pat served as Chairman and CEO of Lucent Technologies, where she led the company's return to profitability and growth after the telecom industry downturn. Recognized multiple times for her business achievements as one of Fortune's "Most Powerful Women" and one of Time's "100 Most Influential People," Pat is a member of the New York Economics Club and a Trustee of the Committee for Economic Development.
Interested in learning more? Sign up for the JUST Report, an essential weekly roundup of news and insights on the future of capitalism, and the movement to build a more just and equitable marketplace in America today.