JUST Capital Names Alison Omens as President, Responsible for Achievement of Organization's Key Objectives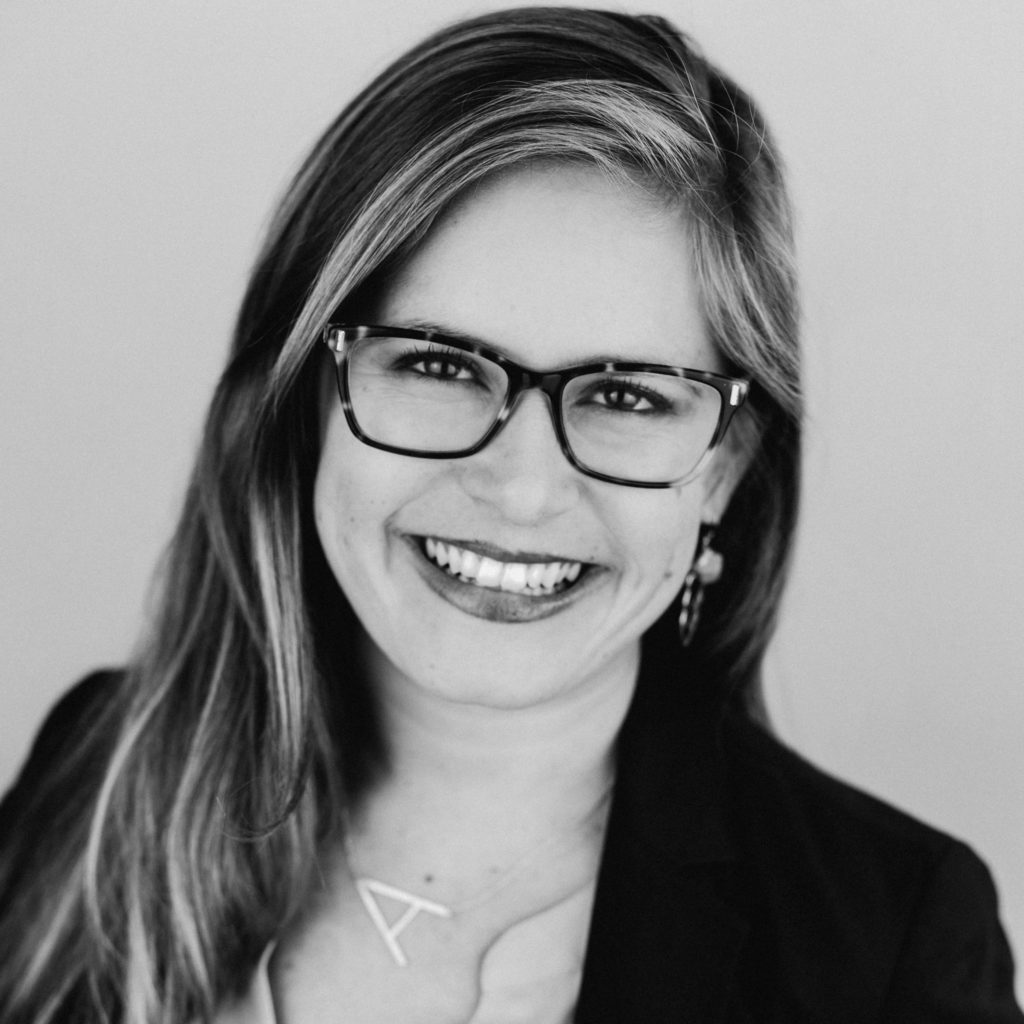 We are pleased to announce that Alison Omens will be stepping into the newly created role of President, effective today. Previously, she served as JUST's Chief Strategy Officer, among other roles, since joining the team in 2017. As President, Omens will be responsible for overseeing all of JUST's major workstreams, strategy development, and the execution of core deliverables.
Omens will report to CEO Martin Whittaker. Whittaker, who has been CEO of JUST Capital since its founding in 2014, will continue to have responsibility for the overall vision, strategy, and direction of the organization. His primary focus will move away from the day-to-day management toward future growth and acceleration of the JUST platform.
"This represents the start of a notable new chapter for JUST Capital," Whittaker said. "Alison's leadership has helped bring this organization to where it is today, and in collaboration with the Board and the JUST team, I'm confident this move will help propel us forward to new heights. I'm excited about our partnership, and how this structure will allow for both accelerated organizational management and my opportunity to focus on scalability."
Omens has close to 20 years of multi-sector experience in cultivating stakeholder leadership, with a particular focus on human capital and worker issues. Prior to joining JUST Capital she was Advisor to the U.S. Department of Labor Secretary for Private Sector Engagement Tom Perez, where she managed the inclusive capitalism strategy for the Secretary and with the White House. She was also responsible for engagement on the Department's future-of-work efforts and its ESG investing guidance. Previously, she was Vice President at Outreach Strategies, an environmental strategic communications firm, and the Director of Media Outreach for the AFL-CIO.
Omens started her JUST Capital tenure as the head of corporate engagement where she built the team and established long-standing relationships with corporate leaders and new programmatic initiatives like the Worker Financial Wellness Initiative. In her prior role as Chief Strategy Officer, Omens was responsible for setting and implementing strategy to achieve mission impact for the organization. Her work has included overseeing programs, partnerships, revenue, development, and strategic engagement with companies, investors, foundations, and nonprofits.
"I'm so proud of what JUST Capital has achieved in our nearly ten years of existence, and I'm excited to begin my journey as President with that base," said Omens. "I'm deeply passionate about the intersection of market leadership and an inclusive economy, and I look forward to taking on this role at a time of critical importance for changing business behavior and scaling impact."
Outside of JUST, Omens serves on the Board of Directors of JobsFirstNYC, which expands opportunities for out-of-work and out-of-school youth; the Advisory Council of NextGen Chamber, a business organization for millennial business owners; and the Governance Council of the International WELL Building Institute. She is also the co-founder of Smash Squad, a network for women focused on doing well by doing good. She received her masters in public administration from Harvard Kennedy School and her B.A. from Scripps College. She has been featured on CNBC, in Fortune, Fast Company, CNN, Business Insider, Newsweek, WWD, and more.
We're thrilled to welcome Omens in this new role as President, and look forward to what the future holds under her leadership of JUST.