Layoffs have dominated headlines in 2023. But the numbers show that the job market remains tight. Turnover costs are high and taking a toll on productivity. Investors are increasingly looking to companies to take action on worker-related issues. Employee activism persists and strikes and other work stoppages are on the rise. 
Most importantly, American workers continue to rethink what matters most when it comes to a good job and a just employer and are acting on those assessments.
In response, companies have invested in their workers, recognizing that business succeeds when people do. A key factor they should be considering in these decisions? The experience of employees. Attracting, retaining, and advancing the right workforce increasingly requires businesses to provide the wages, benefits, and employee experience that enables workers to get by, know their voice is heard, and see a future for themselves. 
The Value in Employee Experience: A Worker Financial Wellness Guide, a new resource from the Worker Financial Wellness Initiative, explores how companies can effectively learn from and act on the experience of their employees to make workforce investment decisions. Authored by the Financial Health Network in partnership with JUST Capital and the Good Jobs Institute, the Guide highlights the foundational value of incorporating employees' firsthand experiences in companies' worker financial wellness investments, ultimately strengthening business. It features key strategies for how to operationalize integrating employee feedback via:
Full Participation: Engaging across teams and levels of the organization.

Communication – Incoming and Outgoing: Embedding structured active listening and effective communication.

Culture of Trust: Building trust and respect between management and employees.  
The Guide brings these strategies to life through three detailed company spotlights, looking at how major employers have incorporated employee experience in shaping their worker financial wellness assessment, investment, and programs. For inspiration on how to shape your own approach, download the Guide here: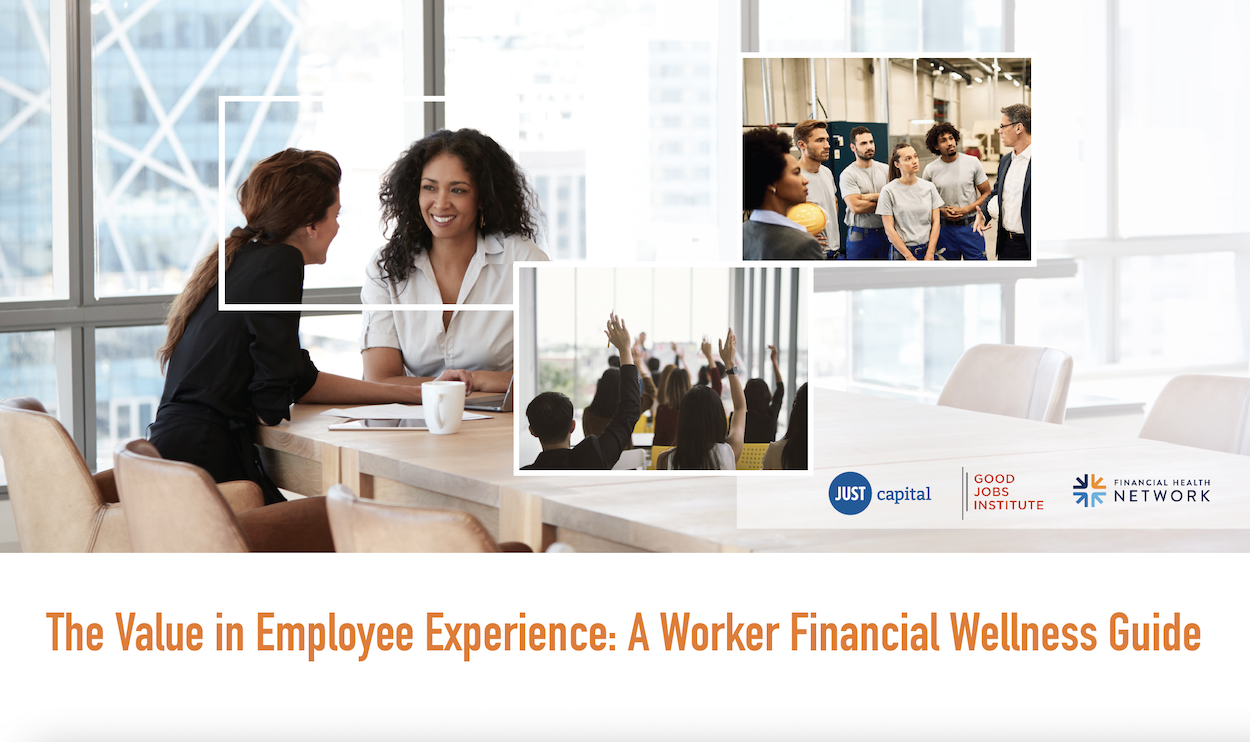 Another powerful example of prioritizing employee experience, of course, comes from PayPal, whose pioneering work in this area inspired the creation of the Worker Financial Wellness Initiative. MIT's Sloan School of Management case study details PayPal's worker financial wellness program in great detail. PayPal's new Employee Financial Diaries Project chronicles the company's deep ongoing conversations with workers to truly understand their day-to-day financial realities. It's a key example of the ways employee experience informs how PayPal evolves its programs over time – and a potent reminder of the meaningful impact those programs can have in employees' lives. For additional leadership inspiration, download PayPal's Diaries Project here: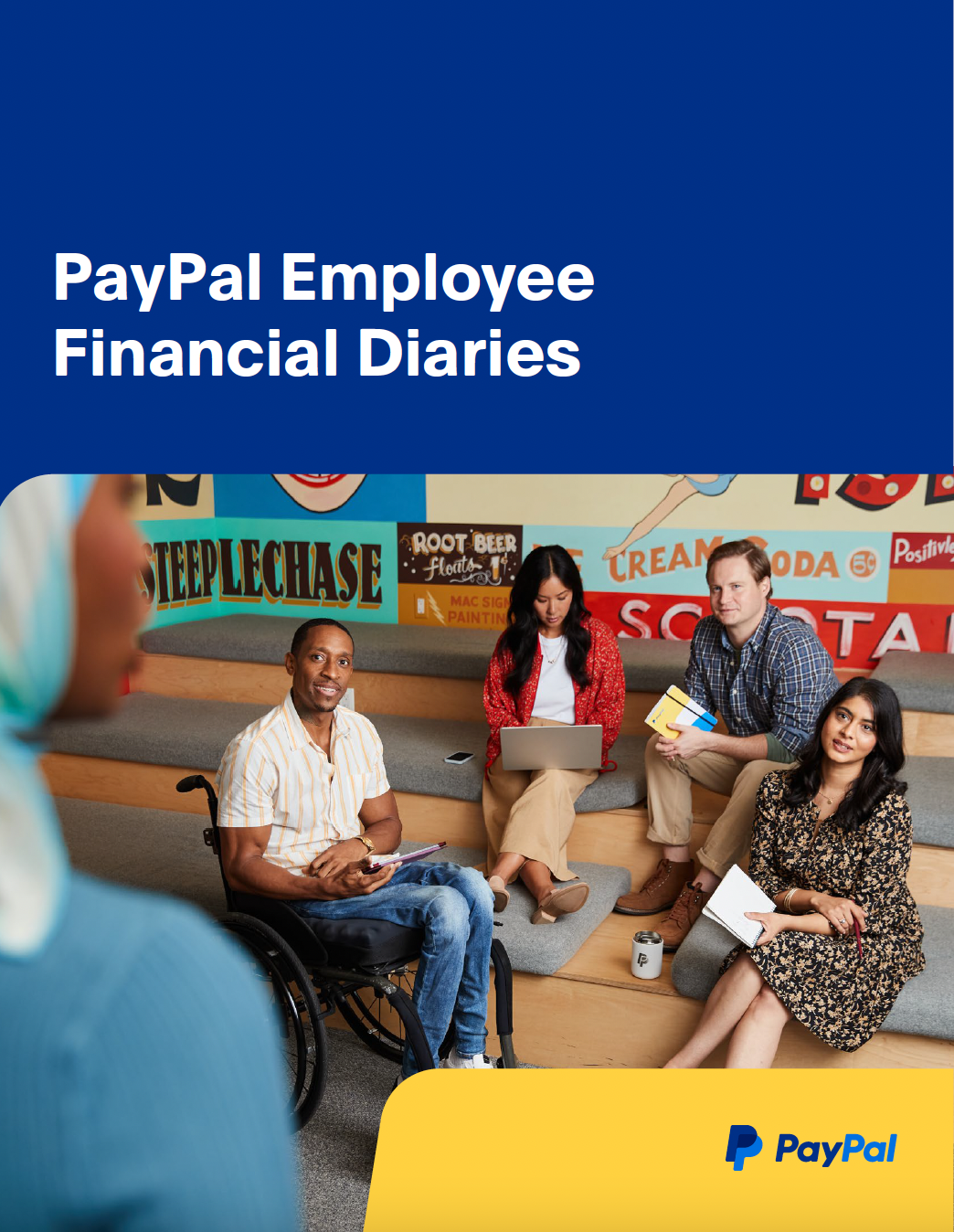 To learn more about the Worker Financial Wellness Initiative and how to get involved in this growing community of practice, please get in touch with our team.