Despite Rising Disclosure Trends, Just 6% Disclose Both Detailed Demographic Data and Race/Ethnicity Pay Ratios, Signaling That Corporate America Still Has a Long Way to Go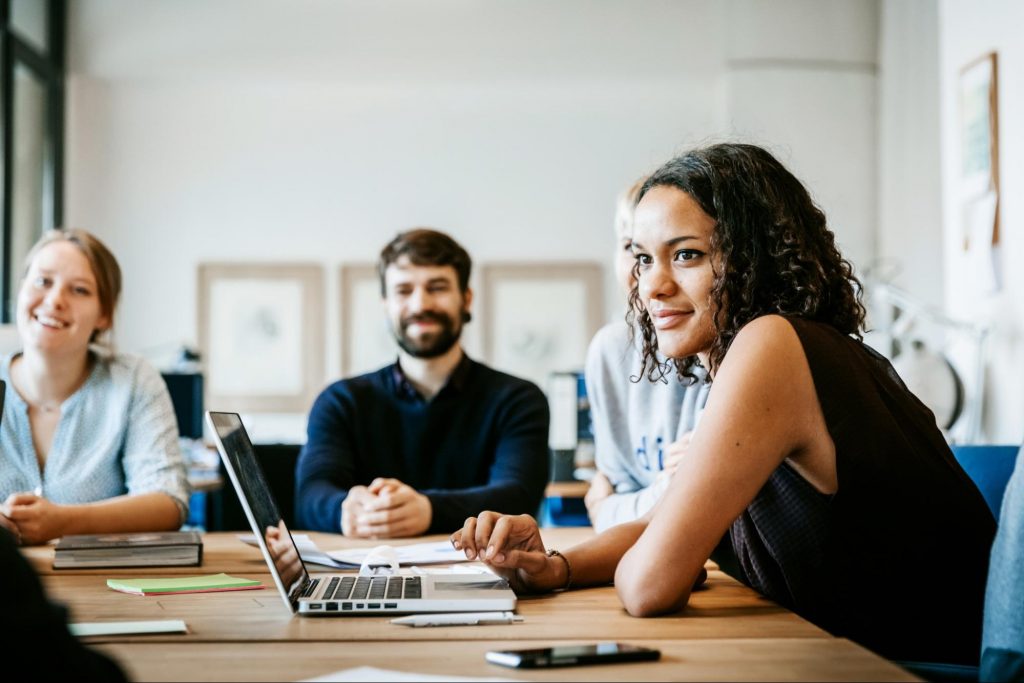 This report was written by Aleksandra Radeva, Senior Research Manager, Corporate Impact.
Since protesters took up renewed calls for racial equity three years ago, corporate America has bolstered its commitments to diversity, equity, and inclusion (DEI), largely through increased transparency around employee representation. With investors, regulators, employees, and other key stakeholders increasingly focusing their attention on the racial and ethnic makeup of companies' workforces, disclosure of demographic data has been the focal point for corporate action, as evidenced by the threefold increase in detailed reporting between 2021 and 2022. But while transparency around representation is an important first step, another critical component is ensuring that workers earn equal wages for the same or similar roles regardless of their race or ethnicity.
In a 2022 survey, we found that 89% of Americans agree that annual pay equity analyses across demographic groups are important in advancing racial equity in the workplace, up from 85% in 2021. Further, 82% see pay equity analyses as having a positive impact on companies' long-term success, underscoring that Americans see these efforts as being not only good for workers, but good for business.
Key Findings
24% of the Russell 1000 companies we track disclose conducting a pay equity analysis with a specific focus on race and ethnicity. Just 9% – or 85 companies – have disclosed the results of these analyses. 

Among those 85 companies, 40% have achieved pay parity, but when we look at all 951 companies, just 4% have reported achieving pay parity.

This year, we saw a nine percentage point increase in disclosure of pay gap analyses by race and ethnicity, from 15% in 2022 to 24% in 2023. Similarly, more companies are disclosing the results of their analyses, from just 4% in 2022 to 9% in 2023. 

Among companies we track that disclose their EEO-1 Report or similar demographic data, 43% also disclose conducting a pay gap analysis by race and ethnicity.

Among those same companies,

19% disclose their findings.

14% of all companies we rank disclose both highly detailed demographic data and a race/ethnicity pay gap analysis. Just 6% disclose such demographic data along with the

results

of their pay gap analysis
The State of Racial Pay Equity Disclosure Among Russell 1000 Companies 
According to JUST's latest analysis, only 24% (or 229 companies) of the Russell 1000 companies we track disclose conducting a pay equity analysis with a specific focus on race and ethnicity. Drilling down further, our analysis showed that far fewer companies disclose the results of these analyses, or the adjusted workers of color to white workers pay ratios: Just 9% (or 85 out of 951 companies) have included their findings in their public disclosures.