A "Great Reset" Is Far From Guaranteed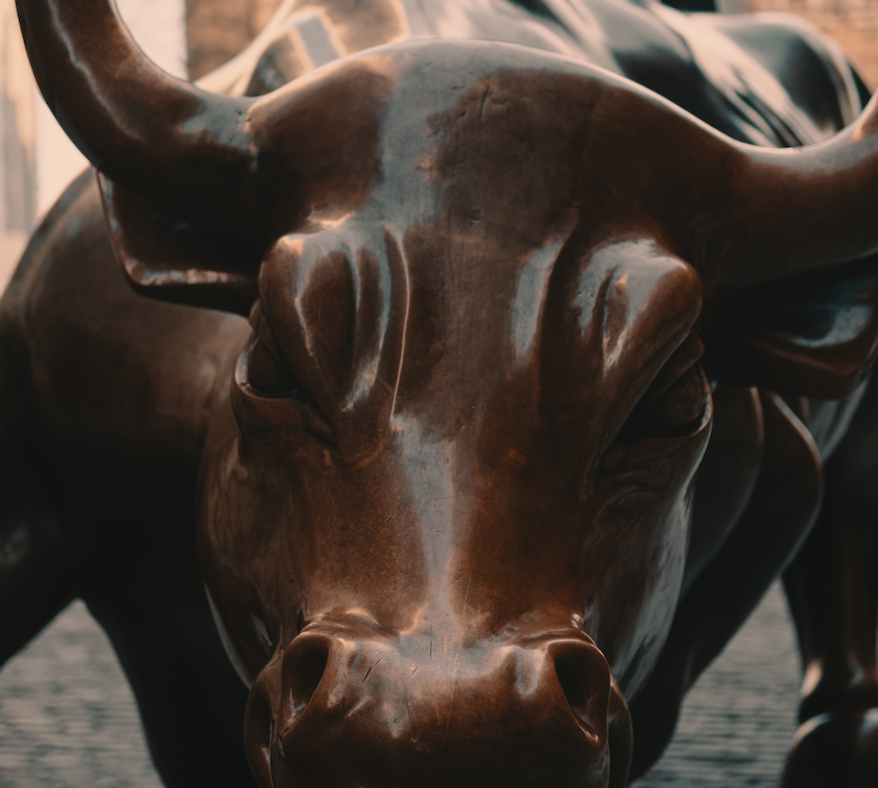 Americans overwhelmingly agree that this is a moment for a "Great Reset." What does that mean? It means people believe the pandemic has landed our society at a critical crossroads. It means people want to seize the opportunity to build a more just, inclusive economy that works for all Americans. It means widespread popular support for the "stakeholder-based" approach to corporate value creation, accountability, and purpose that the Business Roundtable embraced last August (more to come soon on how the signatory companies have actually done this year).
A few short months ago, it seemed that genuine change might indeed be upon us. Our COVID-19 Corporate Response Tracker highlighted corporate leadership across multiple worker criteria, and our polling with The Harris Poll found that the vast majority of Americans agreed with actions companies were taking. Record capital flows into ESG investing strategies suggested investors also approved.
Fast forward to today, and there are real grounds for concern. Axios' Dion Rabouin highlights the "two coronavirus realities" in America right now that threaten to further entrench the inequalities that plague us. Our Research team shows in a new analysis that nearly three-quarters of Americans who missed work due to the coronavirus received no pay whatsoever. And as we pointed out last week, corporate actions to protect worker health, extend hazard pay and protect jobs are faltering. Even efforts to portray ESG as feel-good social activism are proliferating (you can read our take on a Department of Labor proposal in this vein.)
In last week's JUST Quarterly Call, Humana CEO Bruce Broussard demonstrated what leadership really looks like. He acknowledged the challenge of delivering short-term returns to shareholders while also creating long-term value through investments in one's workforce and communities. But he noted that managing such balance is what it takes to be a leader. "If you tilt from one side to the other, and you're not making that balance, the organization is harmed and the constituencies are harmed for some period of time," Broussard said.
The market is telling us, via our polling, what it wants, and why it matters to companies. Leadership, as defined by Broussard, will confer competitive and business advantage, and serve shareholders better over the long term. Yet the Great Reset continues to hang very much in the balance.
Be well.
– Martin Whittaker
This Week in Stakeholder Capitalism
Google plans on keeping employees at home until the summer of 2021.
McDonald's requires face masks in all U.S. restaurants, including franchises. Marriott also announces that all of its hotel guests in the U.S. must wear a face covering starting this week.
Morgan Stanley becomes the first U.S.-based global bank to join PCAF and its Steering Committee as part of its commitment to measuring and disclosing its approach to climate change risk and opportunity.
Target joins Walmart in ending Thanksgiving store shopping in 2020.
What's Happening at JUST
How do you keep a prolonged WFH workforce engaged? Balance short-term customer needs in the midst of a pandemic while delivering long-term shareholder value? Check out key insights from our latest Quarterly JUST Call featuring Humana CEO Bruce Broussard.
How is corporate transparency on racial equity driving investment decisions? Watch the video replay of our discussion with representatives from two of America's largest pension funds and Bloomberg's chief diversity reporter. Bloomberg reported on the conversation, highlighting our latest EEO-1 analysis, and how few companies are actually disclosing diversity data despite heightened commitments for racial equity in the workplace.
We took a look at the proposed Department of Labor rule that would cut ESG out of 401(k) plan's, and show why it would be bad for investors and retirees. You can also read our official comment to the DOL.
Must-Reads of the Week
The Wall Street Journal highlights the many difficulties companies are discovering with having near entire workforces working-from-home. And with WFH policies being extended, it looks at the growing conflicts between parents' child care needs and their ability to get work done.
With the debate raging around unemployment benefits, NPR takes a look at whether or not the expiring $600 per week additional payment is a "poverty remedy or  job slayer."
Bloomberg highlights how disability rights are gaining traction with ESG investors.
Chart of the Week
This week, we expand on our worker investment research and analyze company performance on our "Pays a Fair Wage" metric. Companies that score in the top quintile for this metric have returned 6.5% relative to their industry peers compared to companies in the bottom quintile, which have seen a -3.0% return relative to their industry peers.