Zeynep Ton on Investing in Workers: 'Paying Workers Low Wages is Actually Very Expensive'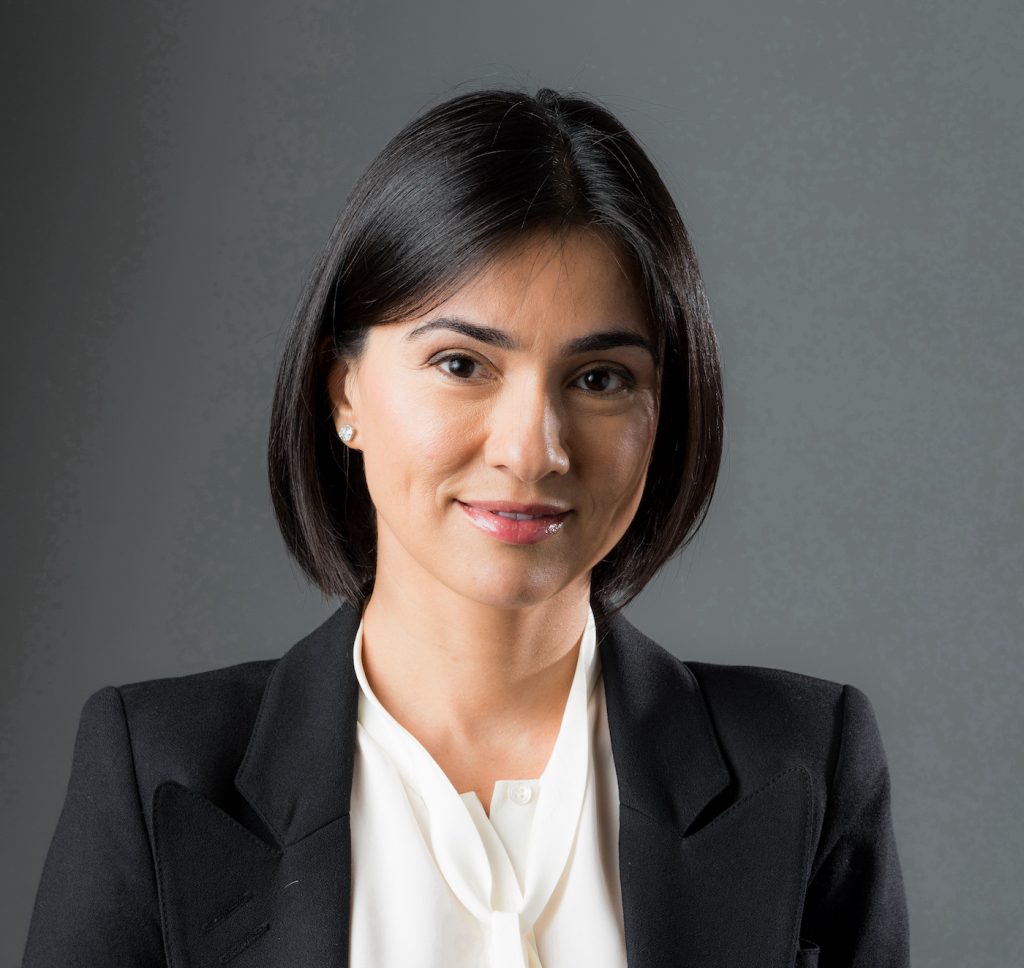 For decades, many in the business community viewed a "lean and mean" operational strategy as the winning playbook: minimize costs in order to maximize profits – especially when it comes to labor costs. But a growing body of research indicates that when it comes to employees, mindsets need to shift and labor costs should instead be considered investments with the power to deliver strong returns.
On the cutting edge of that research is Zeynep Ton, MIT Professor and president of the nonprofit Good Jobs Institute. In her recently published book, "The Case for Good Jobs," Ton lays out the key findings of years of research spent analyzing companies like Sam's Club, Quest Diagnostics, and several factories, restaurants, retail stores, and call-fulfillment centers. Her main finding is that investing more in one's workforce is more cost-effective than investing the bare minimum or "lean" amount, and that customers and shareholders benefit significantly when workers are supported.
In a recent conversation with JUST Capital – as part of the Worker Financial Wellness Initiative, supports company leaders as they prioritize workers' financial security – Ton dove deeper into her findings and the changing notion of what it means to be a top performing company.
As she puts it: "Investing in workers isn't about being nice. You're doing this because this is how you win with customers. This is how you win as a business."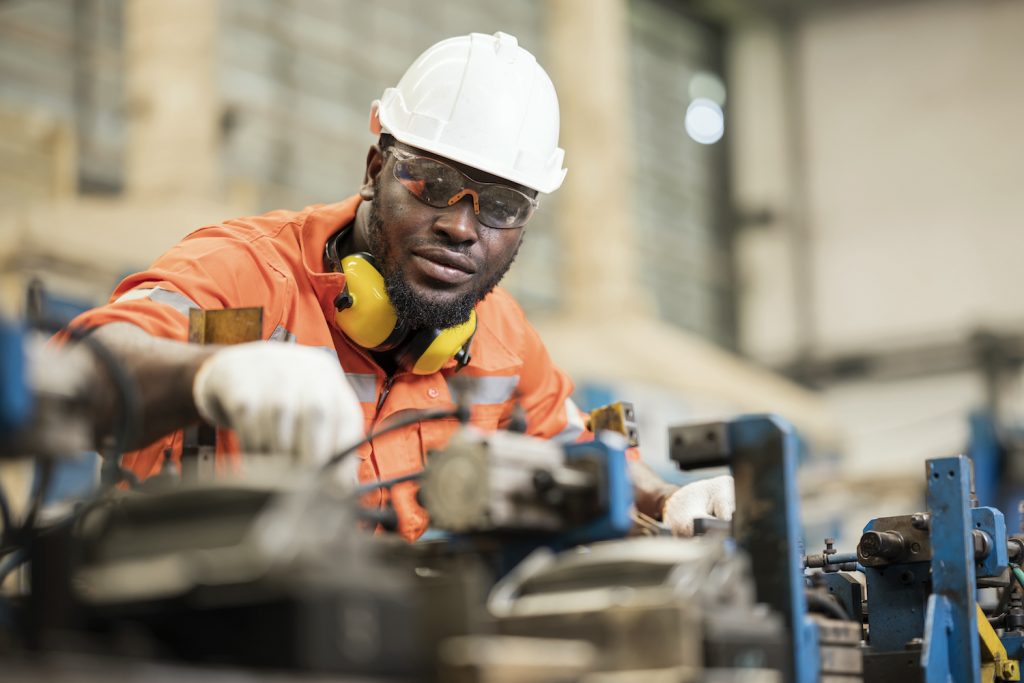 "This is How You Win With Customers"
At first glance, minimizing labor costs in any way possible makes sense. If labor is just another cost to be minimized, then of course, paying market rate, as opposed to a living wage, is a good call. But the reality is, human capital is a bit more complicated than that, Ton explained.
(A living wage is the amount of money needed for a given worker to cover the cost of their family's minimum or basic needs in the area in which they reside).
"Paying workers low wages is actually very expensive for companies. Think about the costs of high turnover, the costs associated with low wages like lost sales, lost productivity, mistakes, errors, customer frustration," Ton said.
In essence, when workers feel they're replaceable, they act replaceable, she explained. And in addition to the high costs of replacing workers, companies have to foot the even greater costs associated with poor operational execution and a styming of innovation.
"If you have poor attendance, minimal effort and poor execution, and a cycle of high turnover, then middle managers are firefighters," Ton said. They're not managing their business or thinking of ways to make things more innovative or efficient, she explained, they're fighting fires all the time.
At companies with low worker investments (low investments in wages, benefits, training, and career development), Ton explained that she's observed turnover levels ranging between 40-400%, with 400% meaning a typical person stays for three months maximum. That translates into millions of dollars lost. "The direct cost of turnover ranges from 10-20% of payroll dollars that the company spends. And that's just the costs associated with recruitment, hiring, onboarding, etc.," she said.
"Competent leaders who want to run great companies, deep down, they know that you can't run a great company if you don't have a great team. You have to position your team for success," Ton said. "So what I do in my book is articulate a case study on why they should do it and how they can do it."
What is a "Good Jobs Strategy"? 
The good news is, there is a better strategy – what she calls the "Good Jobs Strategy" – where workers, customers, and shareholders reap more rewards. According to Ton, one key part is investing in workers while at the same time creating a culture of high expectations.
She cited Costco as an example. In 2022, the company's U.S. average hourly pay was around $26 per hour, compared to the average retail worker wage of $16 per hour. That $10 extra is significantly higher, but has resulted in a more loyal and hardworking workforce, her research shows. Costco's turnover is a "fraction" of the industry's, Ton said.
Investing in workers doesn't just mean paying a living wage or expanding benefits, it's also about how companies operate, she said.
Costco sets up their workers for success even further by focusing and simplifying their inventory and investing in more training and cross-training, which allows workers to help customers as needed, Ton said. By having far fewer products than typical grocery stores, Costco's workers are more knowledgeable about them (where they're located, how they taste, typical shipping times), and that makes a better experience for the customer, Ton explained.
"At the same time, Costco has high expectations of its workers – the mindset is to create high value for the customer," she said.
It's a strategy that's been working. Costco has continued to outperform its competitors and deliver good returns for investors.
"If you are customer-centric – which many businesses are – you have to be frontline-centric, because if the frontline employees don't serve the customers well, if they're not improving the business all the time, then you're not creating value for the customers," she said.
Indeed, multiple recent studies support Ton's findings, showing that worker wellbeing – a byproduct of investments in their training, benefits, and wages – is associated with higher firm profitability, and that companies with the highest levels of worker satisfaction outperform standard benchmarks in the stock market.
Healthy investments in workers is also what Americans – from all backgrounds – want from CEOs. JUST Capital's 2022 polling of the nation's public shows that Americans agree that the top priority for companies should be to pay their workers a fair, living wage. The public also said that worker health and safety, career development, benefits, and diversity & inclusion should be among a company's top priorities.
"By better serving consumers, through employee investments, you better serve shareholders," Ton said.
The Worker Financial Wellness Initiative is a vibrant and growing community of business leaders dedicated to improving the financial health and security of their workers. The Initiative includes peer learning opportunities for C-Suite leaders; resources and events for HR and compensation professionals; direct assistance to companies on how to develop and deploy a Worker Financial Wellness Assessment, and how to use it to identify areas for improvement and immediate next steps; and public opportunities to celebrate corporate leadership.
To learn more about the Initiative and how you can join, click here.