How a 20-year-old Climate Tech Founder is Using Microgrids To Reimagine Energy Access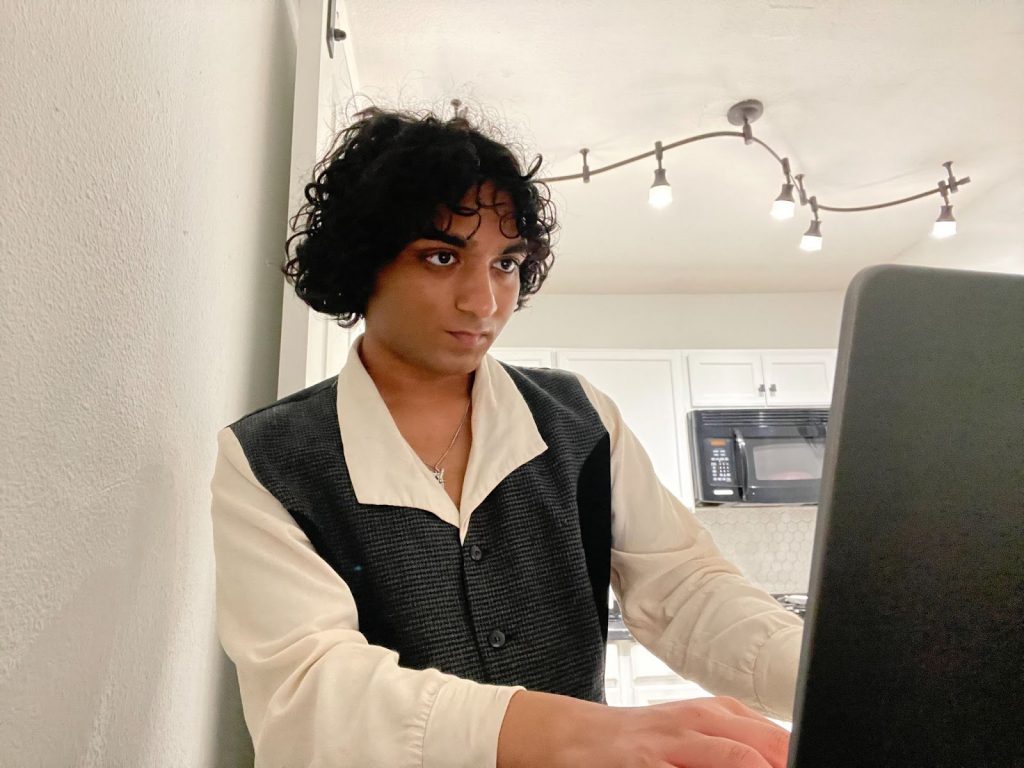 This Climate Week, The 776 Foundation and JUST Capital are spotlighting the next generation of climate leaders. This article was written by JUST Capital's Shannon Cabral, Laura Thornton, and Marguerite Ward.
When Pranav Myana made a trip to Telangana, India back in 2022, he was overcome with devastation and hopelessness upon learning from his family of the Sircilla Tragedy of the early 2000s, which he learned had impacted his relatives. After the government raised the cost of electricity, local employers in the town of Sircilla – mainly textile weavers – laid off hundreds of power loom workers, resulting in widespread unemployment, swift economic destitution, and a reported number of suicides.
"I really felt frustrated," recalled Myana, "by the fact that something that should have been a right, not a privilege – energy – wasn't provided to my people and how terrible of an effect it had." Learning of this incident impacted him deeply. "It showed me just how fundamental energy is for everything we do."
The 20-year-old thought about how he could make a change and became inspired to create Amaterra Tech, a company whose mission is to "provide cheap, resilient, and clean energy for everybody on Earth, no matter who they are, or where they come from." In 2023, Myana became a fellow of 776 – a foundation co-founded by entrepreneur and investor Alexis Ohanian dedicated to investing in youth entrepreneurs who are working on projects to help fight climate change. The 776 Fellowship is a two-year, full-time program for individuals ages 18-24, who are granted $100,000 to implement and execute their climate-focused projects, with only 20 applicants selected for the initial cohort.
In an interview with JUST Capital, Myana discussed the innovative technology Amaterra Tech is utilizing to transform the capabilities of microgrids, the importance of understanding the energy needs of the customers, and the power of renewable energy certificates.
Listening to Customers to Create Climate Solutions That Work
Upon starting his company, Myana made a point to conduct hundreds of customer interviews, to ensure he understood the needs and wants of the communities he was trying to help. It became clear that affordability was a critical barrier to overcome with regard to accessing power, so Amaterra Tech turned to a "plug and play" strategy.
Amaterra Tech uses microgrids or smaller, more localized versions of the power grid that can operate independently. This allows for greater grid stability, as entire areas are not impacted if one portion of the grid experiences a power outage. Unlike traditional microgrids or other sources of renewable energy, Myana's microgrids require no lengthy installation process. The system uses revolutionary software that allows for "plug and play" reducing the cost of energy on customers by 50% and allowing for the grids to evolve with the needs of the community, without the cost.
Myana learned a key lesson from founding his company – in order for decarbonization efforts to be successful, players in the energy space need to listen to their customers. "You really got to meet people where they are, and actually listen to your customers," he stated.
When specifically asked about the energy space in general, he said, "I think it's kind of really made itself closed off and inaccessible. They use these really nice terms that nobody else kind of knows. And I think it's kind of a pride point, to have it inaccessible. But that's the biggest problem, like energy being inaccessible."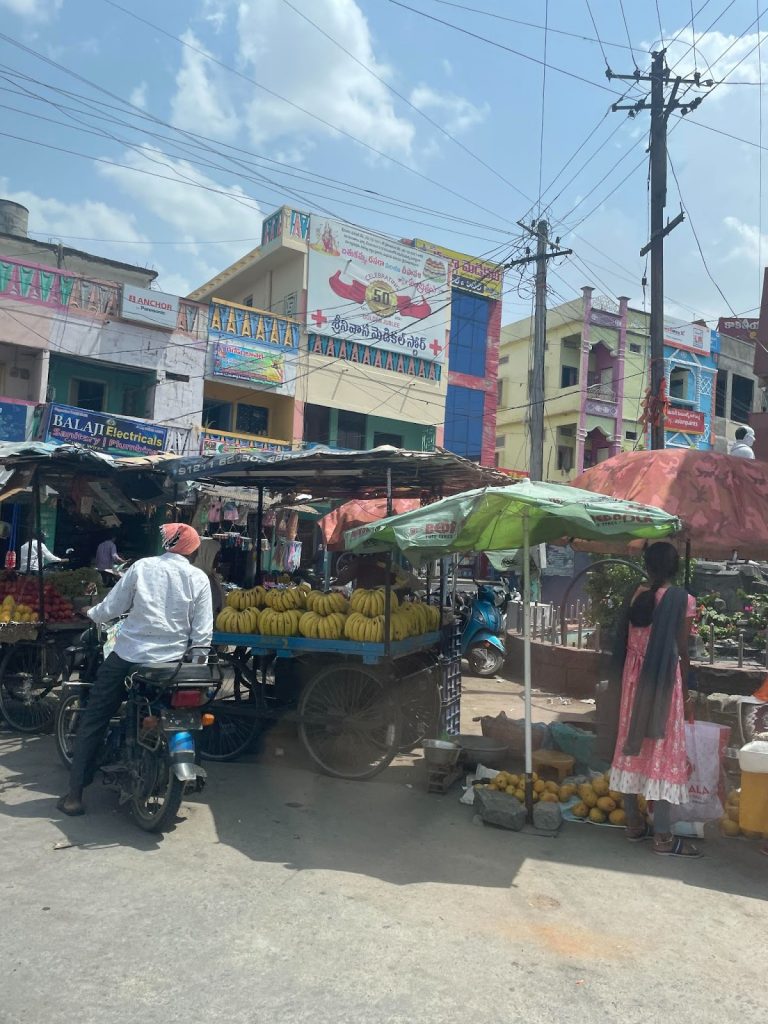 Amaterra Tech's approach emphasizes accessibility and feeds into a larger plan to decentralize all of the grid. The utilization of microgrids and renewable energy provides an opportunity for growth and development in communities that adopt this approach.
"There are so many studies that show the kind of empowerment renewable energy [it] can bring — creating so many jobs in local and skilled labor. You need people to install the panels, you need people to manage the panels, you need electricians to manage the kind of energy flow," he said. "So it provides not only much cheaper costs for something that's fundamental and necessary for you, but it also provides jobs and local empowerment for the communities that it serves."
Expanding the Use of Microgrids and Renewable Energy Certificates
Myana recognizes that the solution to decentralizing the grid is not solely through the implementation of microgrids, but that they play a critical role in achieving the larger goal. "I think it's not just one solution." he said, "I don't think it's just microgrids. I think that's the way the grids will be organized. But I think a lot of comprehensive innovation in the energy sector will push us to that."
The young entrepreneur also spoke about the use of Renewable Energy Certificates, commonly known as RECs, as one of these avenues of innovation within the energy sector. RECs are market-based instruments that grant companies property rights to renewable electricity generation.
RECs allow for tracking of renewable electricity generation, once one is purchased it cannot be bought again, ensuring the purchaser is buying authentic renewable electricity. The purchase of renewable energy certificates in addition to setting targets to reduce overall energy consumption, can be a meaningful pathway toward significantly driving down overall corporate emissions. 11% of the Russell 1000 disclose the usage of RECs as a strategy for achieving their climate commitments, per JUST Capital's research as of September 6.
RECs are also sold in two ways, bundled or unbundled. Bundled RECs are certificates that are sold to buyers from within their regional grid. Unbundled RECs are sold separately from where they were originally generated, making them cheaper and typically from an oversaturated market. The purchase of unbundled RECs has received criticism because they are more challenging to track. Within the unbundled system, renewable energy producers are allowed to sell their clean energy to the grid and additionally sell those credits to companies, creating the "shuffle."
"There are some issues but they are being actively worked on," Myana stated when discussing the issue of shuffling of RECs. However, he also stated, "But another thing I would like to say is, you know what's better than just buying renewable energy credits? Getting your facilities powered by renewable energy, and I think we provide a really robust and cheap and effective solution for doing that."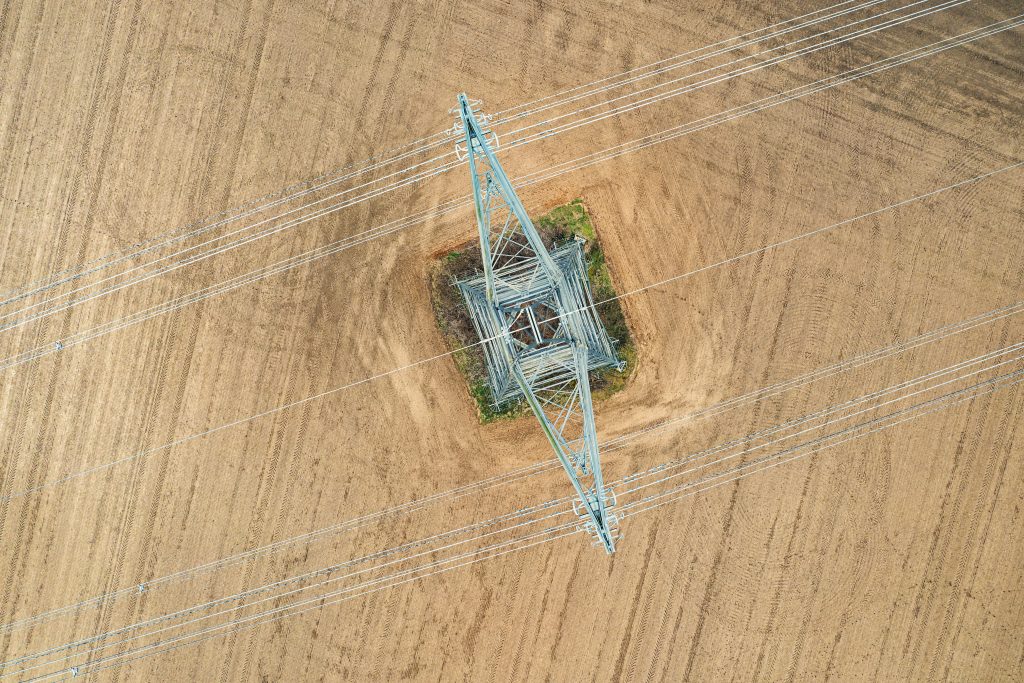 Myana is continuing his work to bring cheap, affordable energy to communities, "I think the next step is really expanding within the United States, and making our solution more widespread." Amaterra Tech is planning to pilot their technology in a community in America next year. But he says his ambitions go beyond that, with goals of targeting smart cities, vertical farming companies, and data centers.
The startup founder eventually wants to go back to India and provide power to the people who inspired him to take on this work. "I want to go back to my community, and be able to power them with our own solution."
He hopes for intersectional progress in completing the numerous varied climate commitments countries and companies are making. "I hope we look at it as more of a how far we've come and how far we can go. I hope we stop looking at it as more of a 'should we do it issue' and more about 'how can we do it better issue.'"
To learn more about your company's environmental performance in the 2023 Rankings or to gain insights into how to improve on the issues that matter most to the American public, please reach out to corpengage@justcapital.com.