ESG Measurement Will Need Upgrading If It's To Meet Public Expectations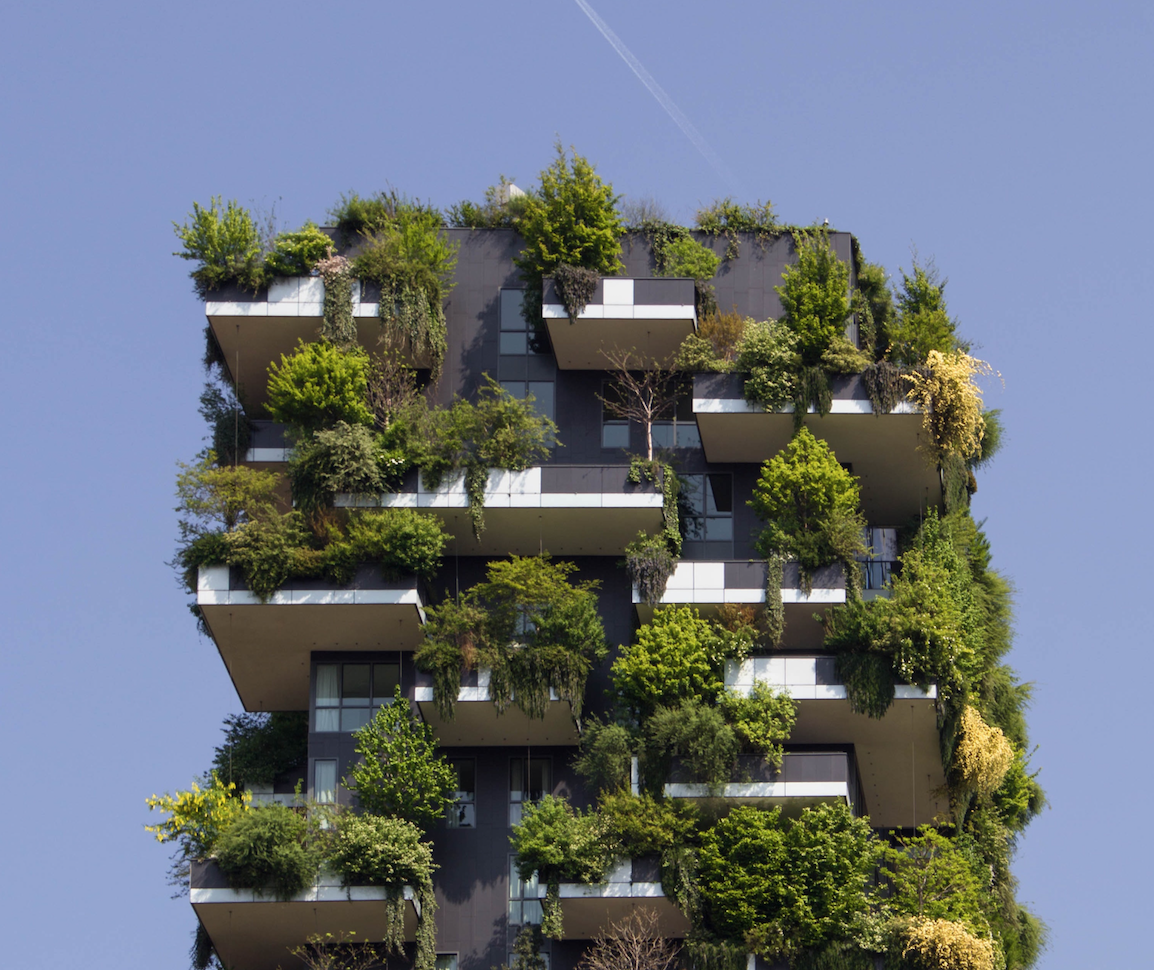 If one thing has become clear this year, it's that corporate stakeholder performance claims – on COVID-19, racial equity, and other "S" issues – must be backed by real action and produce genuinely impactful outcomes.
Our polling makes plain the public's expectations of corporate America when it comes to solving societies' most pressing challenges. It is also clear that companies that take the public's desires seriously are creating value for themselves. JUST's analysis of how such companies performed during the shutdown and ensuing recession – highlighted in our Chart of the Week series – shows the potential rewards.
The same is true for ESG investing. This week saw the largest corporate sustainability bond issuance in history – $5.75 billion, by Alphabet. Signatories to the Principles for Responsible Investment (PRI) now top 3,000 and represent some $100 trillion in AUM. As ESG continues to expand, increased public scrutiny on what exactly it means, how it's measured, and ultimately how underlying strategies and investments are delivering real stakeholder benefits, is inevitable.
Efforts to simplify and converge the various ESG measurement systems are critical in this regard. SASB and GRI have announced a joint initiative, and the United Nations recently released an extensive set of guidelines with the target of embracing universally recognized ESG definitions, to make it more of a science and less of an art. It involved the participation of CalPERS CEO Marie Frost, Bank of America CEO Brian Moynihan, and Nuveen Chairman Vijay Advani, and we support their efforts wholeheartedly.
In the eyes of the public, authenticity is everything. As the trillions flowing through managed retirement and savings systems become increasingly focused on delivering stakeholder value, "old" ESG – characterized by generalized, opaque, box-checking policy screens – will need an upgrade. And that requires a true stakeholder approach, where objective, transparent and meaningful data on impact outcomes will be the keys to success.
Be well,
Martin Whittaker
This Week in Stakeholder Capitalism
Alphabet issues $5.75 billion in sustainability bonds, the largest offering by any company ever.
Activision-Blizzard's employees are sharing their salaries publicly after accusing the company of unfair wage disparities and inflated executive compensation.
Citigroup's recent pay gap analysis is a great example of transparency and benchmarking, showing unflattering raw median ratios and a plan for how the company will improve them.
JPMorgan Chase revealed that in 2019 it hired over 3,000 employees with arrest and conviction records. The company consistently has one of the best second chance policies we track.
Nordstrom announced that it will have to lay off workers to compensate for lost revenue and reduced shopping throughout the pandemic.
Tyson is under fire from consumer groups for putting out ads touting worker safety, when the company stands out among meatpackers for its high number of COVID-19 cases among workers.
Walmart plans for corporate layoffs while hiring more frontline workers for its stores.
What's Happening at JUST
Last week, N. Gregory Mankiw argued in The New York Times that CEOs are not qualified to lead on social issues. Alison Omens retorts in Forbes with ideas on how the relationship between business and government can evolve to help solve the big issues facing the country. JUST board member Dan Hesse is also profiled in Forbes discussing his belief that "doing 'good' for all stakeholders, especially employees and customers, is in the long-term interest of shareholders."
The Boston Globe laments how we are backsliding into "business as usual" for the low-wage workers who were hailed as heroes just months ago, while featuring our hazard pay data.
Our latest ESG Chart of the Week analyses, featuring living wage and fair wage data, were featured in Triple Pundit and Financial Times' Moral Money.
Must-Reads of the Week
Darren Walker of Ford Foundation pens an Op-Ed in Time detailing nine things that will actually make a difference if corporations really want to address racial equity. "The uncomfortable truth is that if what you're changing in your corporate practices doesn't affect your bottom line, you're not doing enough."
The Wall Street Journal chronicles the first wave of worker wrongful death lawsuits, and NBC reports on companies accused of illegally denying sick leave.
On unemployment: a new study from Yale reveals that the extra $600 per week in unemployment isn't creating a disincentive for job seekers; a MIT Sloan study shows robotics and automation have a much higher impact on U.S. jobs and wages than other factors; and The Atlantic Council examines why freezing foreign work visas won't help U.S. workers.
Chart of the Week

In our latest Chart of the Week, we look at the 775 companies in the Russell 1000 universe that steer clear of all severe controversy within their communities, and see a significant outperformance of 20.9% through the market recovery relative to the 4.2% that the portfolio with at least one severe controversy returned through the same period.