The 5 JUST 100 Companies Leading on Gender Board Diversity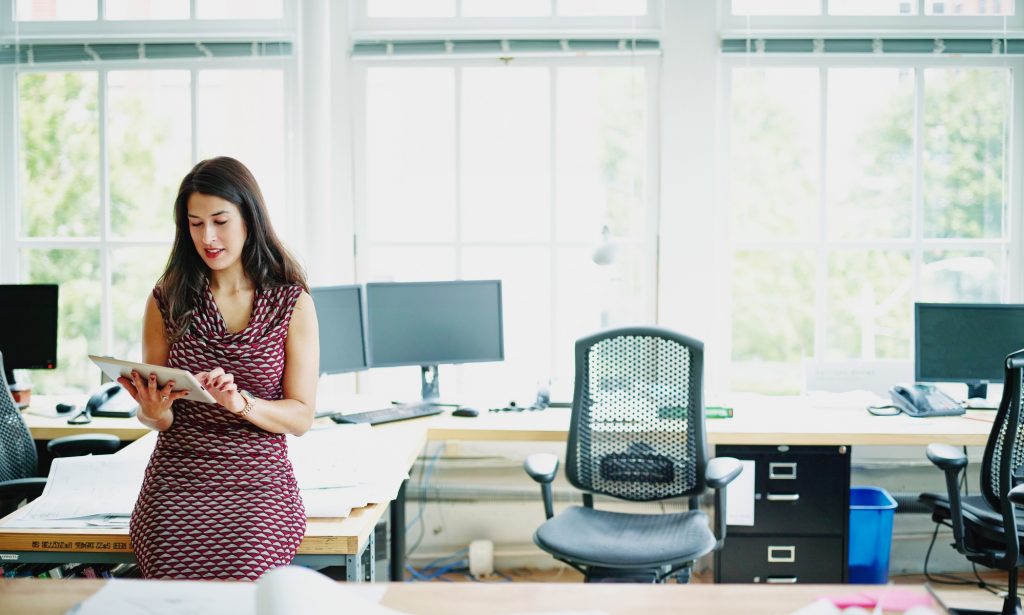 Over two years into the pandemic, the strain it's placed on working women continues to persist. The latest jobs report from the Bureau of Labor Statistics shows that the U.S. economy added 428,000 jobs in April, 65% of which went to women. At the same time, 181,000 women left the workforce last month – compared to 130,000 men. Additional analysis from the National Women's Law Center also finds that over 1 million fewer women are working or looking for work, as of April, compared to February 2020.
There's no question women's economic recovery is lagging. And in a recent survey of the American public we conducted with our partners at SRSS, majorities agreed that women leaving the workforce is bad for the economy (66%), and bad for women's equality (59%). One area where working women have gained, however, is in board leadership. JUST Capital analysis finds that the average representation of women on Russell 1000 boards rose from 23.8% to 28.2% between 2019-2021 – with gains across representation thresholds of 30%, 40%, and 50%. This is in addition to recent analysis finding women held nearly 27% of Russell 3000 board seats in 2021, up from nearly 24% in 2020.
In light of these gains, we took a closer look at how our 2022 JUST 100 leaders perform on board gender diversity, identifying which companies had the largest percentage of women on their board of directors. We found five companies that have boards comprised of 40% or more (ranging from 43-58%) women – General Motors, Citigroup, Procter & Gamble, Nielsen, and Merck – and at least one board committee chaired by a woman. Each also has a dedicated board committee for environmental, social, and governance (ESG) performance, three of which are chaired by women.
Read on to explore additional ways they're leading on gender board diversity.
General Motors Company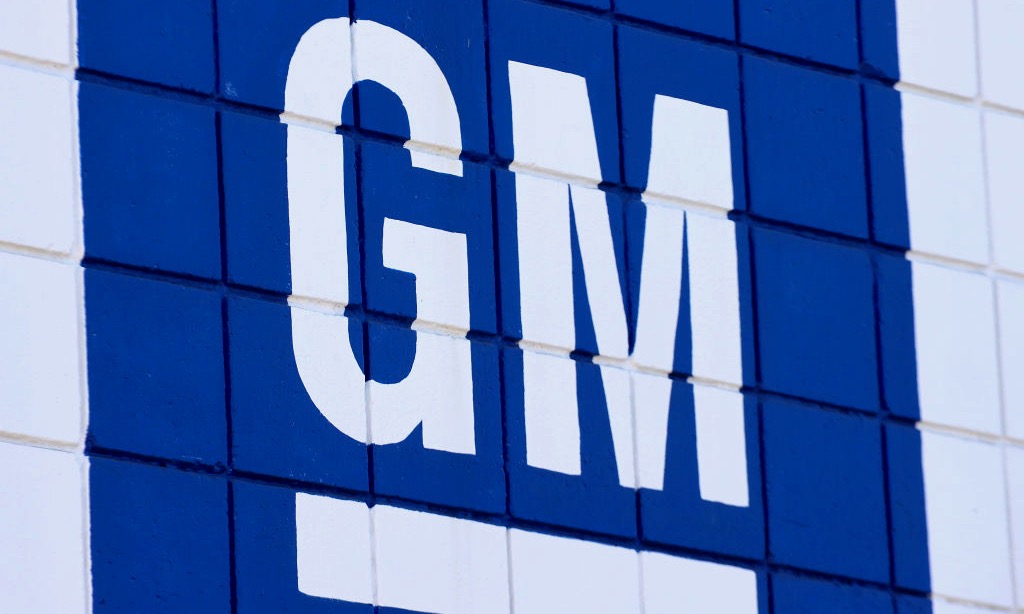 Ranked 2nd in its industry and 30th overall
Automobiles & Parts company based in Detroit, Michigan
With 58% of its board composed of women, General Motors (GM) has one of the most gender-diverse boards of the companies we rank. Women also chair the majority of GM's board committees, including the Risk and Cybersecurity committee, the Executive Compensation Committee, and the Governance committee. CEO Mary Barra oversees the executive committee and, under her leadership, GM has been a JUST 100 leader for the past five years. Linda R. Gooden leads the company's Risk and Cybersecurity Committee, which focuses on protecting customers' data and mitigating potential privacy risks. GM ranks first in its industry for customer privacy as well as first overall for its Customers-related performance among Automobiles & Parts companies.
Citigroup Inc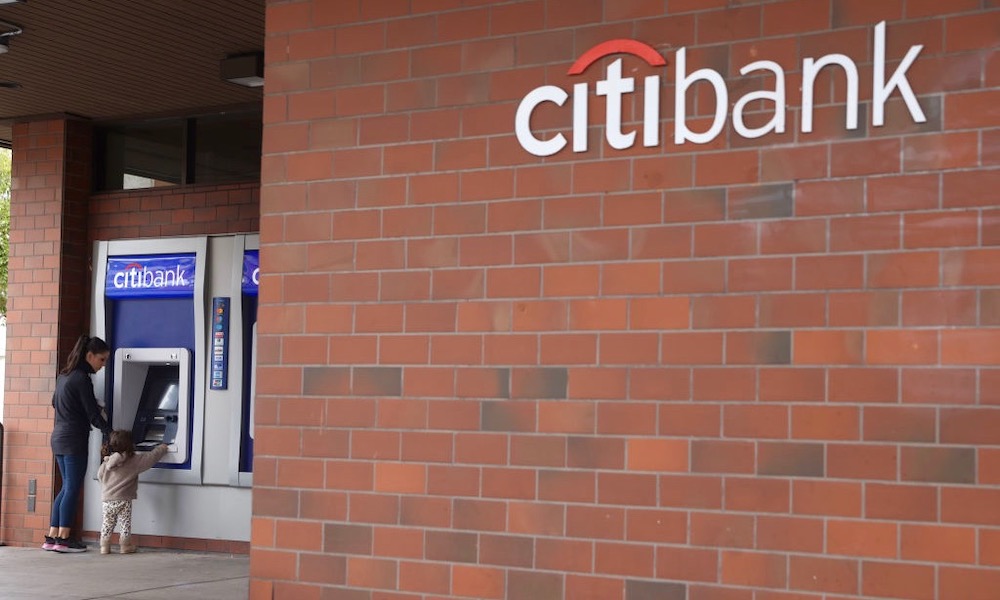 Ranked 2nd in its industry and 15th overall
Bank based in New York, New York
Citigroup increased its gender board diversity from 50% in 2021 to 58% in 2022 (seven out of 12 members are women). At least one female board member sits on each of Citigroup's six board committees and Diana L. Taylor is the committee chair for the Nomination, Governance, and Public Affairs Committee. This committee focuses on improving Citigroup's ESG performance and is responsible for bringing on new board members and ensuring the company is meeting its pledge to have a diverse board. The success of this committee is reflected across our Rankings, as Citigroup earned the number one rank among Banks for its climate commitments and human rights policies as well as for its performance on the Workers stakeholder overall. Citigroup's prioritization of diversity is not exclusive to its board – the company has also met a three-year goal to increase diversity within its firm, with 40% of women in leadership roles globally.
The Procter & Gamble Company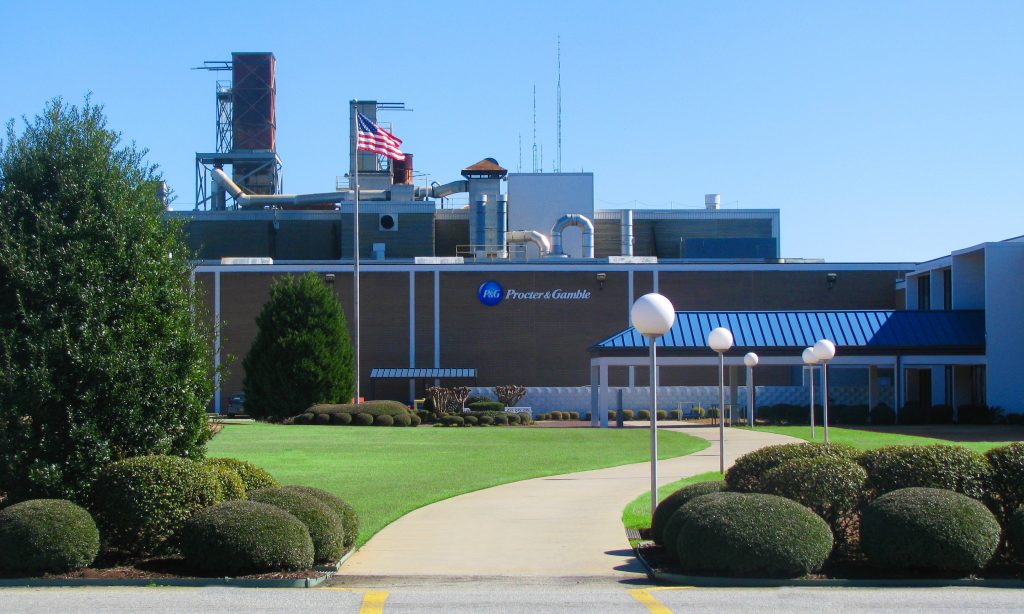 Ranked 2nd in its industry and 59th overall
Personal Products company based in Cincinnati, Ohio
Procter & Gamble (P&G) currently has a board composed of 50% women. Women chair two of P&G's board committees and bring expertise in strategy & risk management, marketing, and digital technology to its board overall. Angela Braly is the Chair of the Governance and Public Responsibility Committee, which oversees the evaluation of new board members, and focuses on ESG issues. In 2021, the committee held six meetings to review ESG performance. Patricia A. Woertz chairs P&G's Audit Committee, overseeing the company's financial reporting and risk management including information security. P&G is a leader among its industry peers ranking second among Personal Products companies for customer privacy.
Nielsen Holding PLC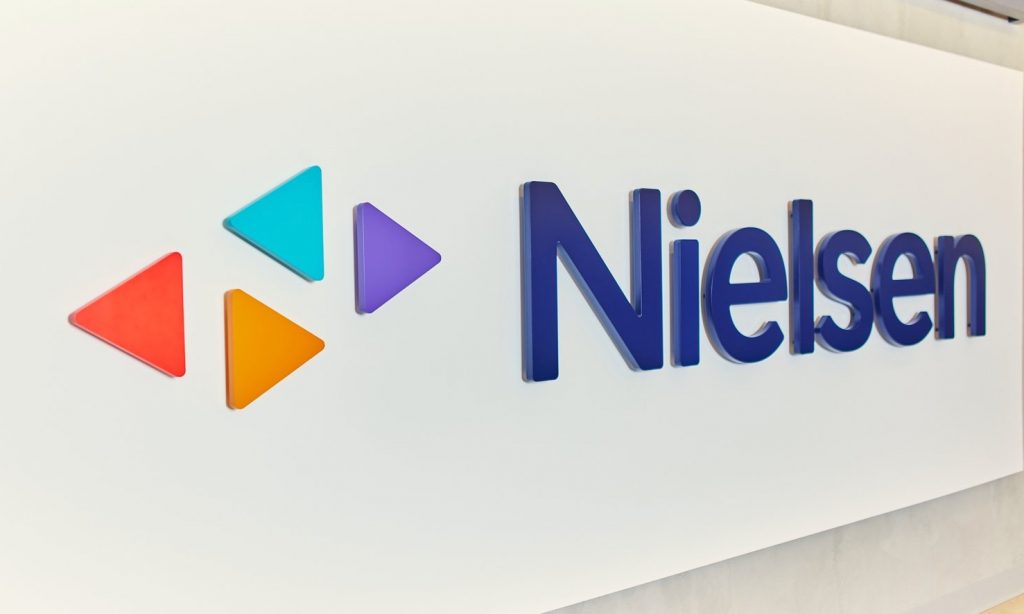 Ranked 3rd in its industry and 87th overall
Media company based in New York, New York
Nielsen's board of directors includes 10 members, five of whom are women, resulting in 50% gender diversity. Nancy Tellem chairs the board's Compensation and Talent Committee, which includes three women. As Chair, Tellem oversees many issues, including executive compensation, compensation-related disclosure, talent development, and diversity, equity, and inclusion (DEI) engagement. Nielsen places in the top 11% of all companies we rank on workforce demographics disclosure. Lauren Zalaznick chairs the board's Nomination, and Corporate Governance Committee, which includes oversight of the company's ESG performance. Nielsen performs well on several issues in the "S" of ESG – it ranks first among all companies we analyze, as well as those within the Media industry, for its performance on human rights and community development Issues.
Merck & Co Inc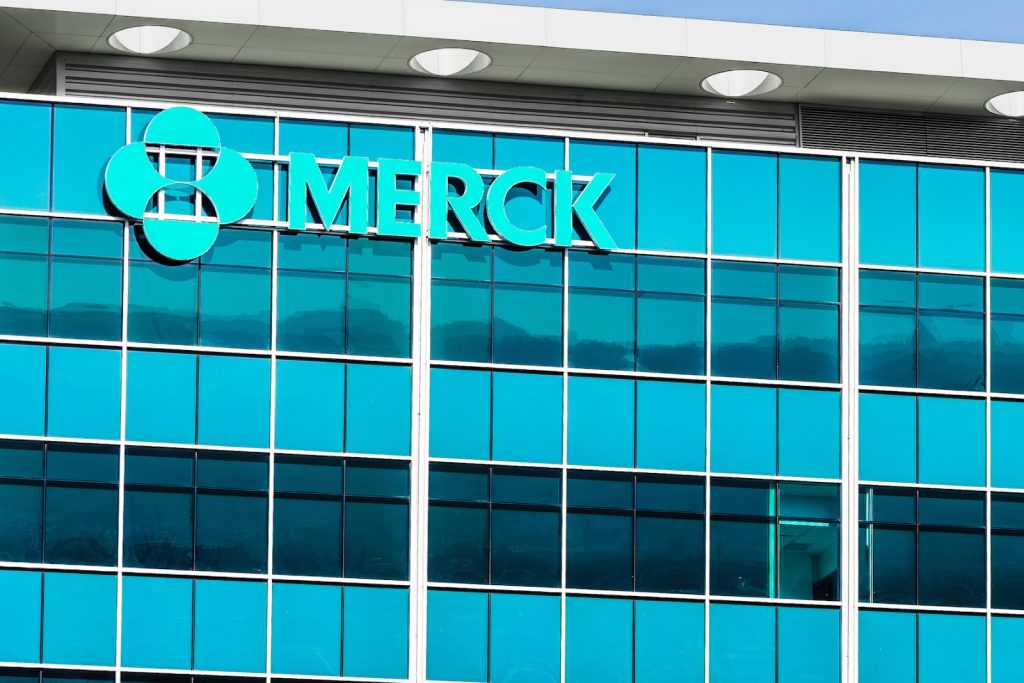 Ranked 1st in its industry and 26th overall
Pharmaceuticals & Biotech company based in Rahway, New Jersey
Merck has a 43% gender-diverse board, as six of its 14 board members are women. Of these six women, two sit on its Compensation and Management Development Committee, which establishes and maintains equitable compensation and benefits policies. Merck ranks third among Pharmaceutical & Biotech companies for its DEI performance and sixth among the Russell 1000 for its Workers-related performance. Patricia F. Russo, a JUST board member, chairs this committee and Risa J. Lavizzo-Mourey, M.D., a JUST Advisor, also sits on this committee. Merck also ranks in the top 25% of all companies we analyze in CEO-to-Median Worker Pay and is in the top 5% overall, and top-ranked in its industry, on Benefits and Work-Life Balance. Merck's Governance Committee, which focuses on the company's ESG efforts, contains three women. Merck's ESG performance is top-rated in our Rankings, with the company leading the Pharmaceutical and Biotech industry.