Temple University President Jason Wingard Joins the JUST Capital Board of Directors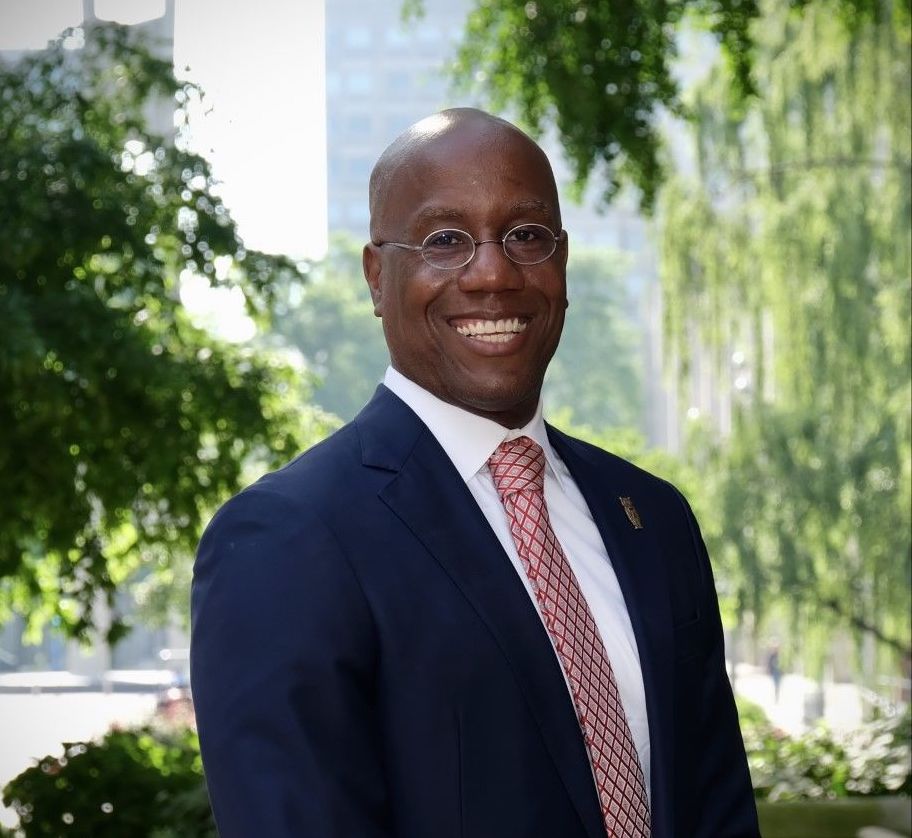 JUST Capital is thrilled to share that Dr. Jason Wingard, President of Temple University and Founding Partner and Chairman of The Education Board, Inc., has joined our Board of Directors. Dr. Wingard joins us on the heels of a major board expansion we began in June – at which time we invited six new members onto our Board – and brings with him extensive expertise in the areas of organizational strategy, leadership development, and the future of work.
In addition to his role as President of Temple University, Dr. Wingard also holds a dual appointment as Professor of Policy, Organization, and Leadership and Professor of Human Resource Management – and prior to his time at Temple, served on the faculty of Columbia University, the Wharton School at University of Pennsylvania, and the Stanford Educational Leadership Institute at Stanford University. Outside of academia, Dr. Wingard also served as Managing Director and Chief Learning Officer at Goldman Sachs, developing strategy for and implementing leadership development solutions for the firm's partners, global workforce, and clients. 
Dr. Wingard's experience comes to us at a crucial moment, as we deepen our focus on human capital disclosure (bolstered by the SEC's increasing prioritization of these issues), provide guidance to C-suite leaders on how to advance racial equity, and work to make workers' financial well-being a C-suite priority, shaping an equitable and inclusive recovery from the COVID-19 pandemic. 
"Jason is an incredible leader, who will bring a unique blend of experience, expertise, and insight to the JUST board. We are beyond thrilled to welcome him to the organization," shared JUST Capital CEO, Martin Whittaker.
"We're thrilled to welcome Jason to our Board. His commitment to JUST's mission of creating an economy that works for all and his expertise in leadership will be of great value to the organization in this period of growth and opportunity," Laurel Britton, who chairs the Board's Nominating and Governance Committee, said.