The JUST Report: A Winter of Discontent? It's Time to Focus on JUST Jobs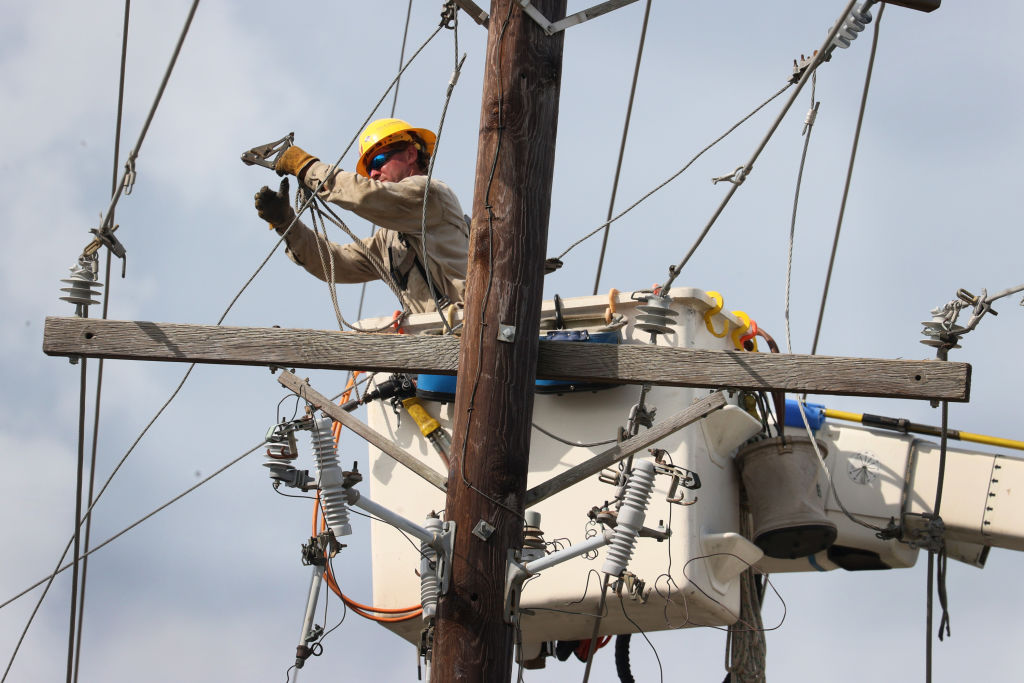 Attending the CNBC Delivering Alpha Investor Summit this week it was clear that many believe we are likely to enter a recession at some point in the next year, with some – notably Stanley Druckenmiller – thinking it could be particularly deep and prolonged. Growing up in the UK in the 1970s and early 1980s, I remember what deep recession coupled with high inflation feels like. It's not pleasant. Strikes, job losses, gutted communities, and a "Winter of Discontent." Perhaps most of all, a pervasive feeling of anxiety and uncertainty. Inevitably, those in the lower and middle strata of the economic ladder suffer the most.
In such conditions, it's going to be up to the private sector to find ways to do more. We need capitalism at its very best, as Meredith Sumpter from the Council for Inclusive Capitalism said to me recently. How does this happen? What should companies, especially large corporations, actually do to help society's stakeholders? Eight years of polling Americans on this very topic has given us some pointers. And top of the list is the idea of investing in people.
This is why we launched JUST Jobs, a new umbrella program that applies the full JUST Capital playbook to support the nation's largest companies in advancing just jobs. The work will build on our existing corporate engagement programs to lay out concrete pathways on all the top priorities of the public: paying a fair, living wage; creating jobs; providing key benefits; stable scheduling and on-the-job safety; better hiring, retention, development and advancement practices; retirement savings; and so on.
At our launch event this week, leaders from AEP, Mastercard, Franklin Templeton, and other organizations spoke eloquently about the power of the business case, why it's better for shareholders, and also the scale of the potential social impact. And with an estimated 7.6 million workers in the Russell 1000 already not earning enough to support a single person with basic, local living costs, the need is clear.
If you'd like to learn more, please let us know.
Be well,
Martin Whittaker
This Week in Stakeholder Capitalism
Amazon raises hourly wages for delivery and warehouse workers to $19 per hour, from $18 per hour, as part of its plan to spend roughly $1 billion on pay hikes over the next year.
AT&T, T-Mobile, and Verizon plan to help customers hardest hit by Hurricane Ian, offering unlimited talk, text, and data, and waving overage charges in parts of Florida worst affected by the storm.
McDonald's is facing a $10 billion lawsuit on claims that the company is intentionally excluding Black-owned media outlets from its advertising efforts.
Meta and Bain pilot a new platform designed to engage employees in corporate decarbonization goals, sharing insights into how they can reduce emissions within the company.
Microsoft pledges to support public policies that would reduce global carbon and decarbonize power grids. The tech giant hopes to achieve carbon negativity by 2030, though its emissions rose by 21.5% last year.
Starbucks announces that it's ready to begin contract negotiations in October with the hundreds of stores that have voted to unionize across the country.
JUST Events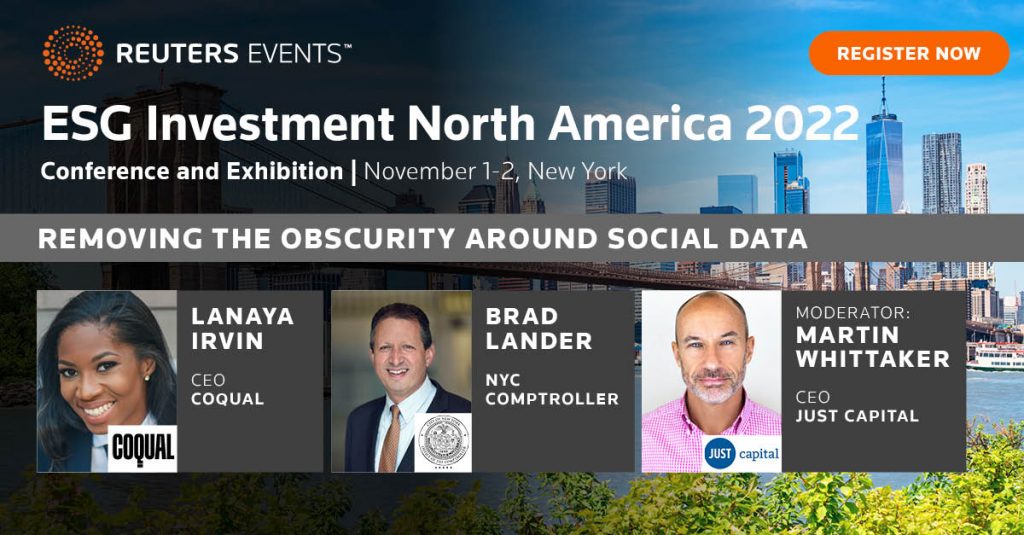 On November 2, Martin will join Reuters for its ESG Investment North America 2022 conference to discuss how best to quantify "S" issues like workforce diversity and financial security, and how to integrate these elements into investing strategy. Register here to attend this conversation and hear from senior leaders across the investment community.
What's Happening at JUST
Despite being the public's biggest priority for companies, corporate data on wages is lacking. We're proud to announce a new partnership with Revelio Labs, a leading labor market data provider, to help fill that gap. Together, our modeling has already found that about half of U.S. employees at Russell 1000 employees aren't earning a family-sustaining income.
Our latest Insights to Impact virtual event focused on how to define, create, and scale JUST Jobs – and the strong business case for doing so. Hear from leaders at Amalgamated Bank and Franklin Templeton on the long-term value of investing in workers, American Electric Power and Mastercard on embedding equity and upward mobility into workforce strategies, and The Families and Workers Fund on the challenge of measuring job quality.
Hear from JUST Senior Director of Research Kavya Vaghul, alongside other speakers at this summer's Good Jobs Summit, on why businesses and investors should make job quality a North Star in a newly released video from The Families and Workers Fund.
Last week, Martin joined Workday's Senior Director of Environmental Sustainability Erik Hansen for a conversation at the Nest Summit on the state of corporate climate commitments and the company's own climate leadership. Catch up on the full discussion here if you missed it.
This week, we also announced a new partnership with ESG Book, a leading ESG technology and data provider, to incorporate its data into the methodology for our Annual Rankings of America's Most JUST Companies.
The Forum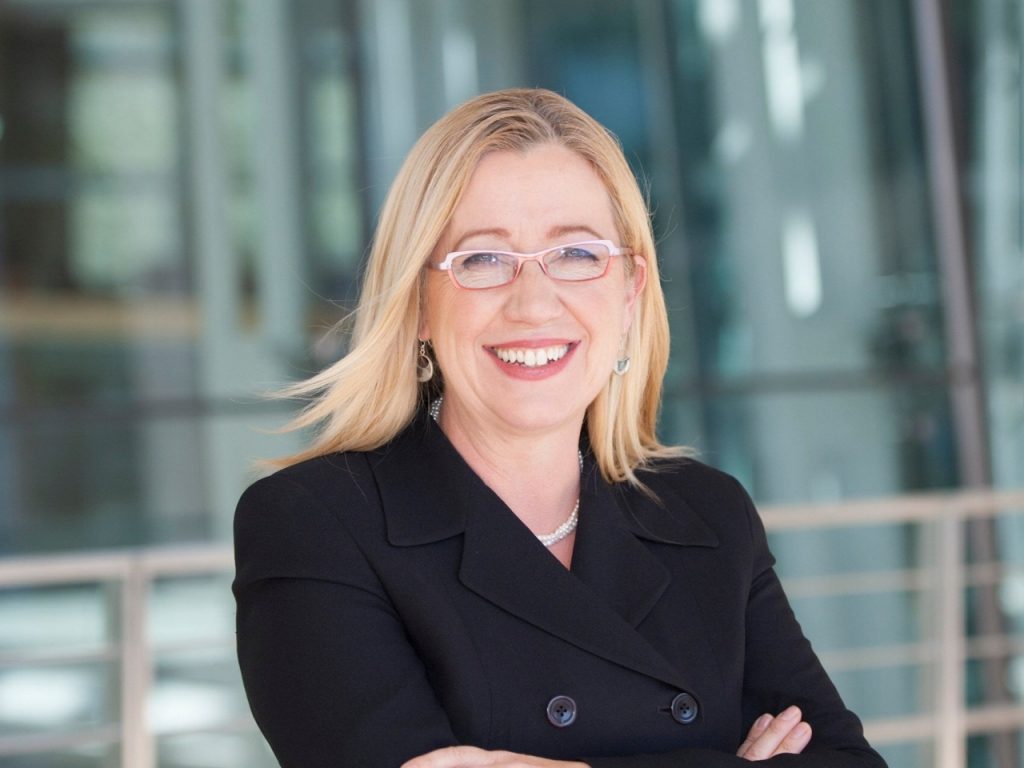 "The real economy of the United States is intangible. People are at the heart of the value."
"We're doing outreach to women who have the skills, have an interest, introducing them to what this kind of work is, but then we're giving them mentors and we're paying them to go through the training. And at the end of this program, in a year to14 months, we're going to hire them into full-time jobs. … You have to sometimes build that pipeline and not wait for it to happen."
Sandy Nessing, Vice President and Chief Sustainability Officer at American Electric Power, speaking about the company's Women in Linework program at Insights to Impact.
"It's a little nerve-racking right now as the money I'm getting from disability doesn't even cover half my monthly mortgage payment. The 60% payments are based off my base salary, so it's a significant drop in income. I had money saved up just in case, and I'll have to go through it because I am not willing to give up days with my baby. I want to take 12 weeks, but I don't know if the money I've saved is going to cover the whole time. It's only my salary. It's a huge stress."
Must-Reads of the Week
Axios reported union popularity is at a 57-year high, reaching 71% approval in a recent Gallup poll. It's the highest approval rate since the1960s.
Airport workers are on strike at multiple airports across the country. The Washington Post has the story on the labor action that started with an open-ended strike on Monday at San Francisco International Airport and has spread to 21 airports nationwide.
A new working paper by economists in California and Europe argues that executives should be paid based on their ability to improve ESG metrics at their company. A growing number of companies have taken up the practice of ESG-linked pay over the last few years, including Apple, BP, and McDonalds.
Workers say their pay isn't keeping up with inflation. A Bank of America-sponsored survey shared first with CNN found nearly three in four employees feel the cost of living is outpacing wage growth. NPR writes about the great resignation, dynamism, and the search for a job that can offer financial security in a turbulent economy.
Roy Swan of the Ford Foundation says ESG is a risk management framework on CNBC's Squawk on the Street. Fortune reports on the need for ESG to protect companies' profits. The Conference Board is out with a new report on shareholder voting trends, including an increase in ESG-related proposals.
Chart of the Week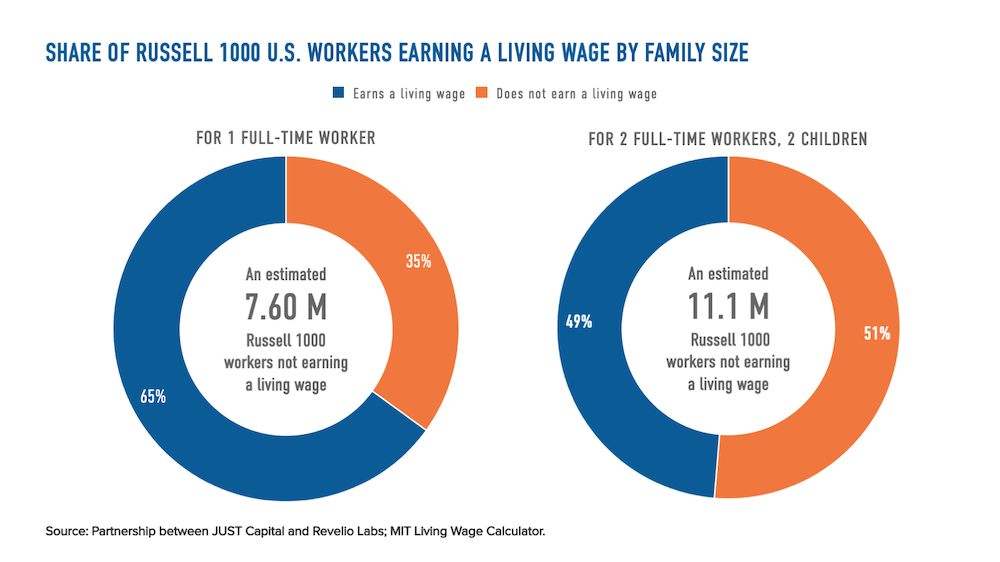 JUST and Revelio found that some of the largest U.S. employers among the Russell 1000 have a disproportionate share of low-wage jobs and still have a long way to go when it comes to meeting the expectation of the American public to pay a fair, living wage. Read more in our first collaborative article with Revelio about the state of workers at America's largest companies.
Get to Know JUST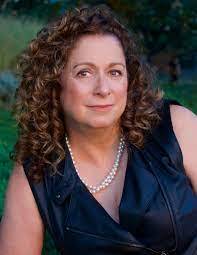 Abigail Disney
CEO, Folk Films
JUST Capital Board Member
Abigail E. Disney is a filmmaker, activist and the Emmy-winning director of The Armor of Light. Abigail focuses on storytelling that fosters peace, justice, and human understanding. After years as a nonprofit volunteer and activist and stay-at-home mother, Abigail founded Fork Films and leads the production company as CEO.
Abigail released her feature documentary The American Dream and Other Fairy Tales last week, which provides a poignant view into America's inequality crisis seen through the lived experience of Disney theme park workers.