The Top Five Companies Leading on Paid Parental Leave in 2022
Note: If you're looking for the 2023 version of this list, click here.
This year, Women's History Month also coincides with another milestone: the two-year mark of the COVID-19 pandemic. Over that time, the impact of the pandemic on women's labor participation and career trajectories has been stark. Women have yet to recoup pre-pandemic employment rates, and are seeing declines in workforce participation as of late, while men inch closer to pre-COVID numbers.
Mothers who have worked throughout the pandemic have also experienced stalled growth and lower pay among other negative career impacts. A recent survey from CNBC and Momentive found 29% percent of women with children under 18 say their career has taken a setback in the last 12 months, compared to 18% of their peers with older or no children. The strain working mothers have come under during the pandemic has also prompted the U.S. Equal Opportunity Employment Commission to issue new guidance warning that discrimination against caregivers in the workplace may be unlawful.
The challenges working parents face are exacerbated by the ending of pandemic-era policies like the child tax credit and the lack of a national paid parental leave policy in the U.S. In the absence of federal policy, it is incumbent on corporate America to support working families and a more resilient workforce. Parental leave policies that are gender neutral and allow for an equal amount of paid time off for both caregivers are considered expert-recommended best practice. In addition to helping shift cultural norms to encourage working fathers to take paid leave, such policies can help support child development, women's participation in the workforce, and family financial well-being, and serve the needs of LGBTQ parents.
Yet, the majority of the largest public U.S. companies don't disclose that they have a paid parental leave policy. We took a look at disclosures among the 954 companies we analyzed for our 2022 Rankings and found 53% do not disclose and 47% do disclose a paid parental leave policy. In addition, 8% disclose a paid parental leave policy of at least 12 weeks for both primary and secondary caregivers.
Among those that do disclose, only five – HPE, Etsy, Dropbox, Netflix, and Lululemon Athletica – offer six months or more of paid leave for both primary and secondary caregivers. Read on below to explore additional details on their disclosures.
Hewlett Packard Enterprise Company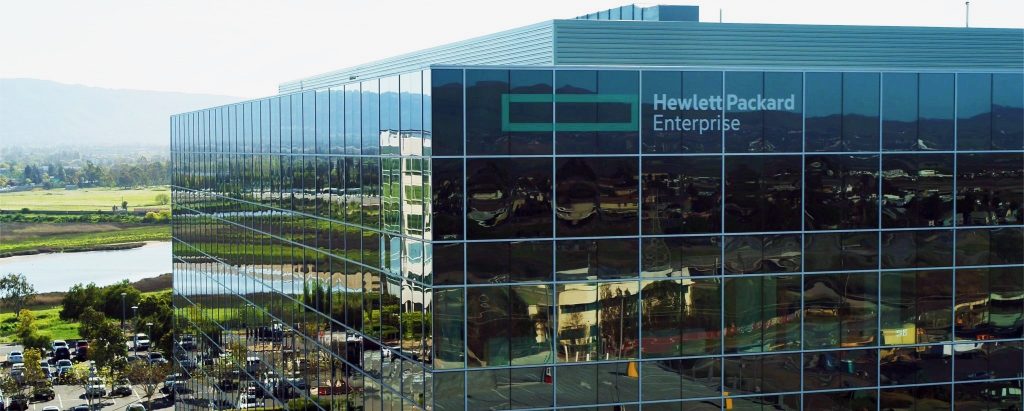 Ranked 2nd in its industry and 75th overall
Computer Services company based in Houston, Texas
A leader in its industry, HPE supports its working parents through its HPE Work That Fits Your Life policy. The policy includes 24 weeks of paid parental leave for both primary and secondary caregivers. The company also offers its employees the option to work part-time for 36 months after the birth or adoption of a child and has launched a return-to-work program to help parents and others who have been out of the workforce for at least one year.
Etsy Inc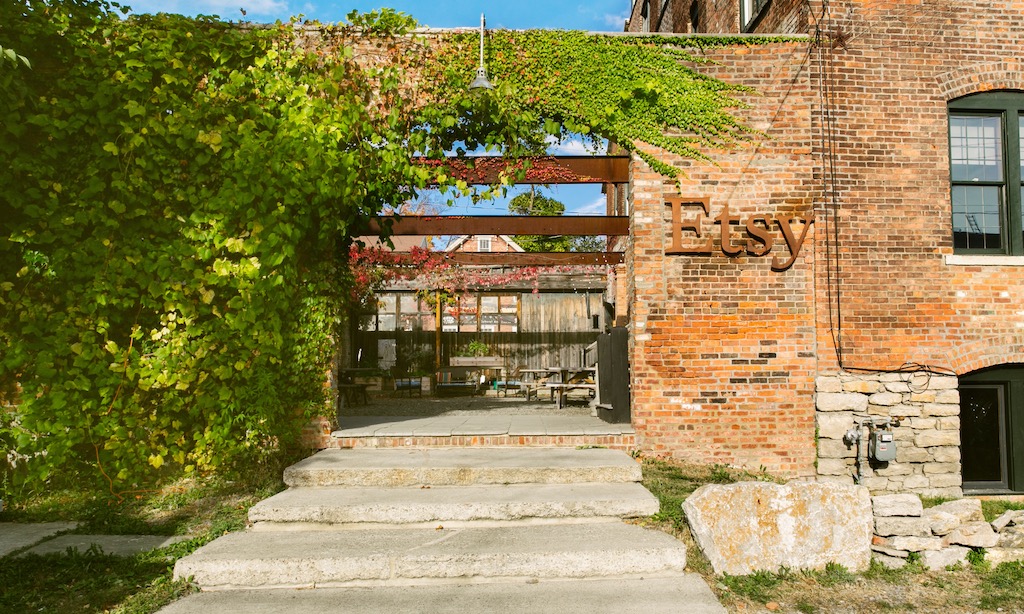 Ranked 7th in its industry and 102nd overall
Retail company based in Brooklyn, New York
A consistent leader on gender equity, Etsy's paid parental leave policy covers 26 weeks for both primary and secondary caregivers. Etsy's policy gives employees the flexibility of taking this leave over a two-year period. The company also offers financial assistance with costs associated with adoption or surrogacy.
Dropbox Inc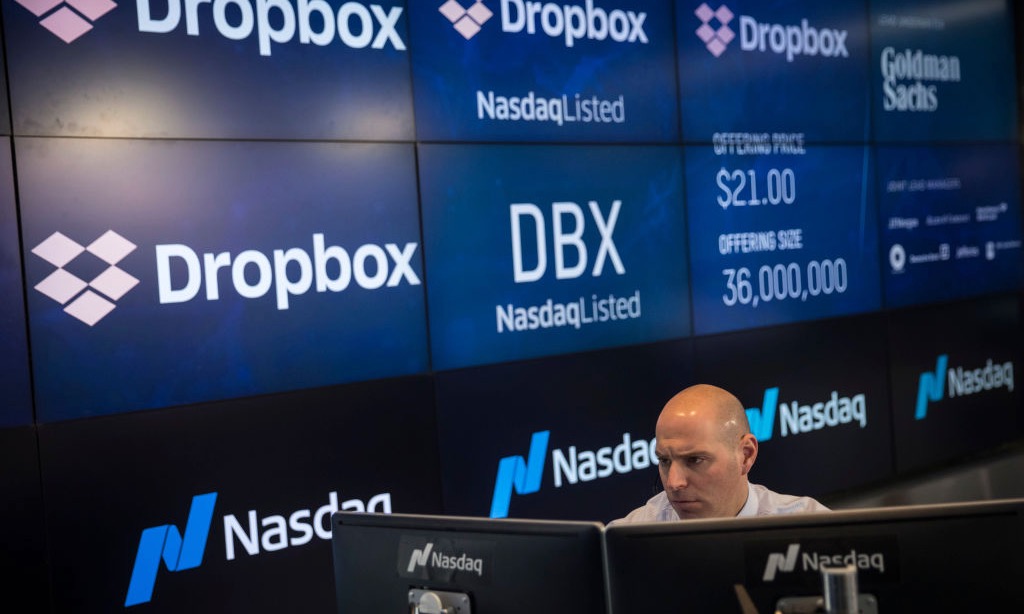 Ranked 15th in its industry and 246th overall
Software company based in San Francisco, California
Dropbox provides 24 weeks of paid parental leave for its global workforce, an industry-leading policy that applies to all parents whether they are birthing, non-birthing, or adoptive. The policy also offers employees the flexibility to return from leave on a part-time schedule to ease the transition back to work.
Netflix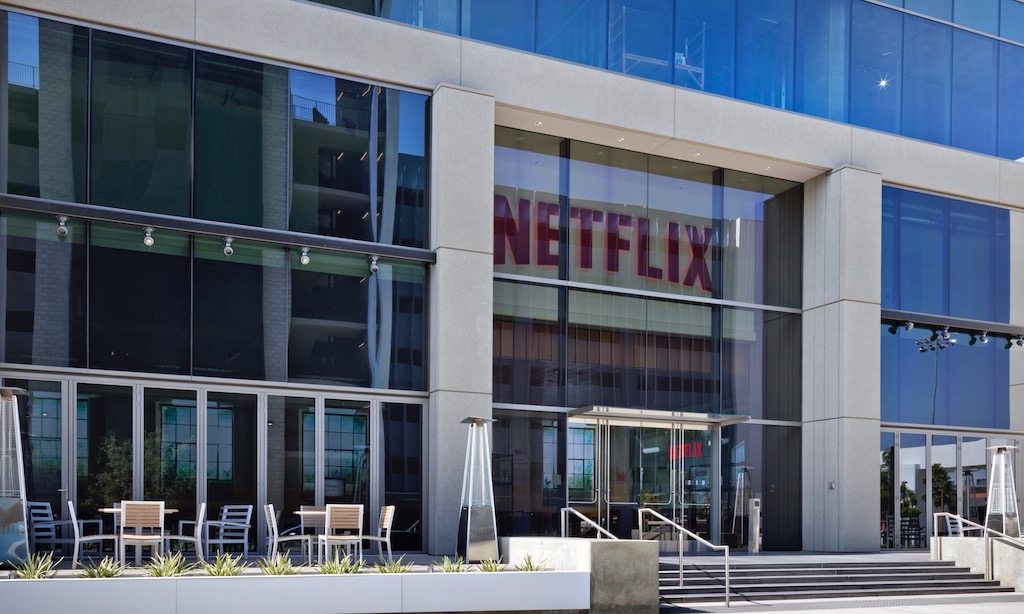 Ranked 4th in its industry and 142nd overall
Media company based on Los Gatos, California
Netflix offers the highest amount of paid parental leave of all Russell 1000 companies JUST ranks, at 52 weeks for both primary and secondary caregivers. The company also supports the family journeys of its workforce through its global family forming benefit, which provides fertility, surrogacy, and adoption assistance for employees and their partners regardless of marital status, sexual orientation, or gender.
Lululemon Athletica Inc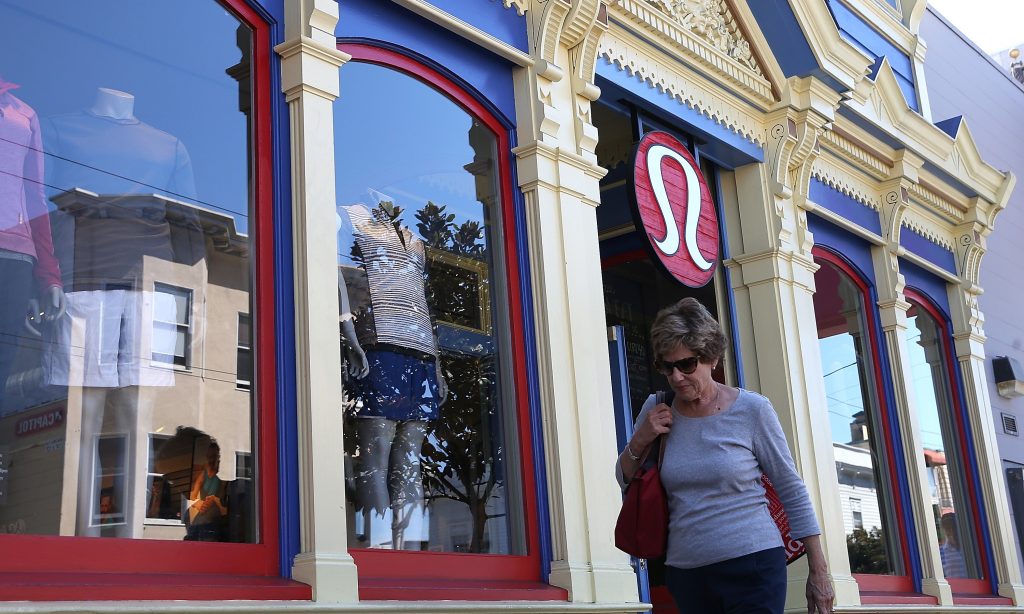 15th in its industry and 543rd overall
Household goods and apparel company based in Seattle, Washington
Lululemon's policy covers up to six months of paid parental leave for all levels of its workforce, with total paid time off determined by each employee's tenure with the company. The policy is also gender neutral, and applies to maternity, paternity, and adoption leave.
Ian Sanders is a JUST Capital Research Intern, focusing on workers and wages.