The JUST Report: The Top 10 Companies for Workers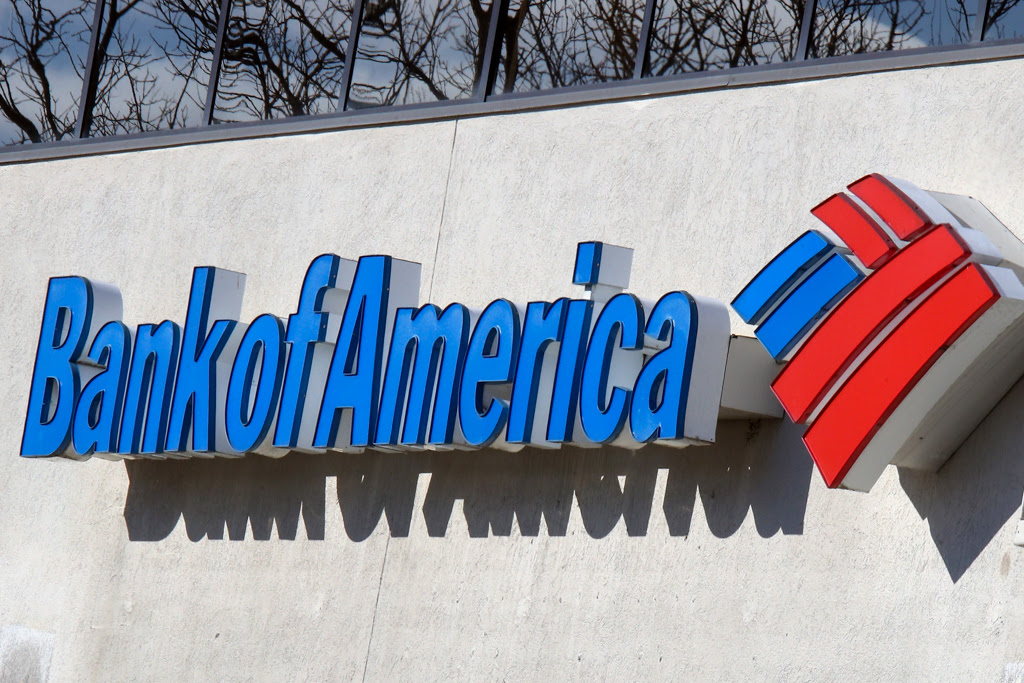 The American worker takes center stage yet again.
Last week, one of the country's most powerful unions authorized potential strike action over its demand for a 40% raise spread out over a multiyear contract. Members of United Auto Workers overwhelmingly gave union leaders the green light to call strikes during ongoing contract negotiations with the so-called "Big Three": General Motors, Ford Motor, and Stellantis. It's the latest in a string of worker power struggles that over the last few months have affected industries from logistics, warehouse, and delivery services (UPS, Amazon, and FedEx) to health care workers and hotel staff.
At JUST, we track corporate performance on worker issues closely. It's the public's No. 1 stakeholder category, receiving strong bipartisan support, and a critical driver of business success. I'll note that our Workers Leaders Index Concept – which tracks the top 20% of companies in our Rankings investing in their workforces – has outperformed the Russell 1000 Cap-Weighted index by 3% and the Russell 1000 Equal Weighted index by 6.7% from December 31, 2021 to August 28, 2023. Two major features we published this week will enable you to dig a little deeper if you're interested.
The first is our annual "Top 10 Companies That Treat Employees Best" feature. Always a popular list, this details the companies that score best on all five worker-related issues in our annual Rankings. And the second is a brand new resource for corporate leaders we're calling "The Corporate Guide to Human Capital Disclosure." Here, we unpack in detail which issues matter most when it comes to worker treatment, as well as key insights relating to each data point including leading practices, disclosure trends for key thresholds, and links to what good looks like from specific companies.
With new SEC human capital disclosure rules possible this fall, not to mention Americans' heightened expectations from business leaders on good jobs and increasing worker activism more broadly, the stakes are very high. It also lends Labor Day, Monday's federal holiday honoring American workers, a fresh relevance.
Be well,
Martin
Rankings Spotlight
Among the 10 Companies That Treat Employees Best, these are the top five leading when it comes to their workers. Here are just a few of the ways these companies stand out:
JUST IN THE NEWS
Brandon Gomez of CNBC covers JUST Capital's new report that finds that less than 5% of companies in the Russell 1000 disclose a fair chance policy, or one that promotes hiring people with a prior criminal record.
Dan Schulman, PayPal CEO, and Kathryn Finney, founder of the Genius Guild and recipient of the PayPal's inaugural Maggie Lena Walker Award, sit down with Marie Claire. Schulman – who helped co-create The Worker Financial Wellness Initiative with JUST Capital – discussed the program and the importance of investing in workers. "CEOs serve multiple constituencies, but the number-one constituency for me is our employees – if they're passionate and healthy, you're going to be successful," Schulman said.
QUOTE OF THE WEEK
"Americans have high expectations for companies when it comes to how they treat their workers. As evidenced by all the worker activism, so do employees. Business leaders I talk to are worried about that activism, worried about getting dragged down by politics, worried they're not hitting their productivity numbers, and more. What I see is a major opportunity: Be crystal clear in your workforce strategy, measure what kinds of jobs you have, be transparent on how you're investing, create a path for employees to create value for your company, and talk about it publicly."
Alison Omens, Chief Strategy Officer of JUST Capital, who previously managed the inclusive capitalism strategy for U.S. Secretary of Labor Tom Perez and with the White House.
JUST AI
CNBC announces the launch of OpenAI's ChatGPT Enterprise, a business-focused update for the chatbot. Companies will be able to train the software on their private data.
Axios shares a new chart surveying what employees want from AI – "producing high quality work in half the time" was first, while "outsourcing all my busywork" and "never having to write a first draft" also made the list.
Elon Musk of Tesla, Sundar Pichai of Google, Sam Altman of OpenAI, and Satya Nadella of Microsoft will gather in Washington next month to discuss AI regulations in front of Congress.
MUST READS
Former American Express CEO Ken Chenault and Merck Executive Chairman Ken Frazier pen an essay in The Wall Street Journal remembering the forgotten part of MLK's dream: good jobs and higher wages.
A new poll from The Black Economic Alliance Foundation and The Harris Poll finds Americans overwhelmingly support corporate DEI initiatives across racial, ideological, and generational lines. They also believe the programs lead to better run businesses and innovation.
Axios reports on the labor shortages affecting high-stakes sectors like law enforcement, healthcare, and education. Although unemployment is historically low, the decline of the working age population continues to stress the deficit.
CNBC writes about the 320,000 workers who have participated in at least 230 strikes this year and their success as many labor actions have resulted in better hours and significant wage increases.
The U.S. Department of the Treasury releases a new report that finds unions are one of the best ways for employees to guarantee a higher wage. The median American union worker earns 20% more than their non-union counterpart. Quartz has the story.
Morgan Stanley has a new report highlighting the overperformance of sustainable funds versus their traditional counterparts. In the first half of 2023, sustainable funds saw a median return of 6.9%, beating traditional funds' 3.8% and reversing their underperformance in 2022.
CHART OF THE WEEK:
One of the more eye-opening insights from our Corporate Guide to Human Capital Disclosure is how low disclosure is across the board for most human capital metrics and data used to assess key worker and job quality issues. Whether a prospective employee is curious about the quality of jobs at a company or an investor is seeking further information to guide capital allocation decisions, meaningful metrics are lacking. For example, 20 of the 28 data points we tracked for the initial launch of the JUST Jobs Scorecard are at 40% disclosure or less. To explore how to use JUST's framework and data insights to bolster your company's performance on worker issues, click here.