The JUST Report: UPS Deal Puts The American Worker Front and Center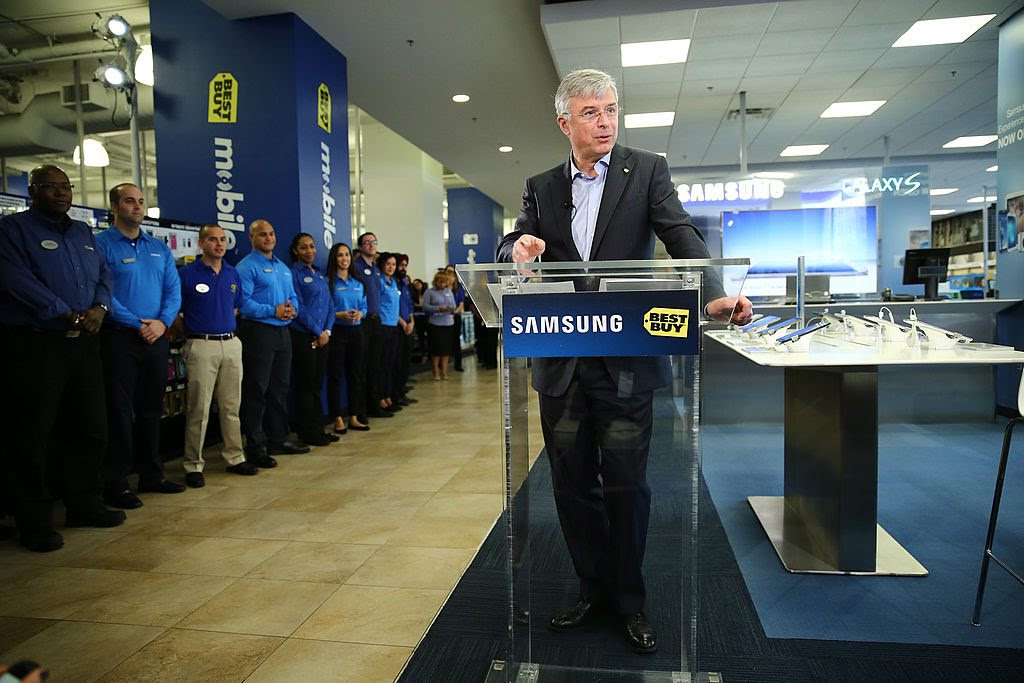 What could have been a highly disruptive strike was avoided on Tuesday when UPS and the Teamsters – which represents more than half of the company's workforce – reached an agreement on wages and benefits just days before their current contract expired. The deal reportedly includes wage increases that move thousands of full- and part-time workers to at least $21/hour immediately, and $23/hour overtime, and thus closer to making a "Fair, Living Wage", which as you know is the public's #1 JUST issue.
Of note is that UPS dropped out of the JUST 100 for the first time in four years last year due in part to its lower scores on our enhanced living wage metrics. The company currently sits at 229 in our overall rankings and 6th out of 24 within its industry, but on Worker issues overall (which make up 44% of our model) they rank 786 overall and 22nd in their industry.
The UPS story is merely the latest in a seemingly endless number of labor disputes hitting the country right now, affecting everything from fast food and media to Amazon delivery drivers, Hollywood writers, and FedEx pilots. As Axios notes, the auto unions are heading into talks for a new contract that some expect will end in a strike of about 150,000 more workers. And with AI's impact on the workforce looming, who knows how contentious things could get.
In a more positive vein, our recent conversation with MIT professor and President of The Good Jobs Institute Zeynep Ton offers some hope. She explains how companies who invested in better worker wages and benefits saw more bottom-line growth than their competitors and produced better results for both their customers and shareholders. The American worker, it seems, holds the key to value creation for all stakeholders.
Be well,
Martin
JUST IN THE NEWS
At the UN Climate & SDGs Conference, held earlier this month in New York, JUST Capital CEO Martin Whittaker took part in a panel discussion on accelerating the transition to a carbon neutral economy. Highlighting the strong support from both the business community and the public for climate action, Martin emphasized the business case for embedding sustainability practices in company operations. Watch his segment here.
Yesterday, July 27th, marked Black Women's Equal Pay Day for 2023, representing the additional number of days Black women on average needed to work this year to earn what their white male counterparts made in 2022 alone. Our 2023 analysis shows that only 32% of companies disclose conducting pay equity analyses by gender, and only 24% by race/ethnicity.
This week, The Wall Street Journal and Motley Fool dig into whether ongoing C-suite pay cuts constitute merely a token gesture of solidarity with employees facing layoffs and other economic hardships – or something more meaningful. Citing our COVID-19 Corporate Response Tracker – which found that 20% of companies announced pay cuts for leadership in 2020 – both pieces note that CEO pay cuts remain relatively rare.
JUST Capital publishes our latest review of quarterly stakeholder performance. While all five stakeholders we track delivered negative performance in Q2 2023, we found that over the longer term – from January 2018 to June 2023 – top performing companies outperformed their lowest-ranked peers by 52.13% as measured by JUST Overall Score.
QUOTE OF THE WEEK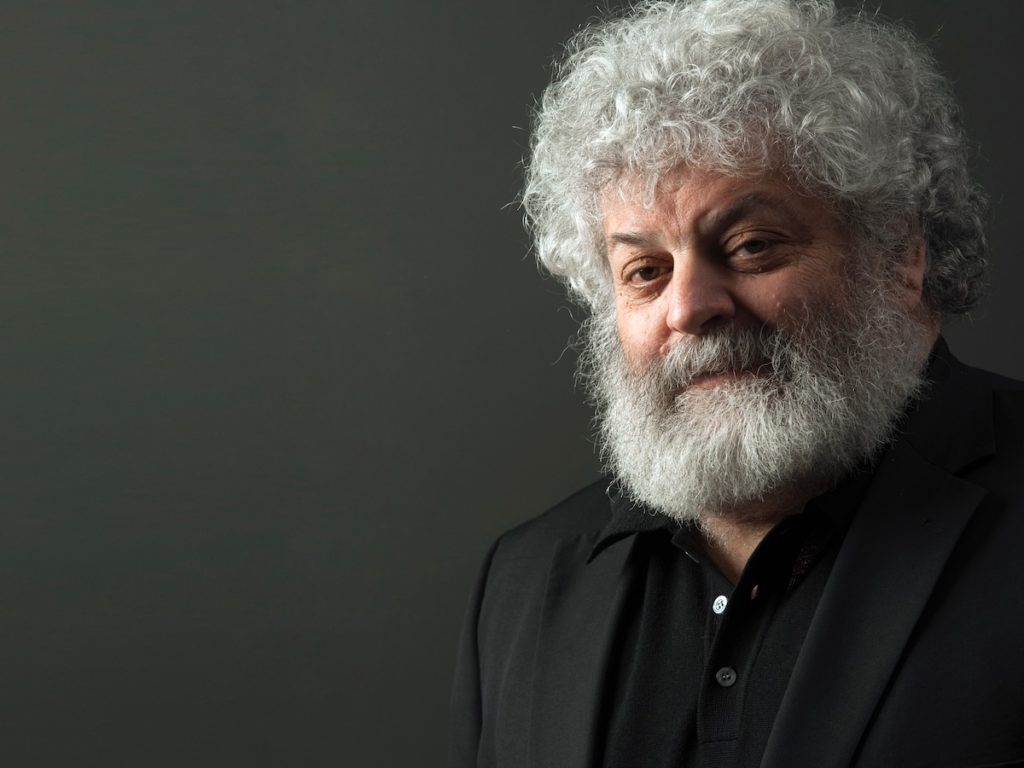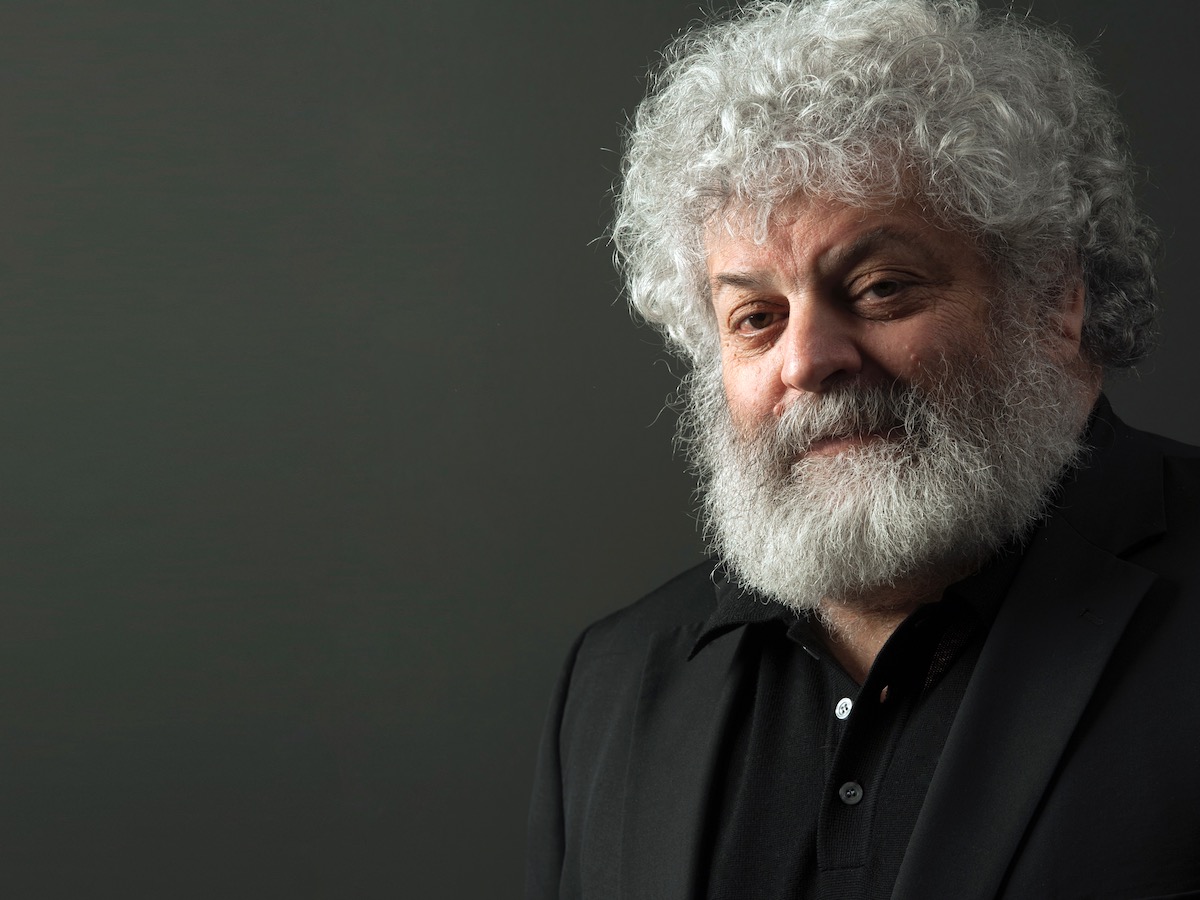 "One of the most exciting trends in the current movement towards stakeholder capitalism is the growing realization that treating employees with respect and dignity is absolutely central to business success. The UPS labor settlement points out that a big part of treating employees with respect and dignity is to pay them a fair wage. Businesses can no longer hide in the shadows of 'it's a competitive economy.' One of the principles of stakeholder capitalism is to use the creative imagination to figure out how to pay people well and remain competitive."
Ed Freeman, University of Virginia Darden School of Business professor, to JUST Capital on the UPS deal reached Tuesday.
JUST AI
Digging into a recent McKinsey report, The Washington Post warns that nearly one-third of hours worked in the U.S. will be automated by 2030, most impacting jobs typically held by women, Black and Hispanic workers, workers without college degrees, and the youngest and oldest workers.
Seven leading AI companies – including Microsoft, OpenAI, Google, and Amazon – have made White House pledges to keep their products safe and transparent. Axios outlines these commitments, which include investing in cybersecurity and allowing scrutiny of their AI products by "domain experts."
Bloomberg reports that Wall Street firms face new SEC restrictions surrounding their use of AI technologies, part of regulators' broader efforts to increase oversight of artificial intelligence.
The Wall Street Journal covers the hidden, often traumatizing labor of low-paid ChatGPT workers based in Kenya, responsible for sifting through graphic, disturbing text found or generated by the AI, in an effort to prevent the technology from exposing users to toxic and offensive content.
Stanford's Existential Risks Initiative identified artificial intelligence as an extinction-level threat to humans as part of a recent study. CBS News unpacks the findings.
MUST READS
New findings from an EY report show that while the 2023 proxy season saw an uptick in ESG-related shareholder proposals, support for them plummeted. Fortune's Modern Board newsletter digs into what could be behind the trend.
A Harvard Business Review piece outlines how companies can legally use racial data in their DEI efforts following the Supreme Court's Affirmative Action ruling.
Seven major automakers commit to investing at least $1 billion dollars to build 30,000 electric vehicle fast chargers in the U.S. and Canada. The New York Times has the story.
In the 33 years since the Americans with Disabilities Act was signed into law, many workers remain hesitant to disclose a disability. CNBC's Sharon Epperson reports on new polling from Disability: IN, finding that while 93% of surveyed employers encourage their workers to confidentially self-identify, just 4.6% actually do.
As extreme heat continues across the globe, the Financial Times looks at the impacts these rising temperatures will have on a slew of industries. CNN also dives into the alarming rise in heat-related deaths on the job and the government's work to develop a heat standard for workplaces.
Fortune's CFO Daily newsletter covers a new report from Strategy& that outlines areas that are most and least effective to cut costs for long-term growth. Among those to avoid? Training and development and employee benefits.
As You Sow announces the launch of InvestingESG.org – a new educational resource that aggregates commentary, policies, and research on the use of ESG risk-assessment frameworks for business and investing.
CHART OF THE WEEK:
The Wages Leaders index concept features the top 20% of Russell 1000 companies in JUST's annual Rankings that pay a fair, living wage. This index concept highlights the financial performance and impact of investing in companies that prioritize fair and equal pay that covers the basic financial needs of their workers. From inception on December 31, 2021 through July 21, 2023, the concept has outperformed its Russell 1000 benchmark by 2.01 percentage points.