JUST Capital: The Year's 10 Most Popular Features
2020 was a year rocked by health, economic, social, and political crises. It was also a year where the need for purpose-driven leadership and a more just form of capitalism rose to the fore, one rooted in supporting and serving all stakeholders – most importantly workers, customers, and communities. As we kick off the new year, we revisit our most popular features from 2020, which you'll see was dominated by our focus on corporate responses to the coronavirus pandemic as well as our national reckoning with racial injustice spurred by the killings of George Floyd, Breonna Taylor, Ahmaud Arbery, and too many other Black Americans. 
We invite you to read and share our top ten: 
1.The COVID-19 Corporate Response Tracker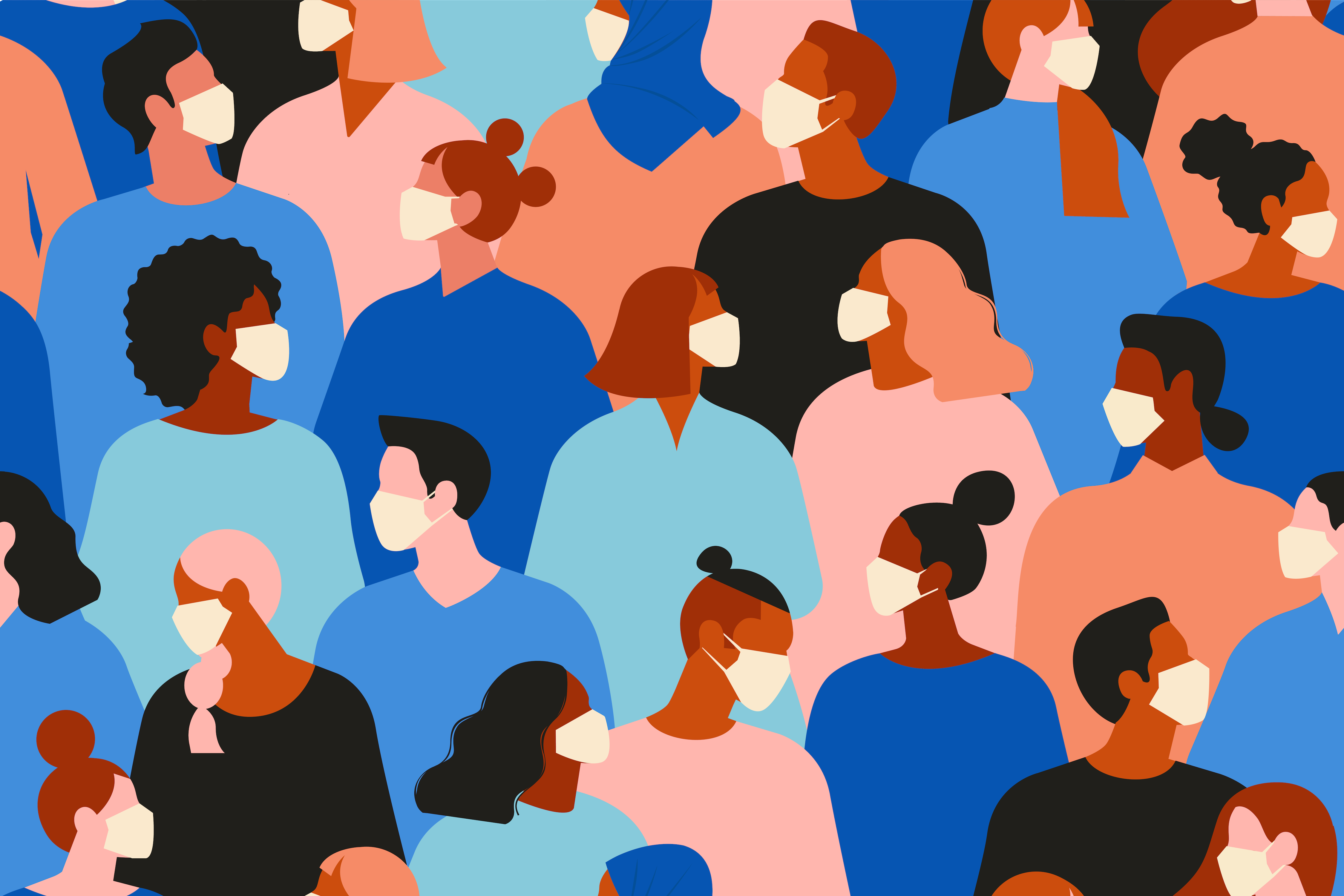 March – November, 2020 
In March, as the pandemic brought the country into complete lockdown, we began tracking how corporate America was responding to the crisis. Which companies were providing hazard pay to frontline workers? Expanding sick leave? Providing PPE? The Tracker launched with the 100 largest employers, and then grew to feature the top 300 and finally all 928 of the companies we tracked and analyzed for our 2021 Rankings. It remains one of the most valuable resources for anyone looking to see how companies stepped up (or not) to serve their stakeholders through the crisis, tracking and analyzing 20 dimensions of company response – from paid sick leave policies to hazard pay to layoffs and furloughs. Explore the data here. 
2. Capitalism Meets Coronavirus: Additional Company Policies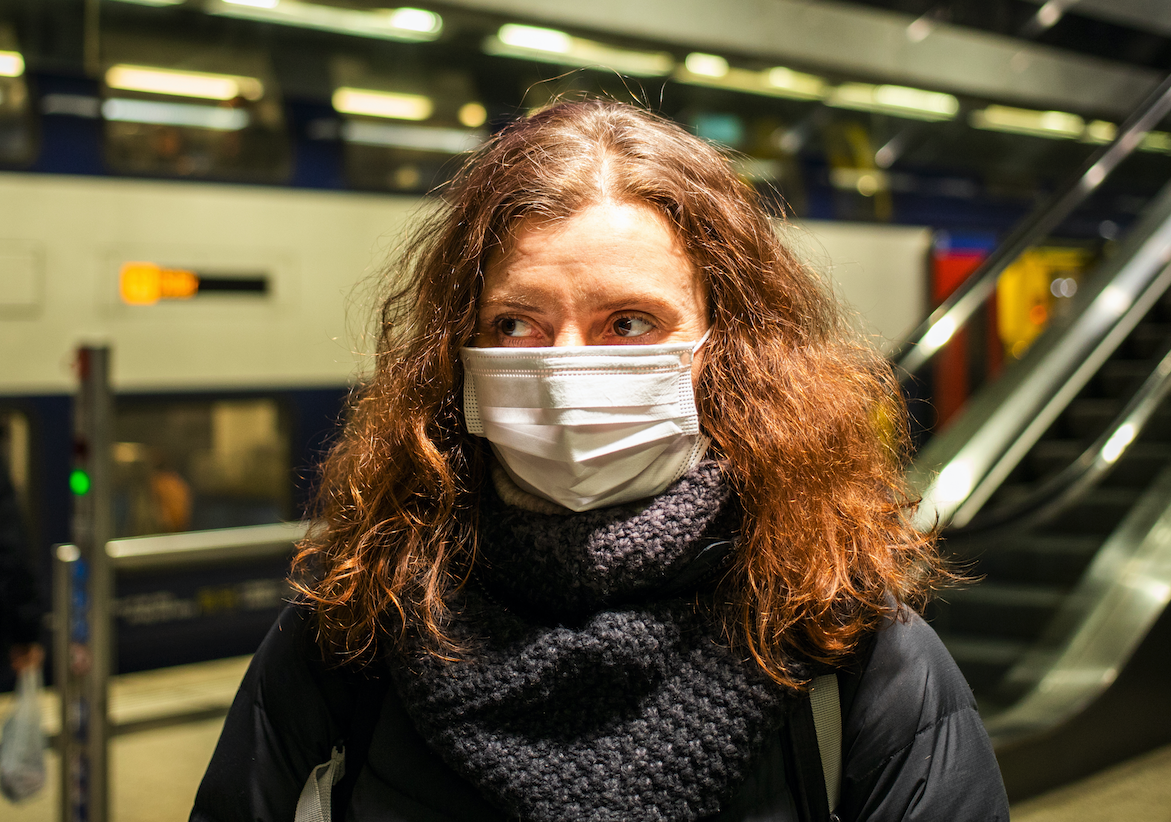 April 2020 
We created this article as a companion to Corporate Response Tracker to shine a light on new policies and best practices companies were rolling out in response to the pandemic. It featured a wider pool of companies beyond our typical Russell 1000 universe, and was updated daily through June.  It remains an important archive of how companies responded in the early months of the pandemic. 
3.These Are the Corporate Responses to the George Floyd Protests That Stand Out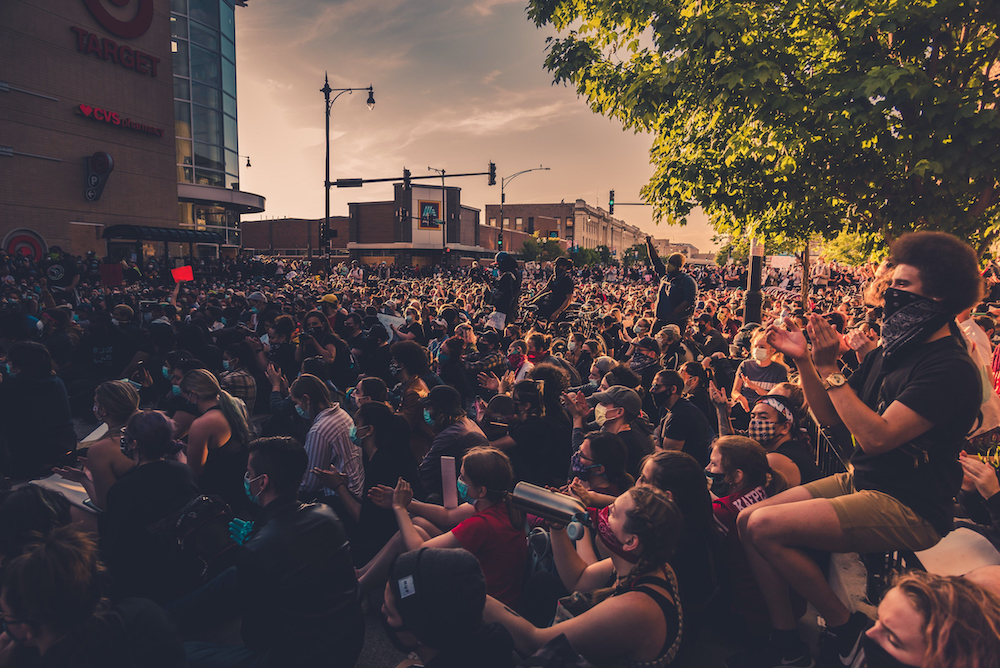 June 2020 
In the wake of the killing of George Floyd and the outcries for racial justice that followed, corporations began to roll out statements of support and action, detailing how they stood with Black Lives Matter and would support their Black employees going forward. Throughout May and June, we chronicled some of the stand-out examples of companies responding to the moment. 
4. What Companies Can Do to Combat Systemic Racism Against Black Colleagues in the Workplace June 2020 
With corporate America looking for direction for how best to support their Black colleagues and stand in support of Black Lives Matter, our Director of Communities and Human Rights Sarah Green-Vieux wrote this personal piece filled with concrete actions companies could take to advance racial equity for Black Americans in the workplace. As one of our top five most-viewed articles of 2020, it's clear that corporate America was in need of clear direction and actionable next steps. 
5. Mark Cuban: 'Shareholders Come Last' in the Coronavirus Crisis
March 2020
In the immediate wake of national lockdowns and worker layoffs, we launched our Leadership Interview Series – which asked top voices in the stakeholder capitalism movement for insights on how the business community can and must tackle the most pressing issues of our time. In our first interview, we spoke with entrepreneur Mark Cuban to get his candid advice for how companies could weather the storm, support their workers, and come out better on the other side. 
6. PwC's U.S. Chairman Shares His Guidelines for Leadership Through the Coronavirus Crisis – Including Putting Workers First
April 2020 
In another conversation from our Leadership Series, we spoke with PwC U.S. Chairman Tim Ryan to glean his advice for other corporations struggling to lead their employees through the COVID-19 crisis. 
7. Announcing the 2021 Rankings of America's Most JUST Companies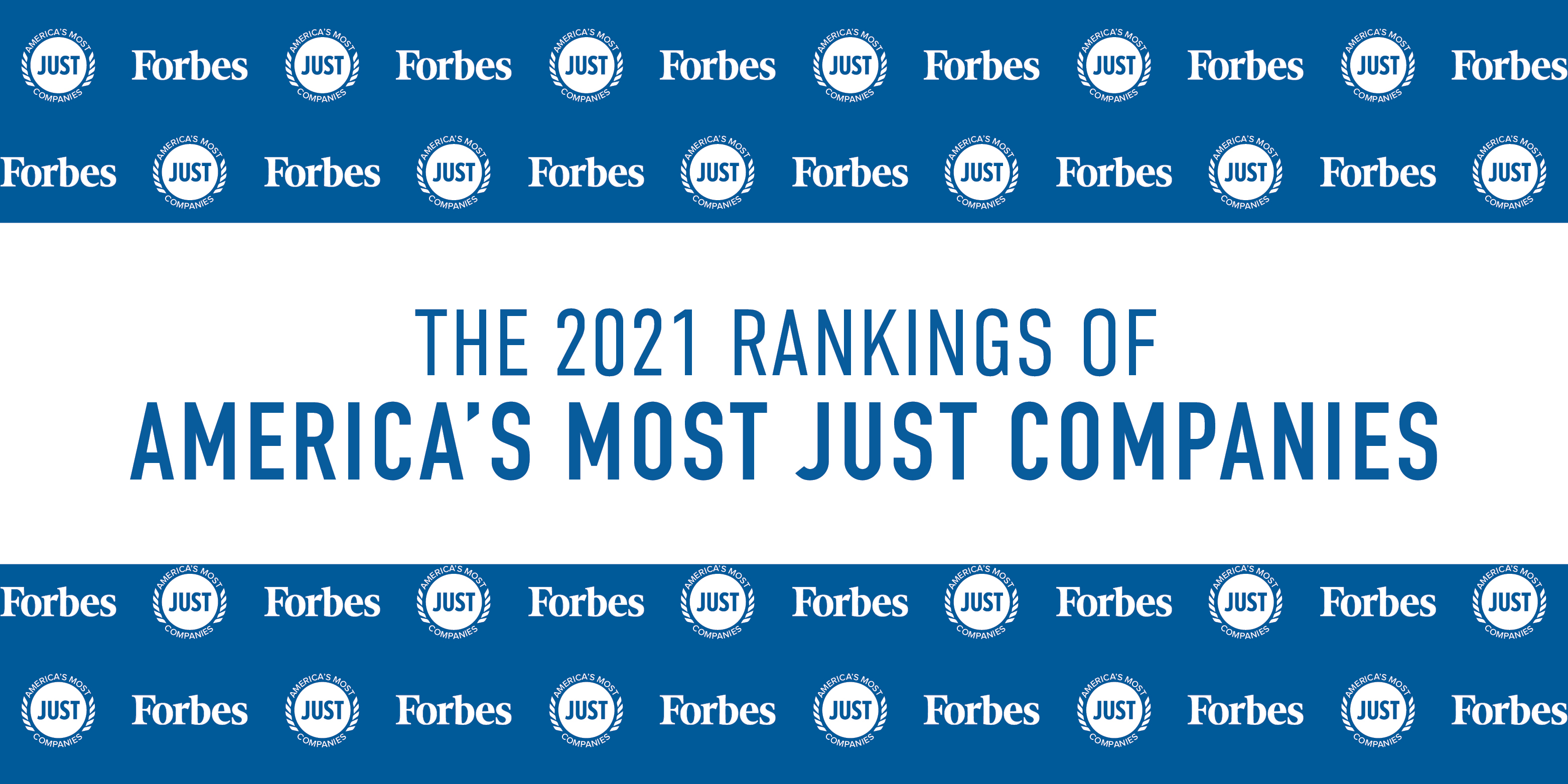 October 2020 
On October 14th we announced the release of our annual Rankings of America's Most JUST Companies – which this year looked at corporate stakeholder performance overall, as well as the key actions businesses took during the pandemic. If you haven't yet, you can explore our 2021 Rankings, or watch highlights from the JUST 100 Virtual Summit, including this compelling conversation with Microsoft CEO Satya Nadella on what he's learned about stakeholder capitalism as the head of America's Most JUST Company.  
8. SURVEY: What Americans Want from Corporate America During the Response, Reopening, and Reset Phases of the Coronavirus Crisis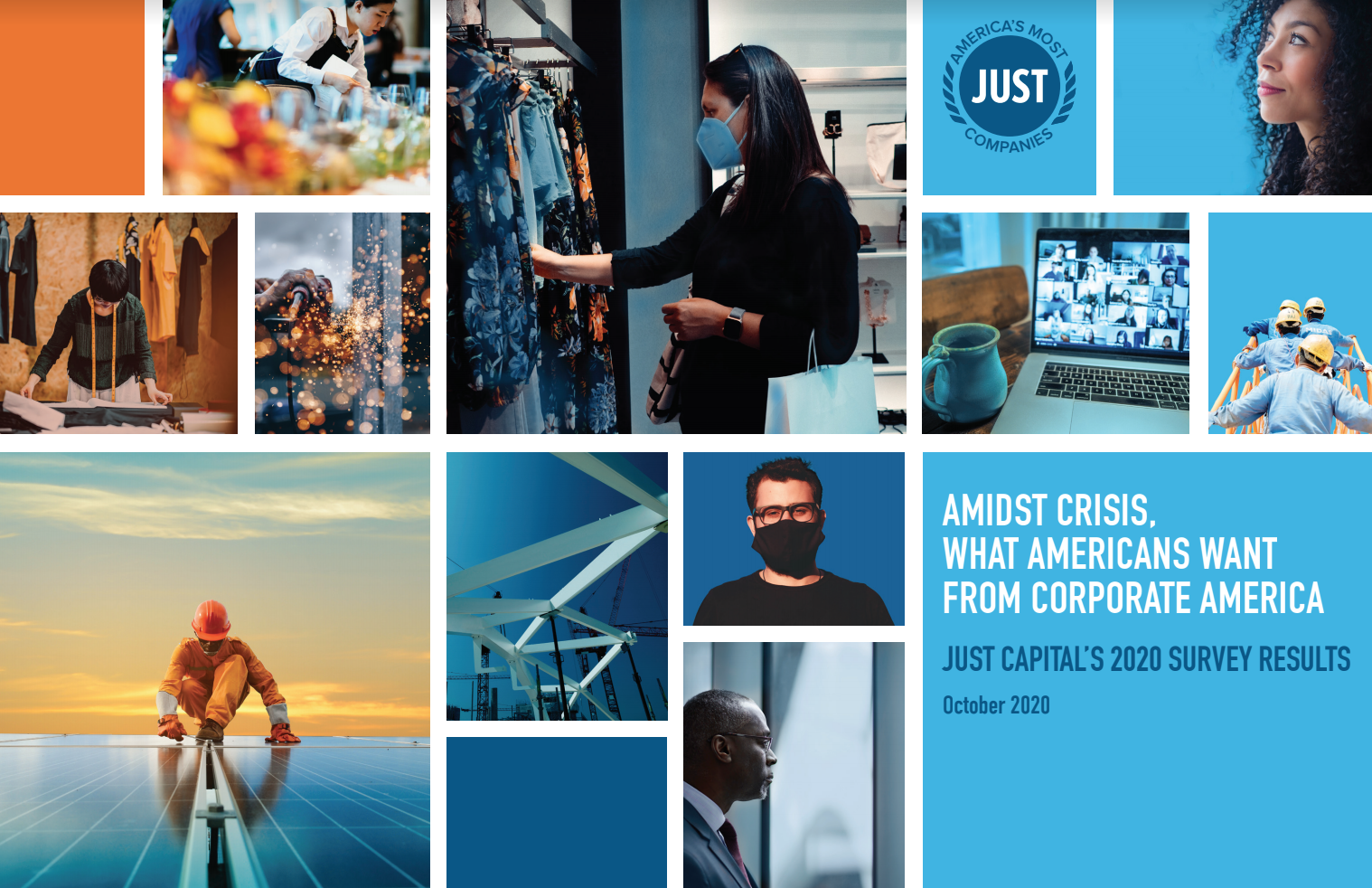 June 2020 
In the late spring we partnered with The Harris Poll to conduct this survey – which asked 1,000 U.S. adults what they expected from corporate America in the initial wake of the COVID-19 crisis, as well as in the months to come. One key finding? 89% of Americans believe that the pandemic represents an opportunity for companies to hit "reset" and focus on doing right by workers, customers, communities, and the environment. Explore all the survey insights findings here.
9. This Is When the Hazard Pay Benefits From the Largest American Employers Have Already Expired or Are About to
June 2020
Throughout 2020, we tracked which companies were extending hazard pay to their employees, the conditions for using it, and when (and if) the policies were going away. For a snapshot of where everything stood in June, read this, and for an update on expirations, see our follow-up piece from August. 
10. Just Principles to Help Guide Corporate America During the Coronavirus Crisis March 2020
In the early days of the coronavirus crisis, companies faced difficult decisions around how to respond to such an unprecedented event. We created these best practices, based on our five years of survey insight data, to help large companies navigate the initial impact of the crisis, while keeping all their stakeholders in mind.